Misconduct allegations reach Wall Street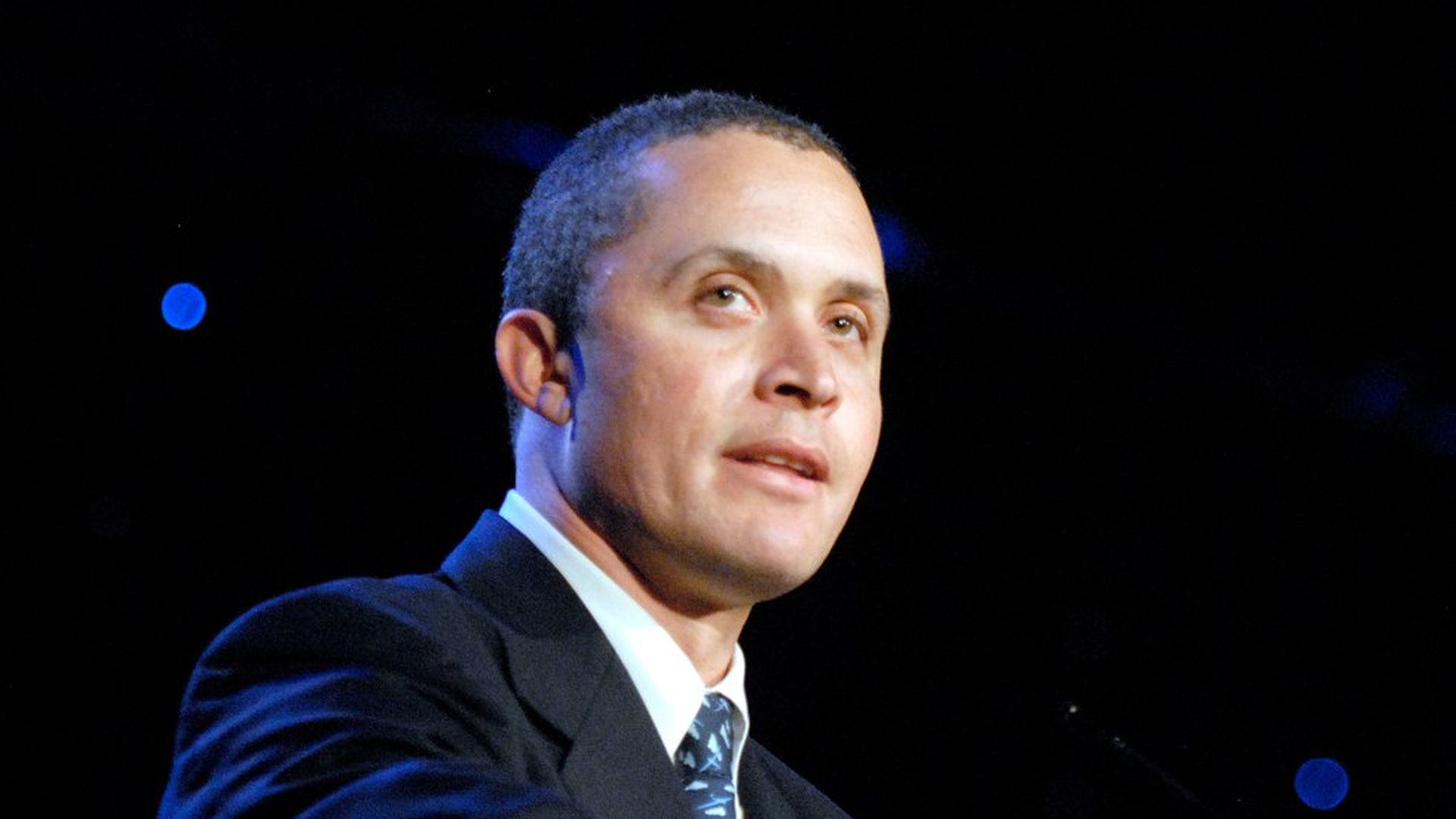 Former Rep Harold Ford Jr. has been fired from Morgan Stanley after a human resources investigation into allegations of misconduct, HuffPost reports. The company told HuffPost Ford was terminated for "conduct inconsistent with our values and in violation of our policies."
Why this matters: Ford is the first high-profile employee at a Wall Street bank to be fired amid misconduct allegations that have impacted high profile men in media, politics and technology. Ford is a former Democratic member of Congress and political analyst for NBC/MSNBC.
The details: In interviews with HuffPost, an unidentified woman alleged Ford "engaged in harassment, intimidation, and forcibly grabbed her one evening in Manhattan." Ford said in a statement the incident "simply did not happen" and that he will bring legal action against Morgan Stanley for "improper termination."
Note: this post has been updated with Ford's statement.
Go deeper