Microwave weapon could disable North Korean missiles, experts say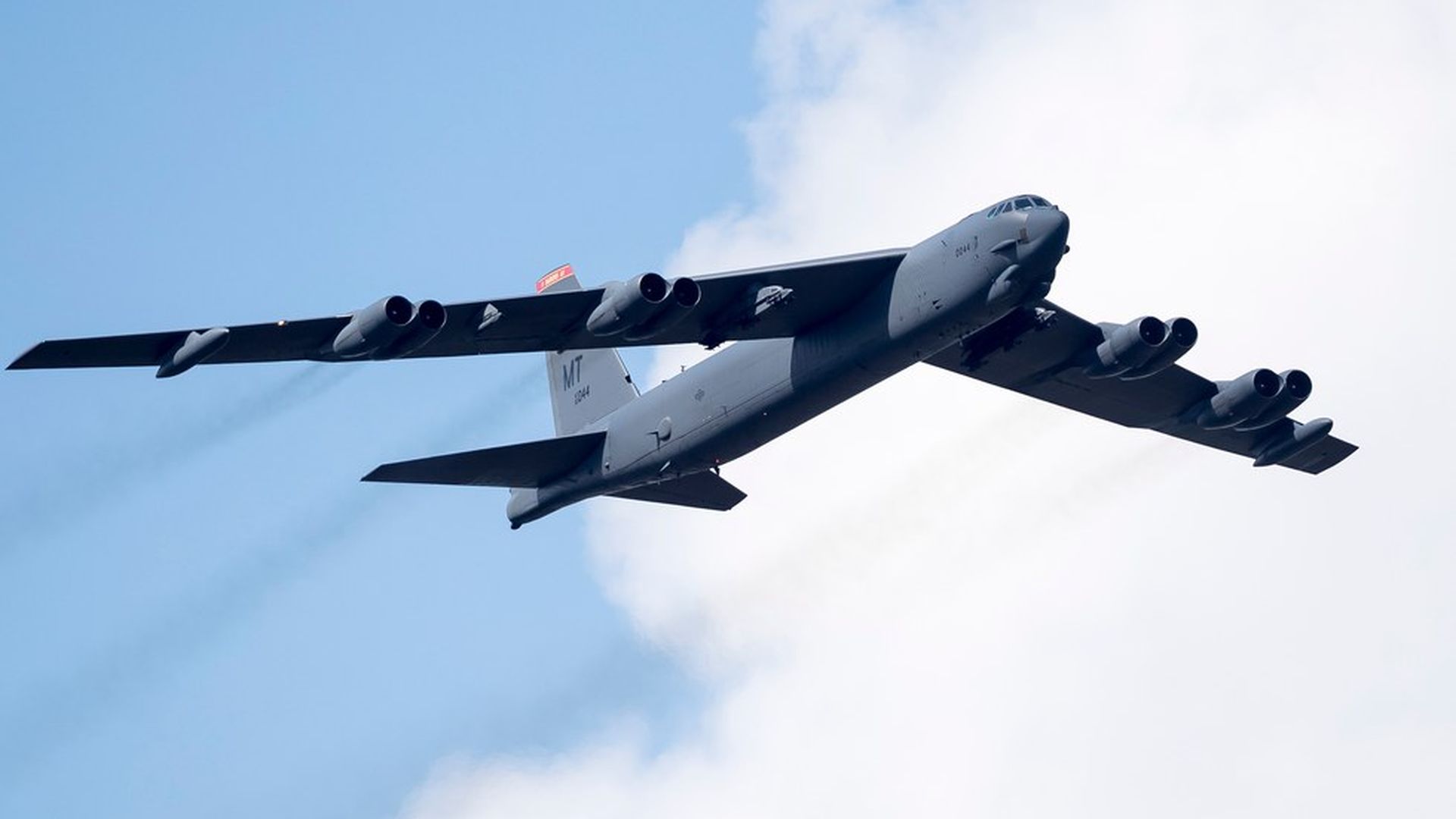 The U.S. has weapons that could dismantle North Korean missiles by firing microwave energy to interfere with ground controls and power circuits within the missiles themselves, NBC reports, citing sources with knowledge of a White House conversation related to the North Korean threat.
The details, per NBC: The microwave weapons can be fit onto air-launched cruise missiles and released from B-52 bombers. They can fly into enemy airspace at low altitudes to fire off microwaves. A word of caution: We have no real indication as yet that such a strategy would be attempted, or prove effective, if the situation should arise.
Go deeper