Microsoft vet Julie Larson-Green joins Qualtrics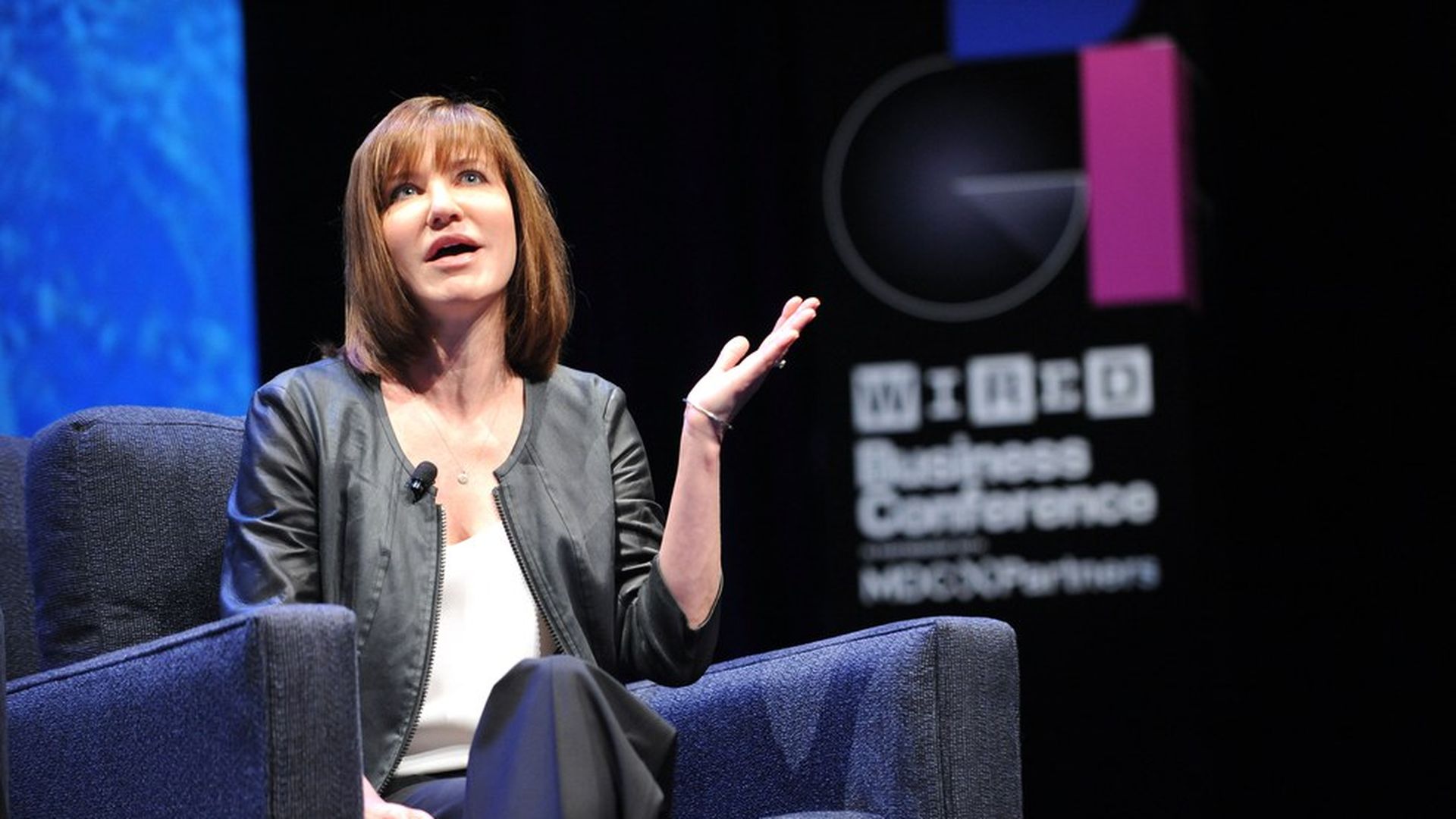 Longtime Microsoft executive Julie Larson-Green has agreed to join privately-held Qualtrics as its first chief experience officer.
Why it matters: Larson-Green once led Microsoft's Windows group, and once was viewed as a possible CEO successor to Steve Ballmer (the role that eventually went to Satya Nadella). She also held prominent roles in the Office and Microsoft devices units.
Qualtrics, a Utah-based corporate survey and analytics that has a second headquarters in Seattle, originally contacted Larson-Green about joining its board of directors. "It turned out she was leaving Microsoft and we had this other search ongoing for a chief experience officer," explains Qualtrics founder and CEO Ryan Smith. "She'll run product design for us, plus all other experience-related areas that people have with the company."
Smith declined to comment on how his company's IPO plans are progressing, except to note that Qualtrics did recently add a chief financial officer.
Go deeper