Matt Lauer lied "up until the very moment" he was caught, NBC says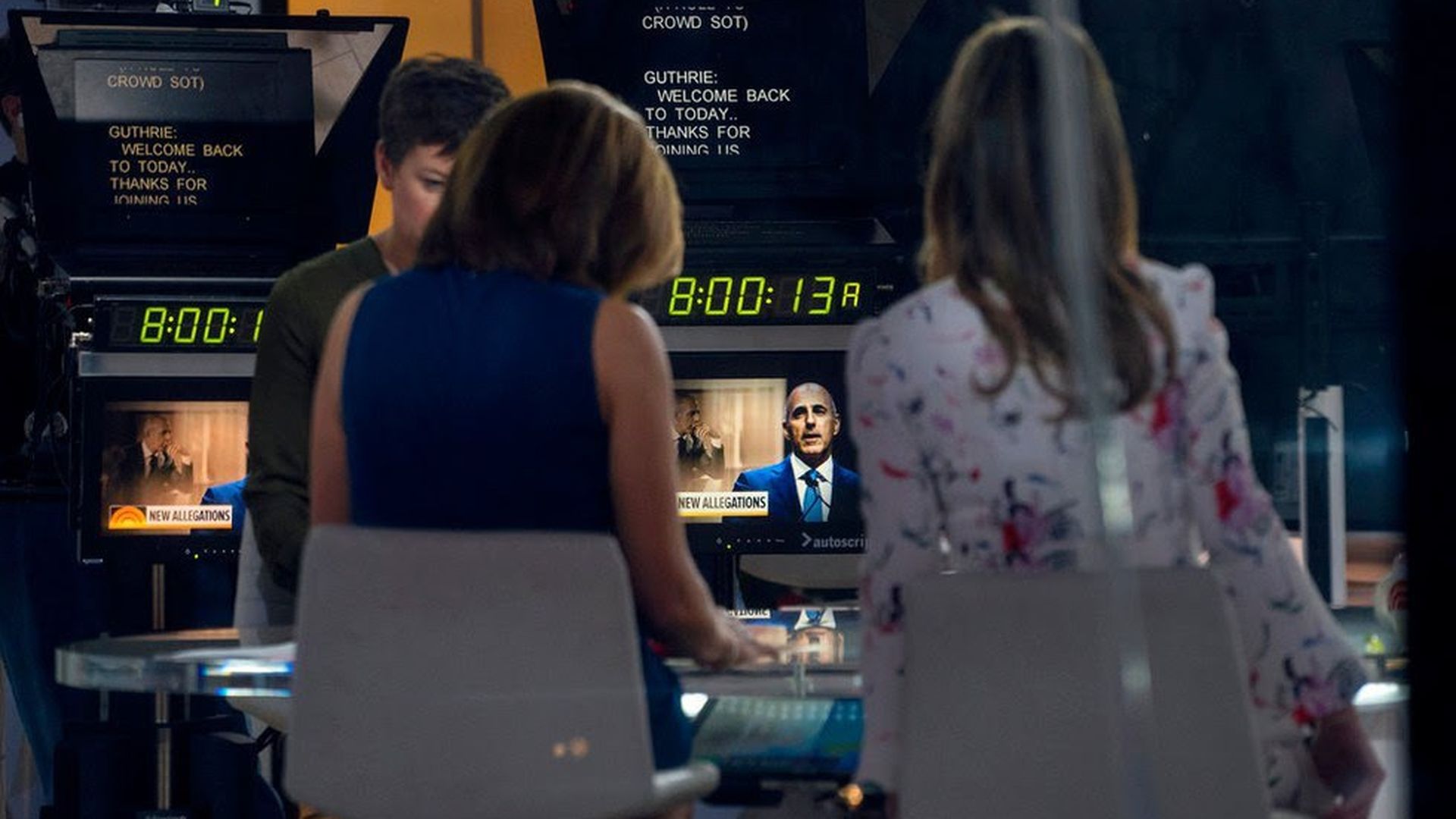 "Matt Lauer will not get his $30 million payout from NBC News, network bosses have ruled, even though his lawyers argue he still has over a year left on his contract," the N.Y. Post's Emily Smith and Carlos Greer report:
NBC News President Noah Oppenheim said at a meeting with "Nightly News" staff "that Lauer would not be paid a penny more because he was terminated 'for cause.'"
Oppenheim said "Lauer had continued to lie about his sexual impropriety up until the very moment he realized he was caught red handed."
Oppenheim said NBC News Chairman Andy Lack "had confronted Lauer on Monday before meeting with the complainant. Oppenheim said, 'Andy asked Matt point blank, "Is there any truth to this?" And Matt said, "No."'"
"Lauer did later own up when confronted with the full damning account from his victim, plus the full sexting evidence."
Go deeper