Many of Trump's science nominees lack science degrees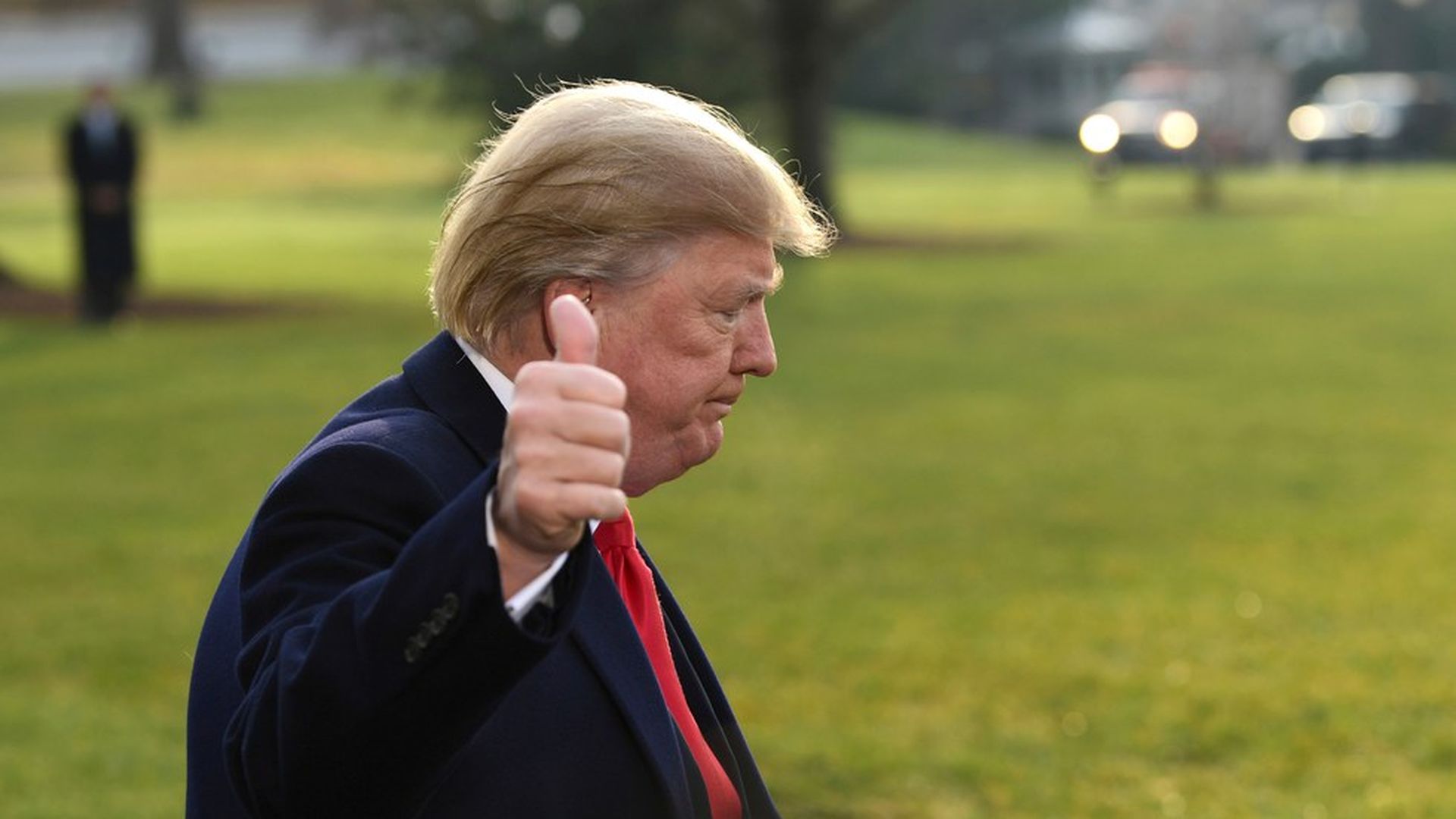 President Trump has appointed fewer people with advanced science degrees to Senate-confirmable science and environment positions than his predecessor, according to an analysis by the AP. Just over 40% of Trump's nominees held advanced science degrees compared to more than 60% under Barack Obama.
A concern: Many of Trump's nominees that do have science degrees come from industry positions — for example in oil and gas companies — and are now embedded in the regulatory agencies that oversee those industries.
Another thing: Trump has left 23 Senate-confirmable positions — 35% of all science-related positions — vacant, including the post for the White House's top science advisor. At this point in his presidency, Barack Obama had filled 18 of those same vacancies.
Go deeper