Ireland to collect $15 billion in back taxes from Apple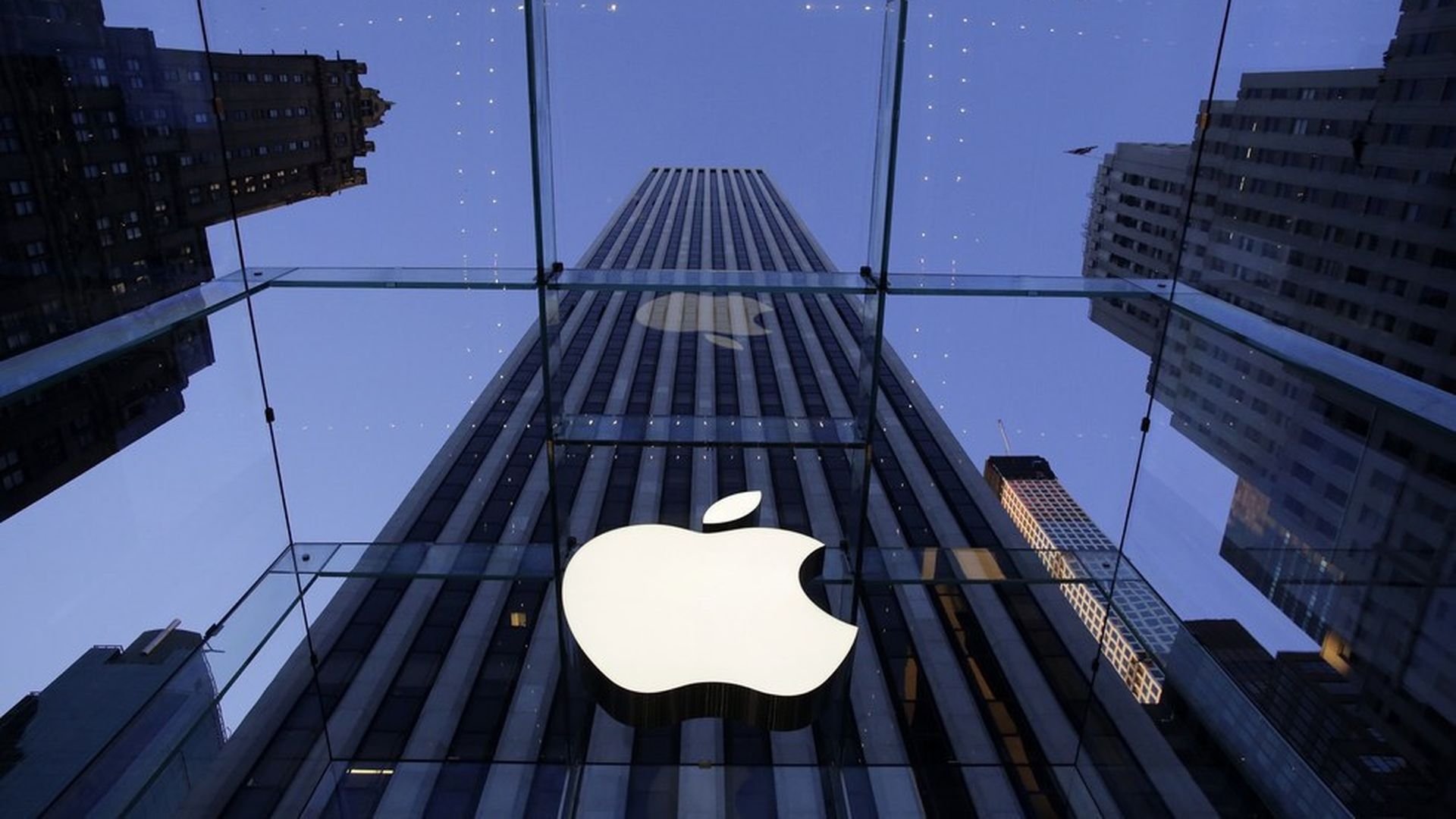 Apple has agreed to pay Ireland more than $15 billion in back taxes after the EU in 2016 ordered the country to collect, the WSJ reports. The uncollected taxes will begin to be deposited in the account in the first quarter of 2018, the Irish finance minister said Monday.
Why it matters: The European Commission is taking aggressive steps to rein in U.S. tech giants' operations in Europe, where regulators feel the companies have skirted or unfairly taken advantage of local rules. In its 2016 decision, the commission said Ireland offered Apple an arrangement that allowed it to pay annual tax rates of between .005% and 1% on European profits for over a decade.
Go deeper