Internet firms seize on Google's plan to block YouTube on Amazon service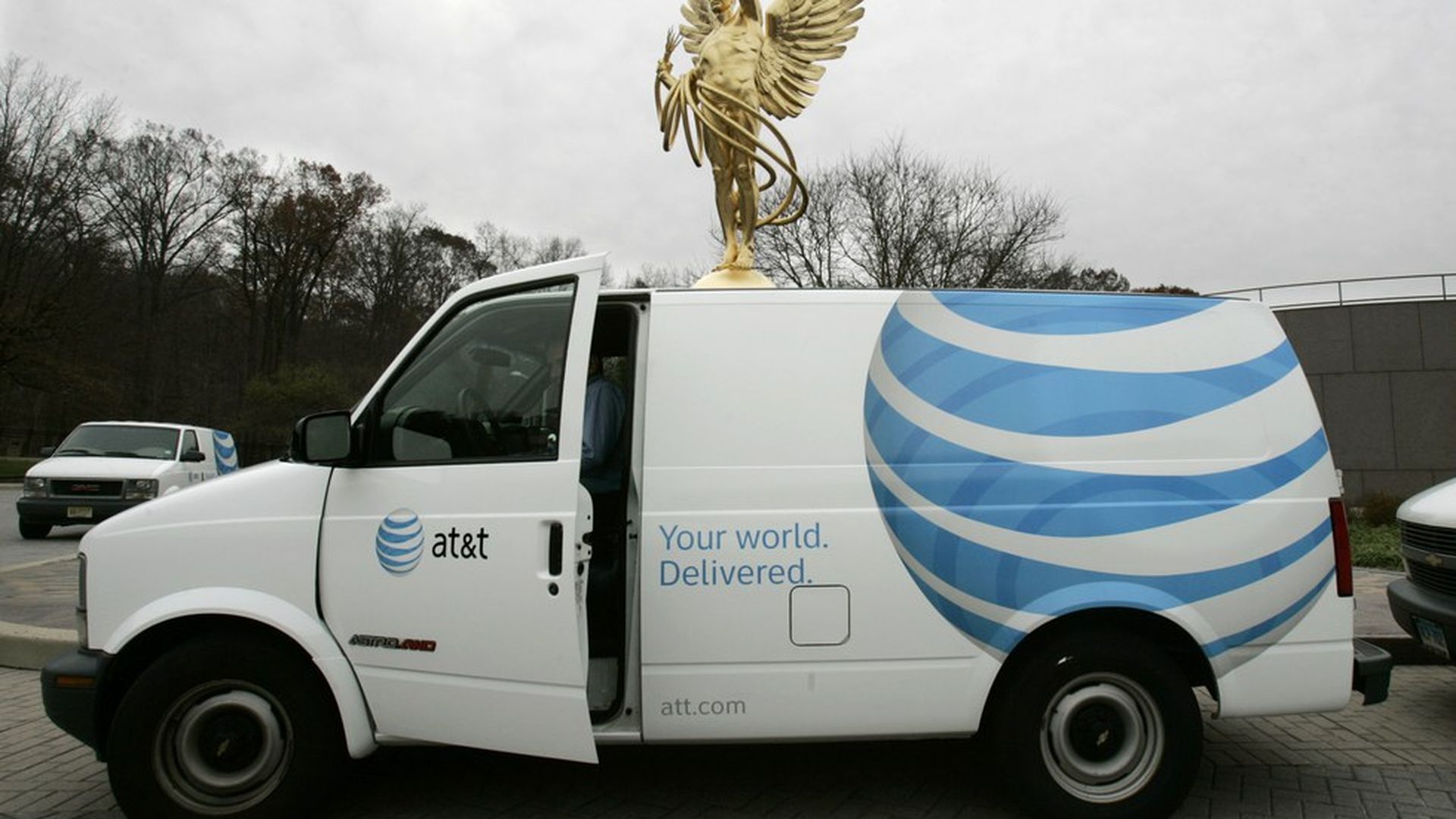 Internet providers that want to see net neutrality rules repealed pointed Tuesday to Google's move to block YouTube from Amazon's Fire TV as evidence that Silicon Valley giants, not telecom companies, are threatening competition on the web.
What they're saying: "Broadband ISPs are committed to providing an open internet for their customers, including protections like no content blocking or throttling," said Jonathan Spalter, the chief executive of the trade association USTelecom. "Seems like some of the biggest internet companies can't say the same. Ironic, isn't it?"
Decoded: Those who support the repeal of the FCC"s net neutrality rules — which stop ISPs from blocking or slowing down content — are trying to turn big tech giants into the boogeymen of the debate. Critics of the broadband ISPs say they'll have the ability to squeeze consumers and competitors without net neutrality rules in place.
What's next: The FCC is scheduled to vote on the repeal plan next week.
Go deeper