Inside the Smithsonian's plan to reach 1 billion people by 2022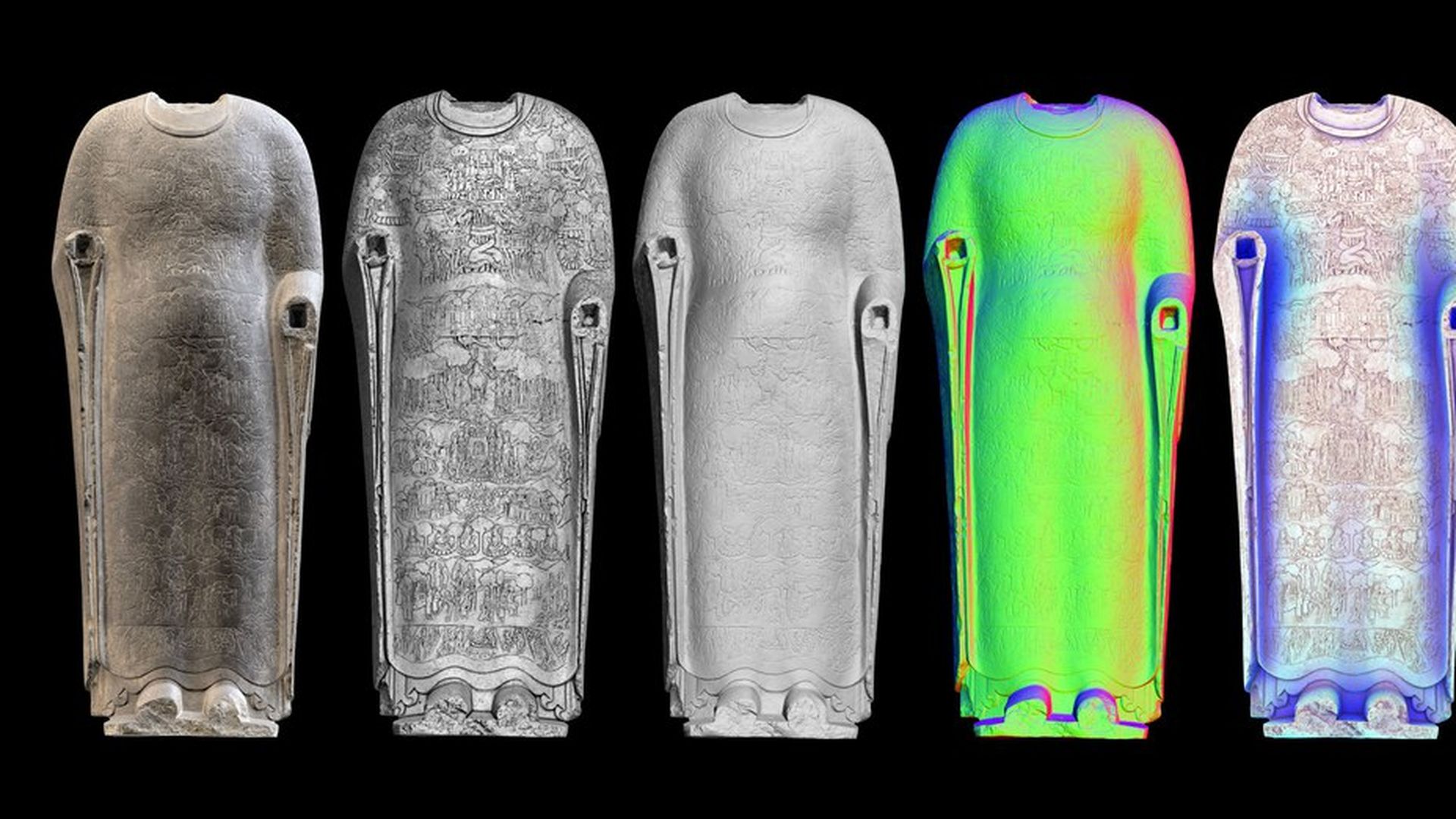 The Smithsonian has set a new goal of reaching 1 billion people, both in the U.S. and abroad, by 2022. The core of the plan, according to Secretary of the Smithsonian David Skorton, is to bring the museum's collections to those who physically can't visit by digitizing more than 15 million items and making them available online.
Why it matters: Skorton told Axios that their efforts are not only about expanding reach, but also about "convening conversations on topics where the country is struggling and where we have some expertise."
"When you look at polls that indicate what types of institutions Americans still trust [he notes that the media and the government have fallen in this respect], Museums and libraries tend to be more trusted, and maintain that trust. People think of cultural institutions as honest brokers of information."
By the numbers: About 30 million people visited the Smithsonian's 19 museums, located in Washington, D.C. and New York, last year. They also have 215 affiliate museums, a record label, 3 magazines and a Smithsonian hannel. Taken together, the Smithsonian told Axios that they reach upwards of 100 million people a year. They now want to grow that number tenfold.
What's next: Digitizing their collections "is only the first step," said Skorton, who said a big part of that will be augmented reality, though they're still figuring that part out. The next step is to get the word out, which will largely be done through social media. "'You need to know we have them, you need to come to us and you need to know how to do it."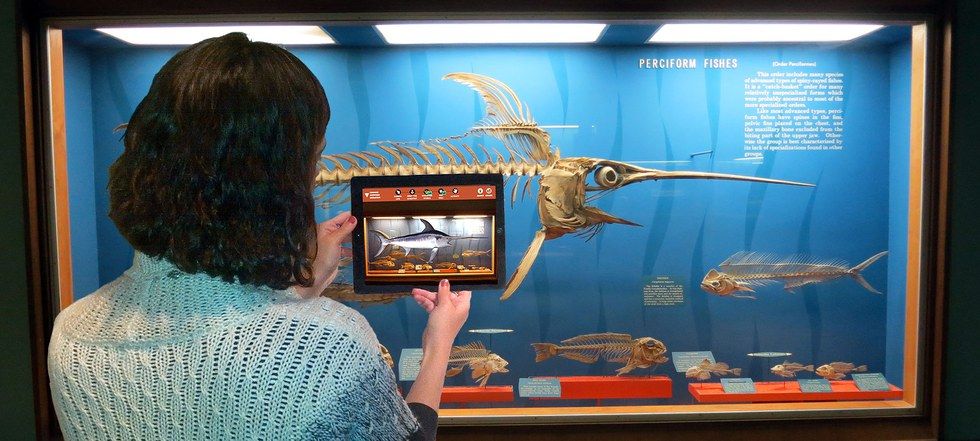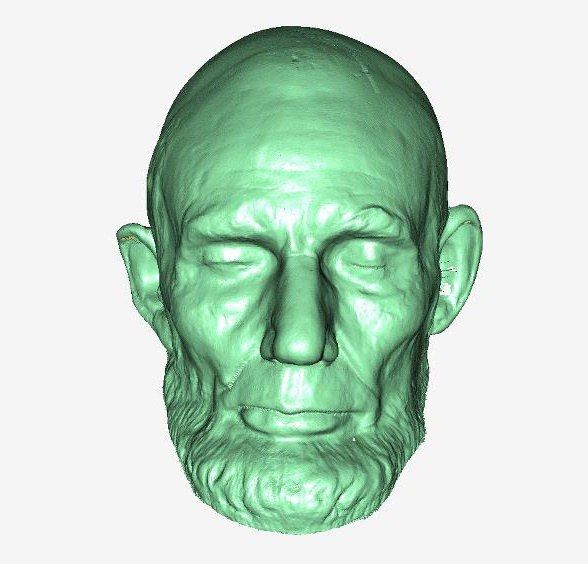 Go deeper