In tax plan negotiations, corporate rate currently sits at 21%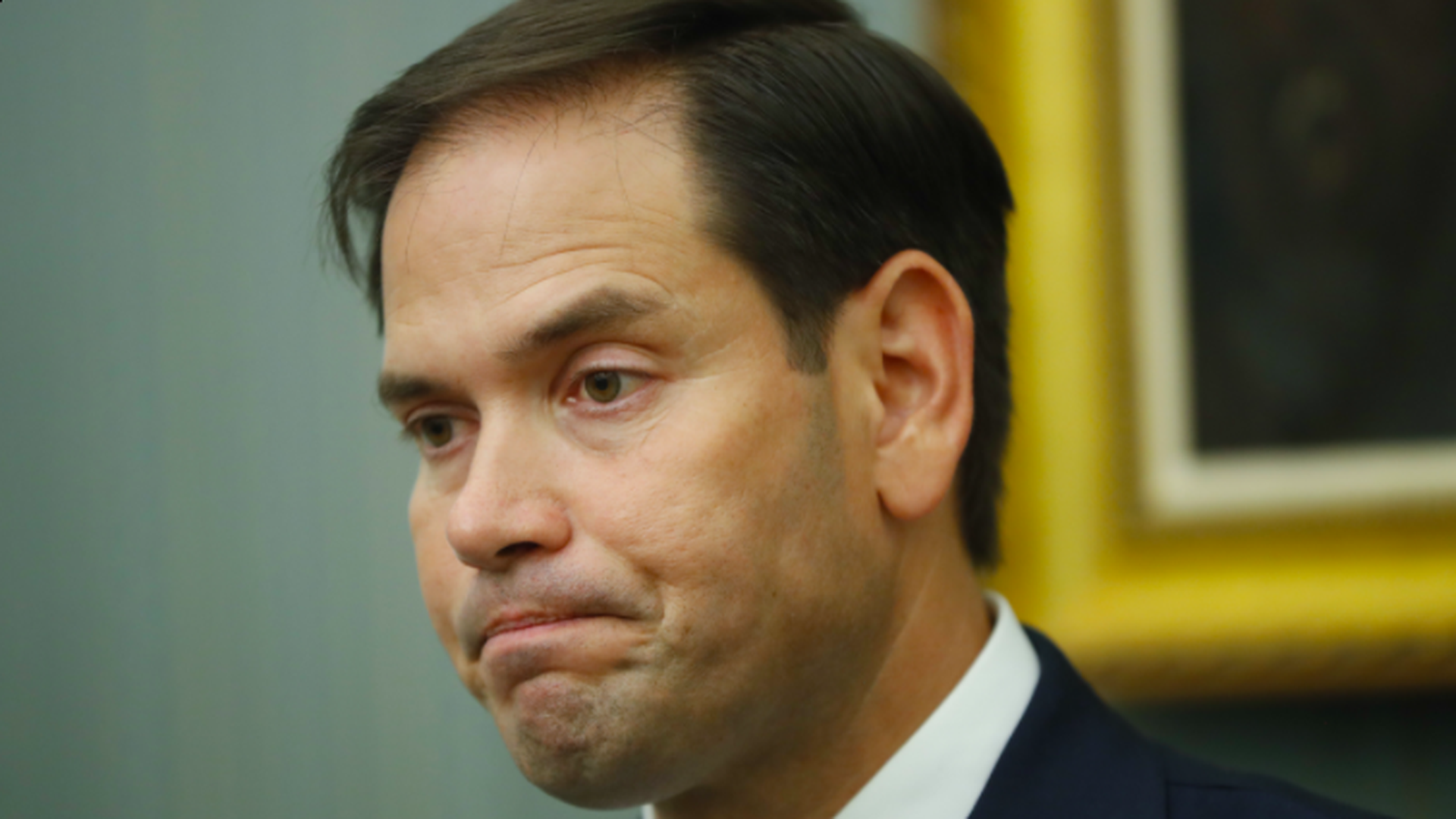 The corporate tax rate currently stands at 21%, according to three sources familiar, as lawmakers work to finalize the tax bill they hope to vote on by next week.
Why it matters: Both the House and Senate passed bills that would cut the top corporate rate to 20%, but hours after the Senate bill passed, President Trump said he would accept a 22% rate.
Sen. Marco Rubio tweeted on Tuesday, likely referring to reports that the individual rate is being lowered to 37%: "20.94% Corp. rate to pay for tax cut for working family making $40k was anti-growth but 21% to cut tax for couples making $1million is fine?" Rubio had wanted to raise the corporate tax to pay for a more generous child tax credit, but was shut down.
Go deeper