In surprise TED talk, Pope Francis embraces science, but urges humanity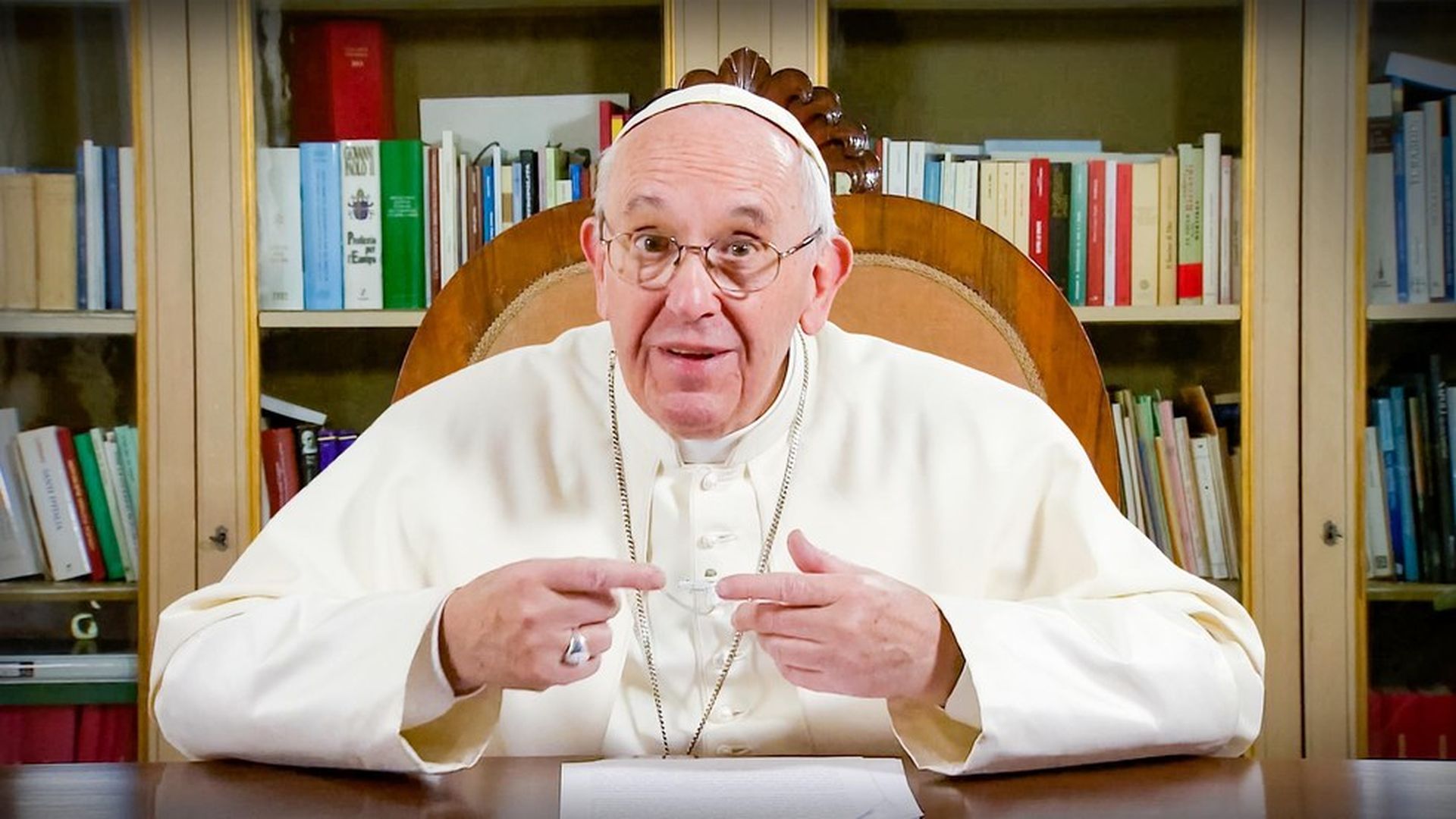 In a surprise appearance — albeit via a recorded video — Pope Francis became the first sitting pope to give a TED talk.
In the speech, played Tuesday night, Pope Francis sounded familiar notes on social justice, but also reached out to the techie crowd.
How wonderful would it be if the growth of scientific and technological innovation would come along with more equality and social inclusion? How wonderful would it be, while we discover faraway planets, to rediscover the needs of the brothers and sisters orbiting around us?His key message: We should be doing more to put humans at the center of our technology and not relegate caring for our fellow humans to "social work."Embraces immigrant roots: The pope notes that he was an immigrant whose father and grandfather left Italy for Argentina. "I could have very well ended up among today's 'discarded' people. And that's why I always ask myself, deep in my heart: 'Why them and not me?'"Criticizes culture of waste: "Only by educating people to a true solidarity will we be able to overcome the 'culture of waste,' which doesn't concern only food and goods but, first and foremost, the people who are cast aside by our techno-economic systems which, without even realizing it, are now putting products at their core, instead of people."
Go deeper