How Anthem figures into the CVS-Aetna merger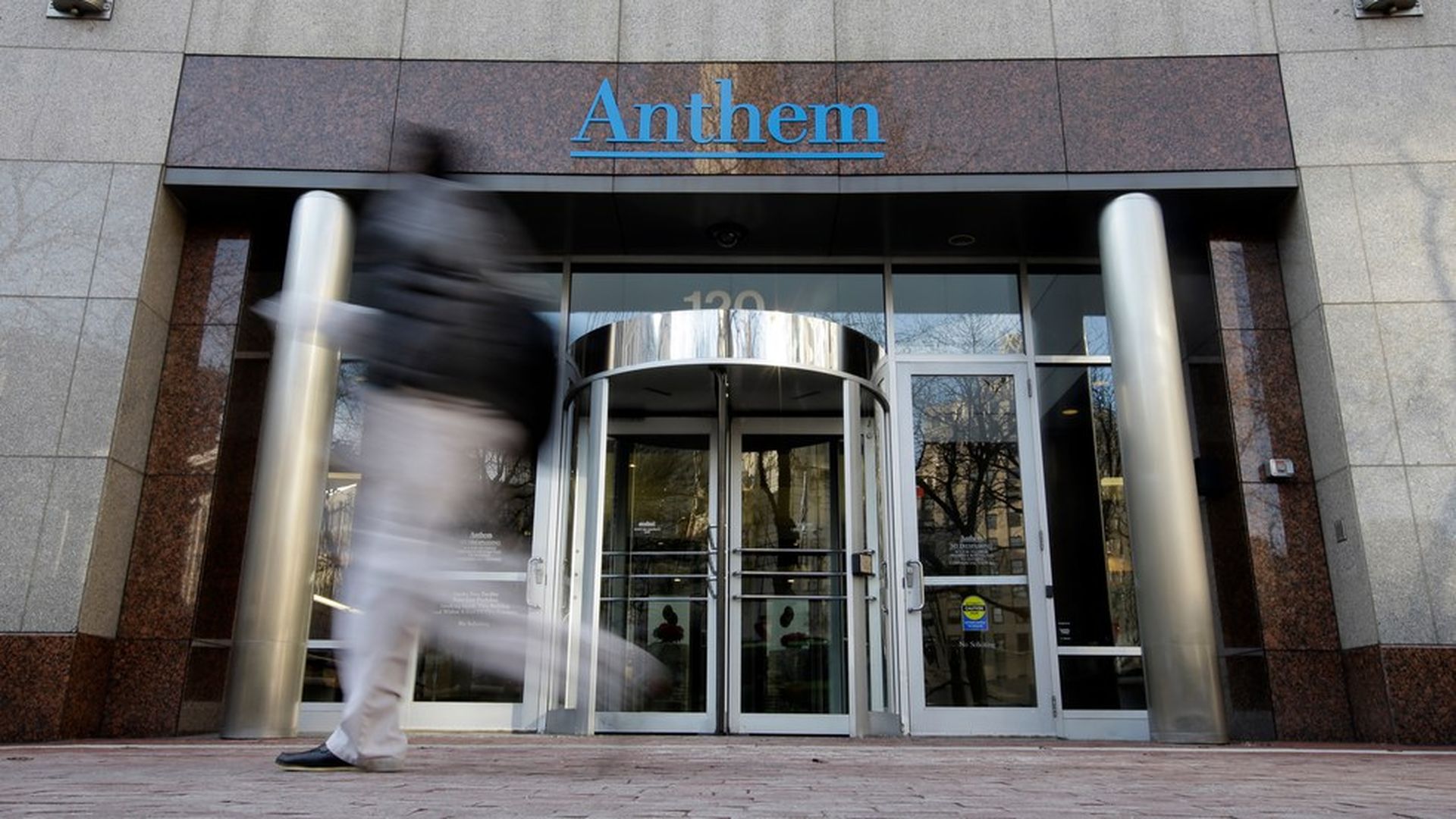 Anthem has the power to back out of a pharmacy management deal with CVS, now that CVS is planning to acquire one of Anthem's biggest competitors. But CVS CEO Larry Merlo said Monday the pending CVS-Aetna merger "has no bearing" over its agreement with Anthem.
The bottom line: Anthem recently partnered with CVS to start its own pharmacy benefit manager, called IngenioRx, where CVS would do a lot of back-end work. But Anthem could call off that deal, presumably because it may not want to share sensitive data with a company is trying to own its health insurance competitor.
When asked about the CVS-Aetna deal, Anthem sent this statement:
"Anthem's new PBM IngenioRx will be able to combine our scale, deep provider relationships and holistic approach to managing the total cost of health care with significantly improved pharmaceutical pricing to offer a competitive and truly integrated product that will resonate well in a very competitive market. As part of our work to develop IngenioRx, Anthem considered various strategic possibilities and prioritized flexibility in structuring our contract to maintain the ability to adapt to a changing and dynamic marketplace if appropriate."
Between the lines: Anthem can cancel that CVS deal if it wants.
Go deeper