Here's the ex-Uber employee's letter that delayed the Waymo trial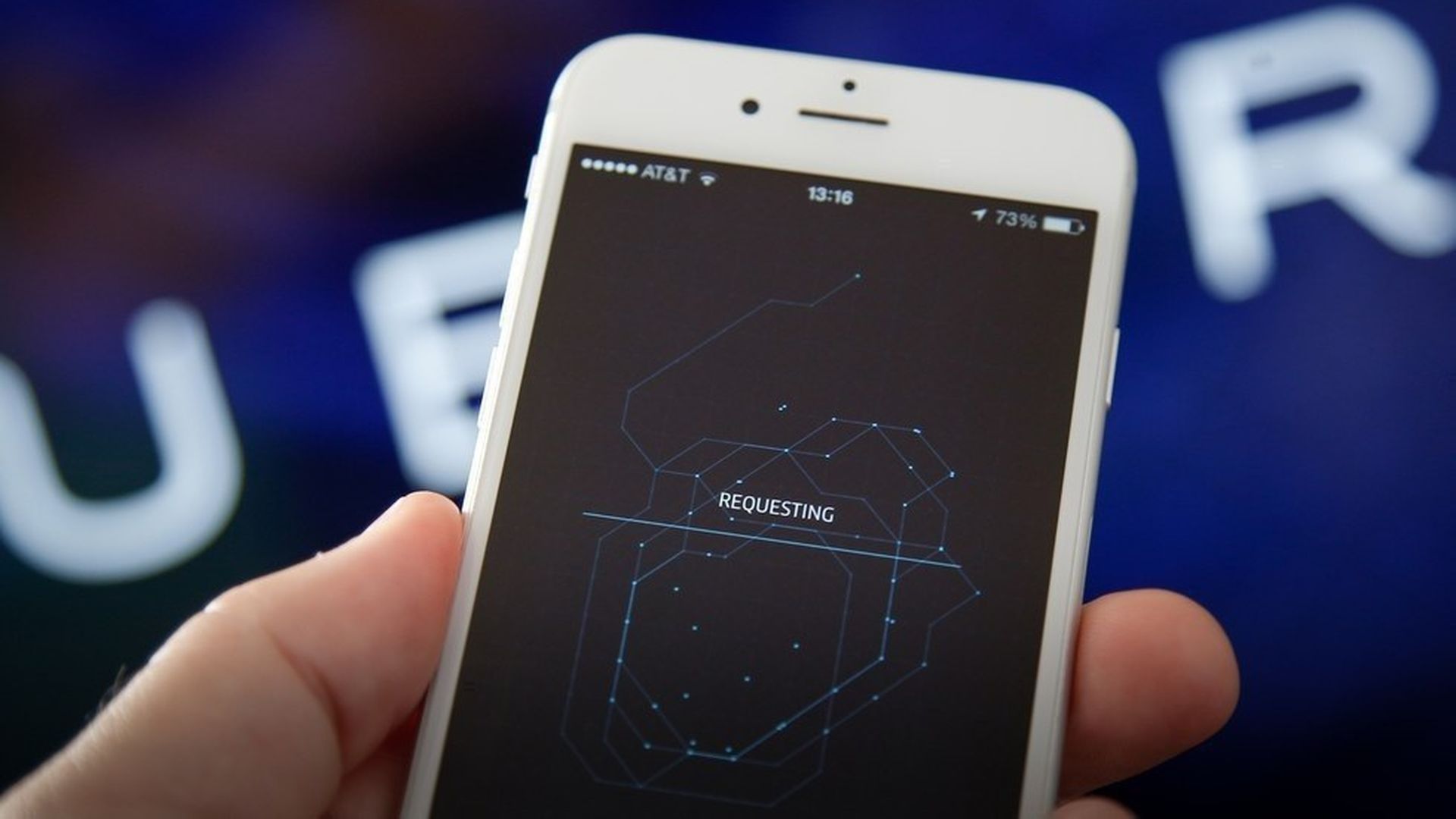 Confirming much of his testimony in court, a letter written by a former Uber employee's attorney outlines claims that the ride-hailing company was using covert methods of communications to evade legal discovery and gather information about competitors, including trade secrets.
Yes, but: During his testimony in court, Jacobs backtracked on the letter's claim that he had knowledge of Uber using special covert tactics to steal trade secrets from Waymo.
More: Earlier on Friday, the court's special master assigned to the case issued a report on the matter, in which he concluded that while Uber did not have to turn over Jacobs' resignation email and eventual settlement as part of the requested documents, it should have disclosed his 37-page letter.
Backstory: The letter emerged in this lawsuit in late November after the Justice Department notified the presiding judge of its existence because it includes claims about Uber's theft of Waymo's trade secrets. In court, Uber's assistant general counsel Angela Padilla said that the company perceived that letter as an attempt to extort money from Uber (it eventually settled with Jacobs and his lawyer for a total of $7.5 million). Other then-Uber employees testified that Jacobs was fired for poor performance, not for objecting to illegal and unthetical practices. Jacobs denied this, saying he had never received negative performance feedback until that point.
Still, many of the practices outlined in the letter are alarming (though not all have been substantiated). They include impersonating drivers, riders, and protestors, bribing foreign officials, recording competitors and employees without their knowledge, and using untraceable devices for communication.
Note that Joe Sullivan, Uber's then-chief security officer who oversaw all of these competitive intelligence teams, was fired last month because of his decision to conceal a data breach in October 2016. And so was an in-house attorney who worked under Sullivan and worked with Jacobs' team.
After the letter emerged, Uber's new CEO, Dara Khosrowshahi, and new general counsel, Tony West, both warned the company that such practices will no longer be tolerated even if legal.
From Uber:
While we haven't substantiated all the claims in this letter—and, importantly, any related to Waymo—our new leadership has made clear that going forward we will compete honestly and fairly, on the strength of our ideas and technology.
Here's the full (court-redacted) letter:
Go deeper