GOP might regulate "bump stocks"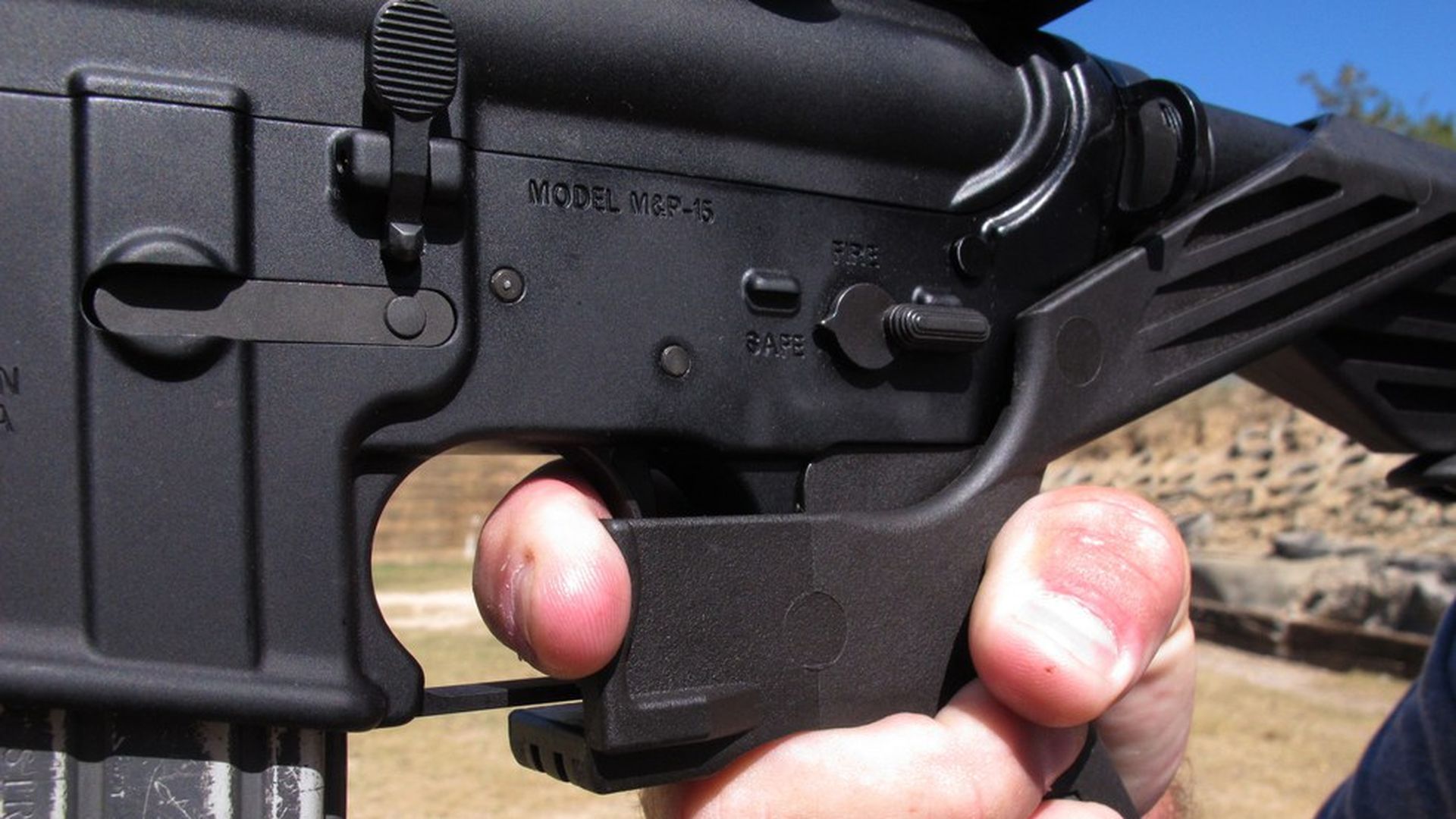 GOP may start to support a gun control measure, at least for "bump stocks," N.Y. Times reports.
A senior House Republican aide tells Axios: "Most members hadn't heard about [this technique] until this week. It'll be the subject of discussion over the coming days."
More from the NYT:
"Top congressional Republicans ... signaled ... that they would be open to banning the firearm accessory that the Las Vegas gunman used to transform his rifles to mimic automatic weapon fire ... previously obscure gun conversion kits, called 'bump stocks,' that turn semiautomatic weapons into weapons capable of firing in long, deadly bursts."
Sen. John Cornyn of Texas, No. 2 Republican in the Senate: "I own a lot of guns, and as a hunter and sportsman, I think that's our right as Americans, but I don't understand the use of this bump stock ... It seems like it's an obvious area we ought to explore and see if it's something Congress needs to act on."
Go deeper