Fusion Media expands internationally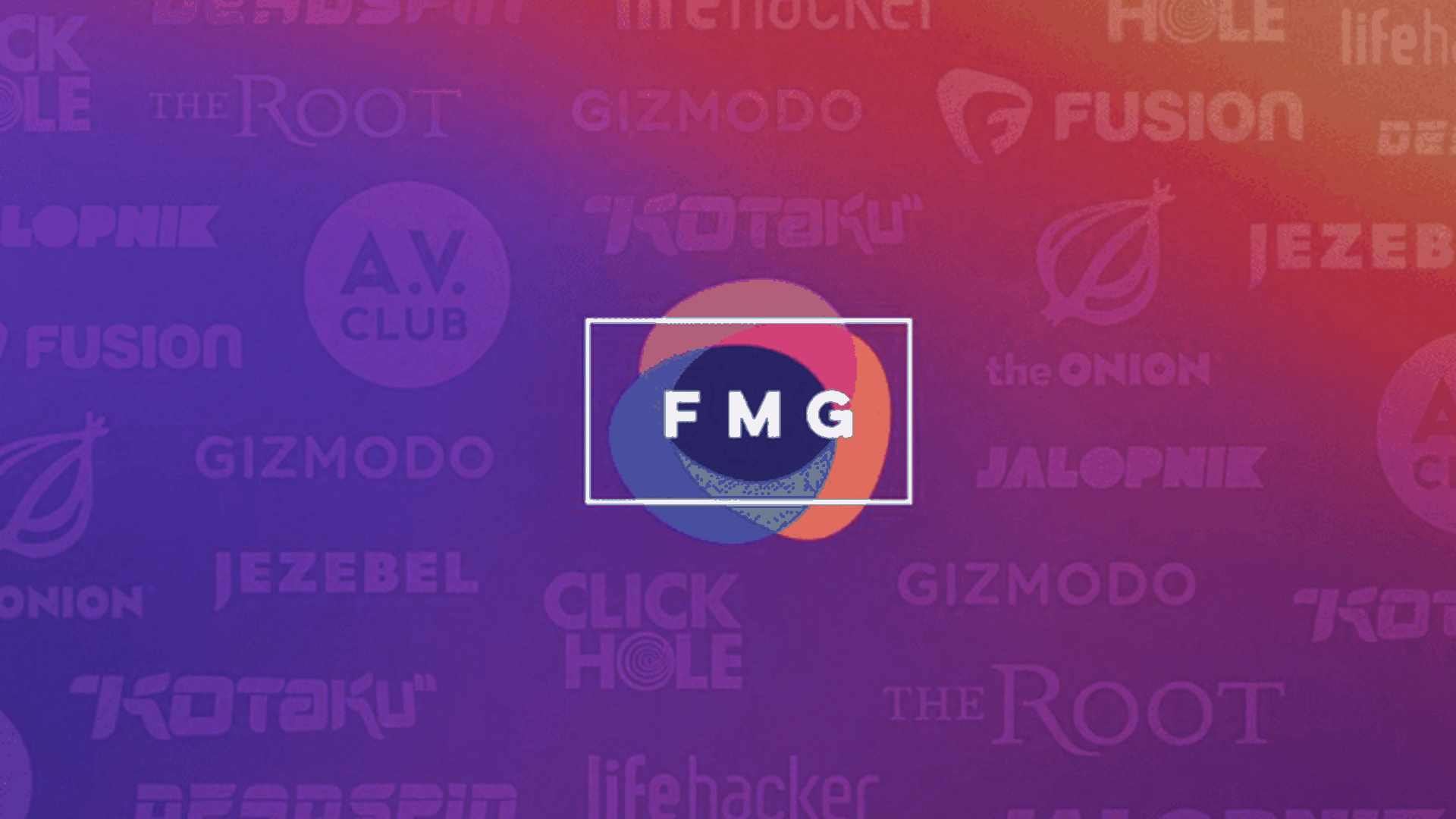 Fusion Media Group (FMG), which houses digital sites like Gizmodo and Jezebel, announced plans to expand into Latin America through a new digital and television deal with Grupo Televisa. S.A.B. Televisa, a global Spanish-'speaking media company, has acquired a license to the brands and content from Fusion for its Mexican market and will launch a new Fusion-branded 24-hour cable network in Spanish, according to a statement from Fusion.
Why it matters: The news is part of a larger push by FMG, which has a large and diverse millennial audience, to move into international markets. In a memo to staff, Fusion CEO Felipe Holguin noted; "Opportunities for expansion into new markets internationally will continue to be a focus for us in 2018."
Go deeper