Footage of Texas shooting revealed execution-style killings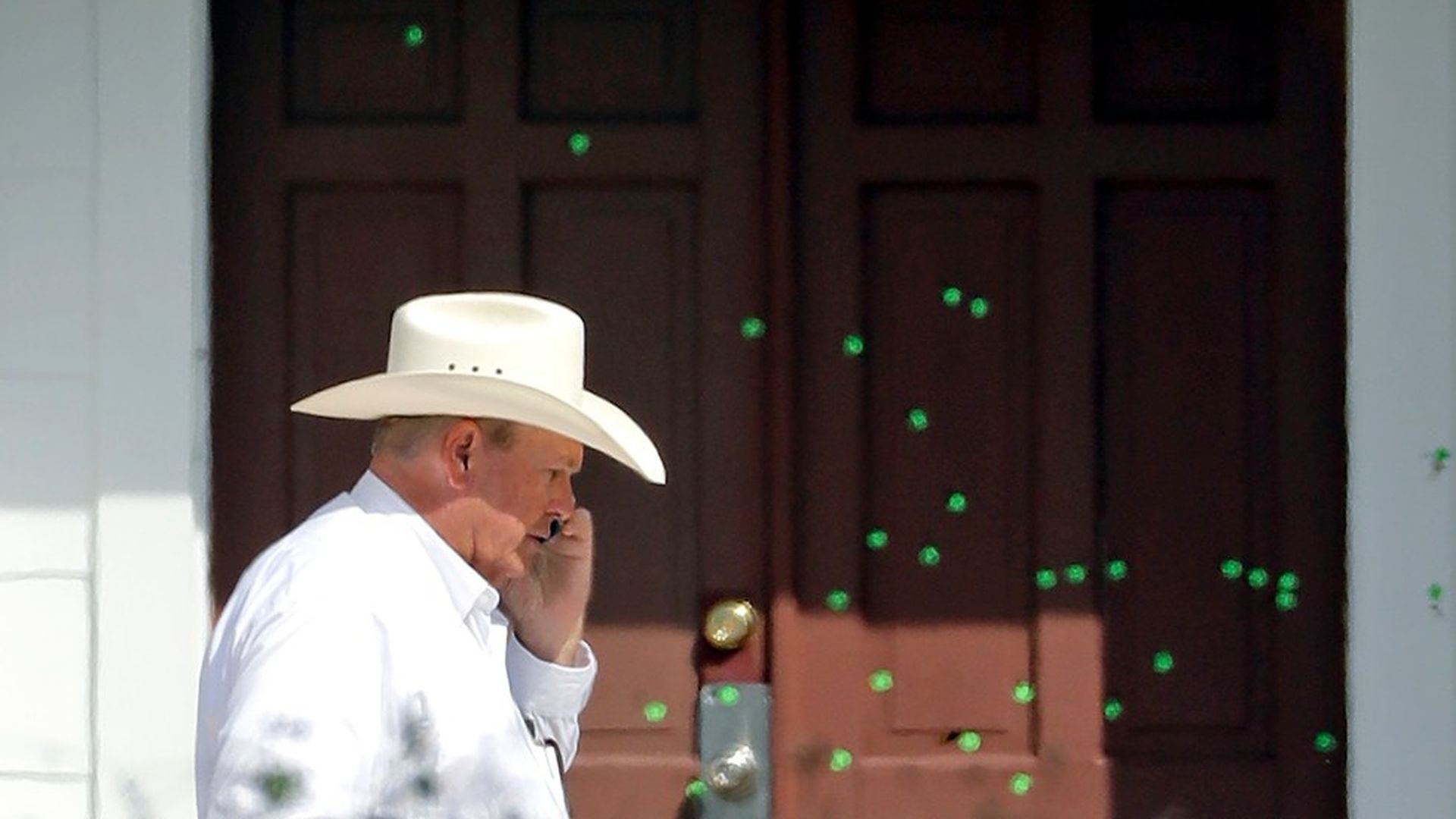 A video recording of the massacre at the First Baptist Church in Sutherland Springs, Texas captured shooter Devin Kelley carrying out methodical, execution-style killings of his victims by shooting them in the head, the New York Times reports. Half of those killed on Sunday were young children.
Kelley arrived at the church with magazines capable of holding 400 rounds of ammunition, and though it is not clear how many shots he fired, he hit 46 people — 26 of them fatally. The church routinely recorded Sunday services and uploaded the footage to Youtube. Investigators were able to review footage of the attack by accessing that recording.
Go deeper: The victims of the attack; Full coverage of the investigation
Go deeper