FBI wanted 4,000+ guns back from people who should've failed background checks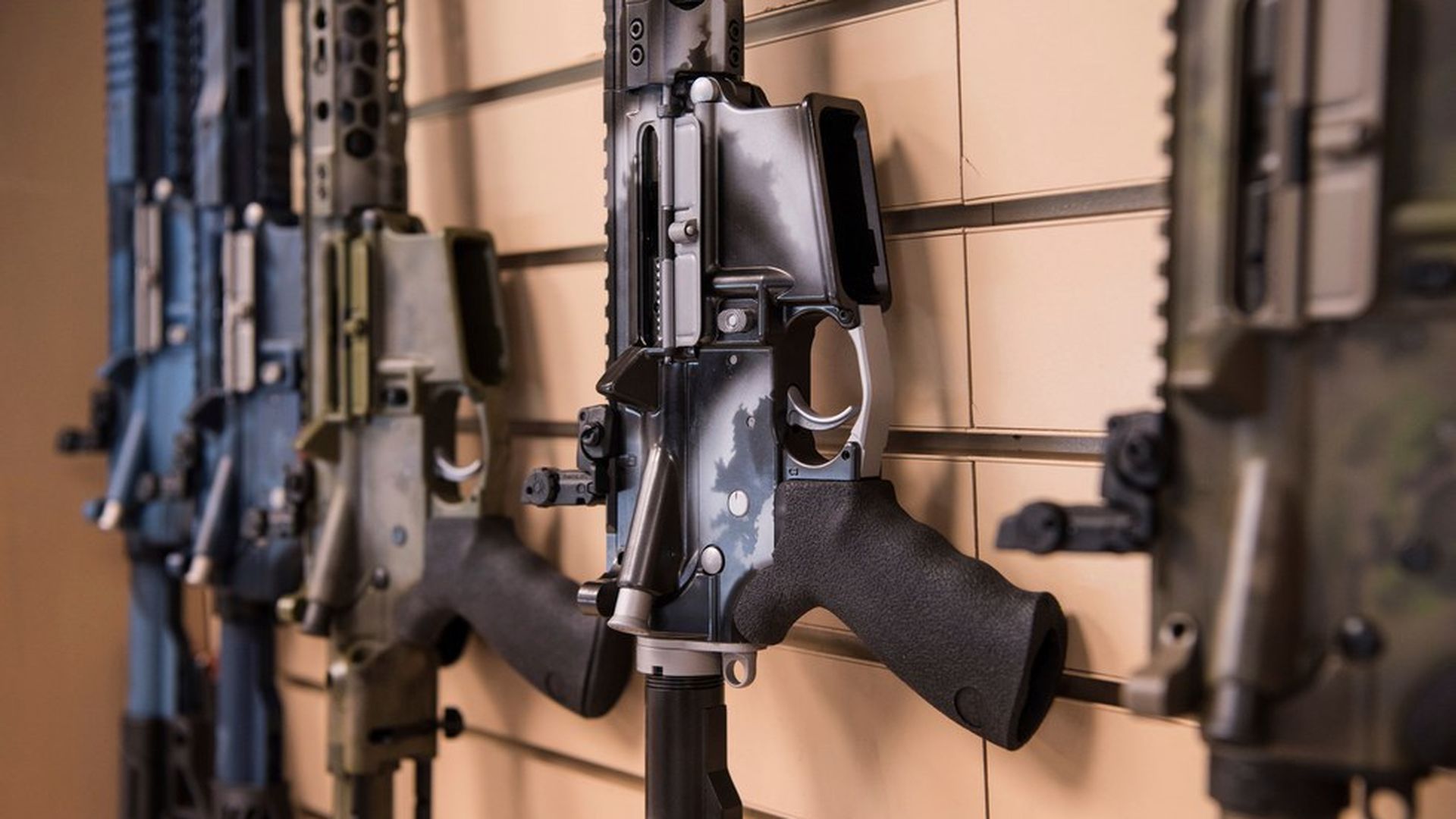 The FBI issued 4,000 requests for agents of the Bureau of Alcohol Tobacco Firearms and Explosives to retrieve guns from owners who should have failed background checks, USA Today reports.
Why it matters: This is the most requests for retrieval of guns in 10 years, per USA Today, and comes after examiners looked at a record 27.5 million background checks. The news follows a deadly shooting at a Texas church, where the shooter would not have been able to legally purchase guns had the Air Force logged his conviction for domestic abuse. Bipartisan lawmakers have proposed legislation aimed at better enforcing already existing gun control laws to prevent such situations.
Why this happens: The FBI's National Instant Criminal Background Check System has only 72 hours to complete background check requests before a sellers is allowed to complete the gun sale transaction. If later on the background check reveals criminal records, mental health issues or any other disqualifying problems, the FBI will ask the ATF to retrieve the guns.
Go deeper