FBI agents on Russia probe called Trump an "idiot"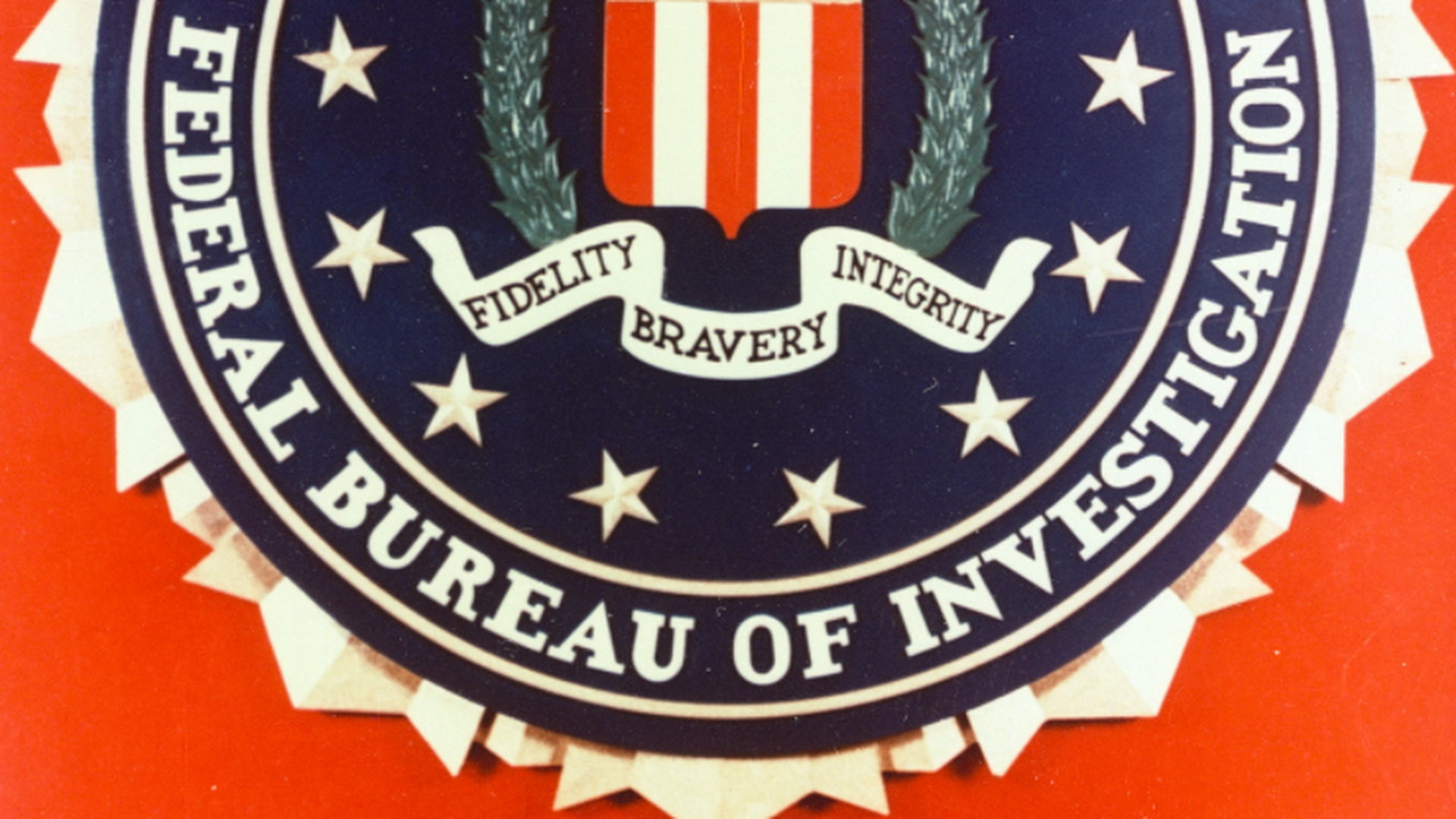 Two FBI agents who were assigned to investigate alleged collusion between the Trump campaign and the Kremlin exchanged text messages in which they referred to President Trump as an "idiot," Politico reports, citing copies of the messages provided to Congress by the Justice Dept.
The backdrop: Special Counsel Robert Mueller fired one of the agents, Peter Strzok, from the investigation in late July, "immediately" after he learned of the text exchange, the Justice Dept. told Congress. Lisa Page, the other agent in question, had already left Mueller's team by that point.
Go deeper