Eric Bolling files $50 million lawsuit against HuffPost reporter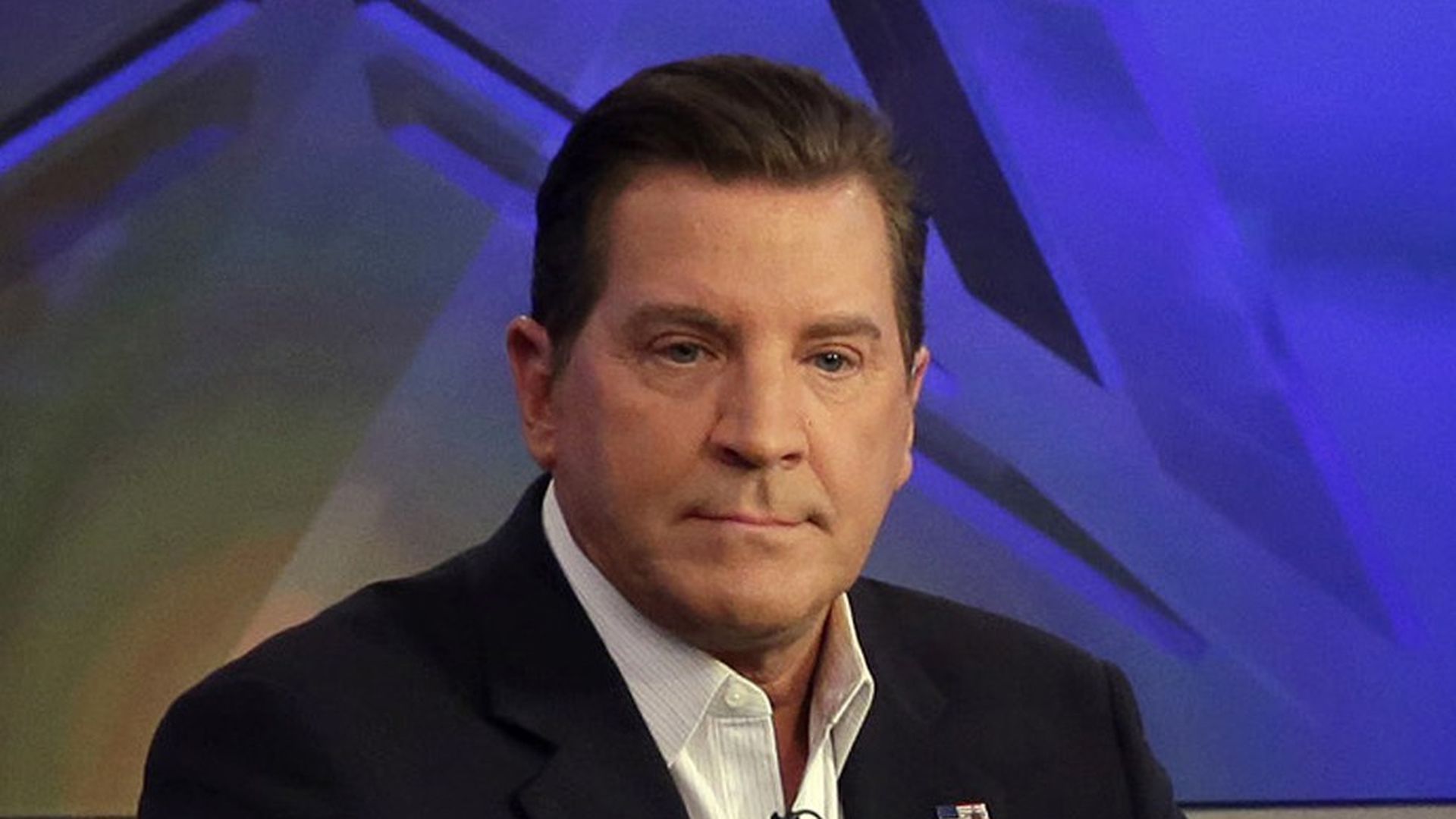 Fox News host Eric Bolling was suspended from the network on August 5 after a Huffington Post article cited 14 women to allege he had sent them "lewd" texts. Now, Bolling is suing Yashar Ali, the author of the article, for defamation. The suit asks for $50 million in damages.
Bolling's attorney Michael J. Bowe told Ali: "Mr. Bolling recalls no such inappropriate communications, does not believe he sent any such communications, and will vigorously pursue his legal remedies for any false and defamatory accusations that are made."
Bolling's ouster is the latest in Fox world: Roger Ailes, Bill O'Reilly and Fox Business' Charles Payne were all let go or suspeneded for accusations of sexual harassment or assault.
HuffPost Editor-in-Chief Lydia Polgreen: "Yashar Ali is a careful and meticulous reporter. We stand by his reporting."
Go deeper