Disney, Fox close to merger deal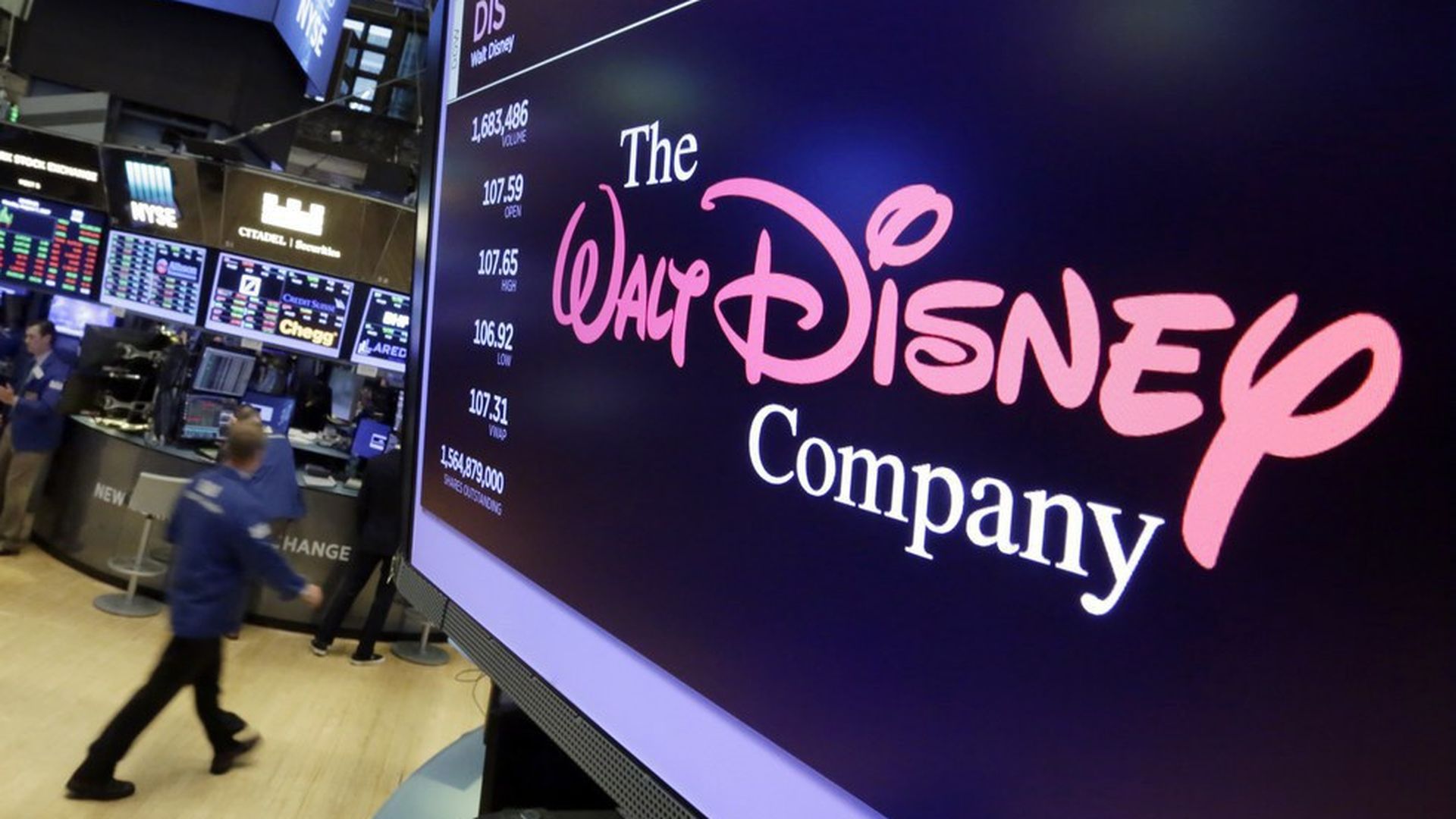 Walt Disney Co. and 21st Century Fox could be nearing a $60 billion merger deal that could come as soon next week, sources tell CNBC. CNBC previously reported that Disney approached Fox about a deal to buy its entertainment assets, which would include its movie studio, and entertainment channels like FX and National Geographic. Comcast and Verizon have also reportedly indicated interest in buying Disney's entertainment assets.
Why it matters: The deal comes at a time of rapid consolidation in the media industry, as traditional media companies try to scale to compete with tech-based media companies, like Netflix. A merger would likely face regulatory hurdles, given that the Justice Department's antitrust division sued AT&T two weeks ago to block a merger with Time Warner.
Go deeper