Democrats risk squandering their millennial edge on Republicans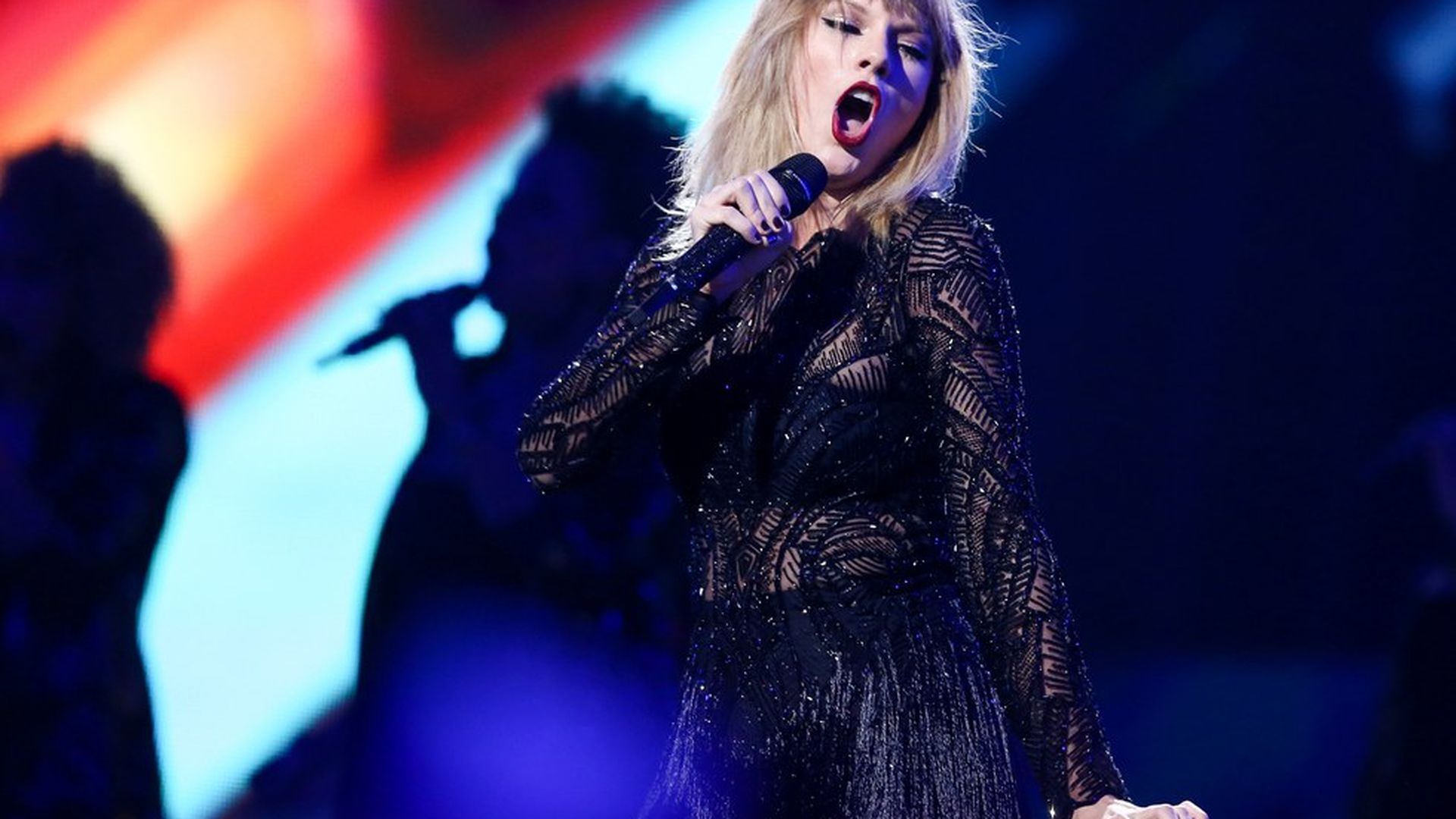 Democrats had an 8% increase in millennial political engagement since 2013, while young Republican engagement dropped 7%, according to Harvard's newest Institute for Politics poll. But a majority of young Democrats still don't feel like their party cares about people like them.
Why it matters: "Democrats have a pretty incredible opportunity that has yet to be realized," the poll director John Della Volpe told Axios. This poll's results, coupled with a recent NBC poll that found 71% of millennials want a third party, indicate that Democrats could be at risk of losing younger voters to a new, millennials-centric party sometime in the near future, Della Volpe said.
Democratic opportunity with millennials
65% of likely voters would prefer a Democratic-controlled Congress over a Republican-controlled one. Of course, only 5% of millennial Republicans answered this way.
3% more Democrats said they are likely to vote in 2018 compared to 4 years ago, while 9% fewer Republicans are likely to vote.
42% of Democrats said they are more motivated to get involved in politics after the last election, compared to only 22% of Republicans.
When presented with a list of statement made my former presidents whose names were undisclosed, the two most popular statements overall were made by former President Barack Obama and former President Bill Clinton.
Unhappy millennials
54% of millennials think we are on the wrong track, a number that has been growing from a low of 39% in the spring of 2015 during Obama's presidency.
67% are fearful of the future, compared to 31% who are hopeful.
Only 34% of Democrats feel like their party cares about them, and only 21% of Republicans feel the same about their party.
67% of millennial voters aid they believe the greatest threats to the U.S. come from within, with hackers and cybersecurity listed as the most serious threat from the outside.
79% are concerned with the state of race relations — 5% more than just last year. 68% of black respondents and 46% of hispanics said they felt like their race was under attack in America — 6% and 16% increases from last year.
Go deeper