Companies cut back on booze at post-Weinstein holiday parties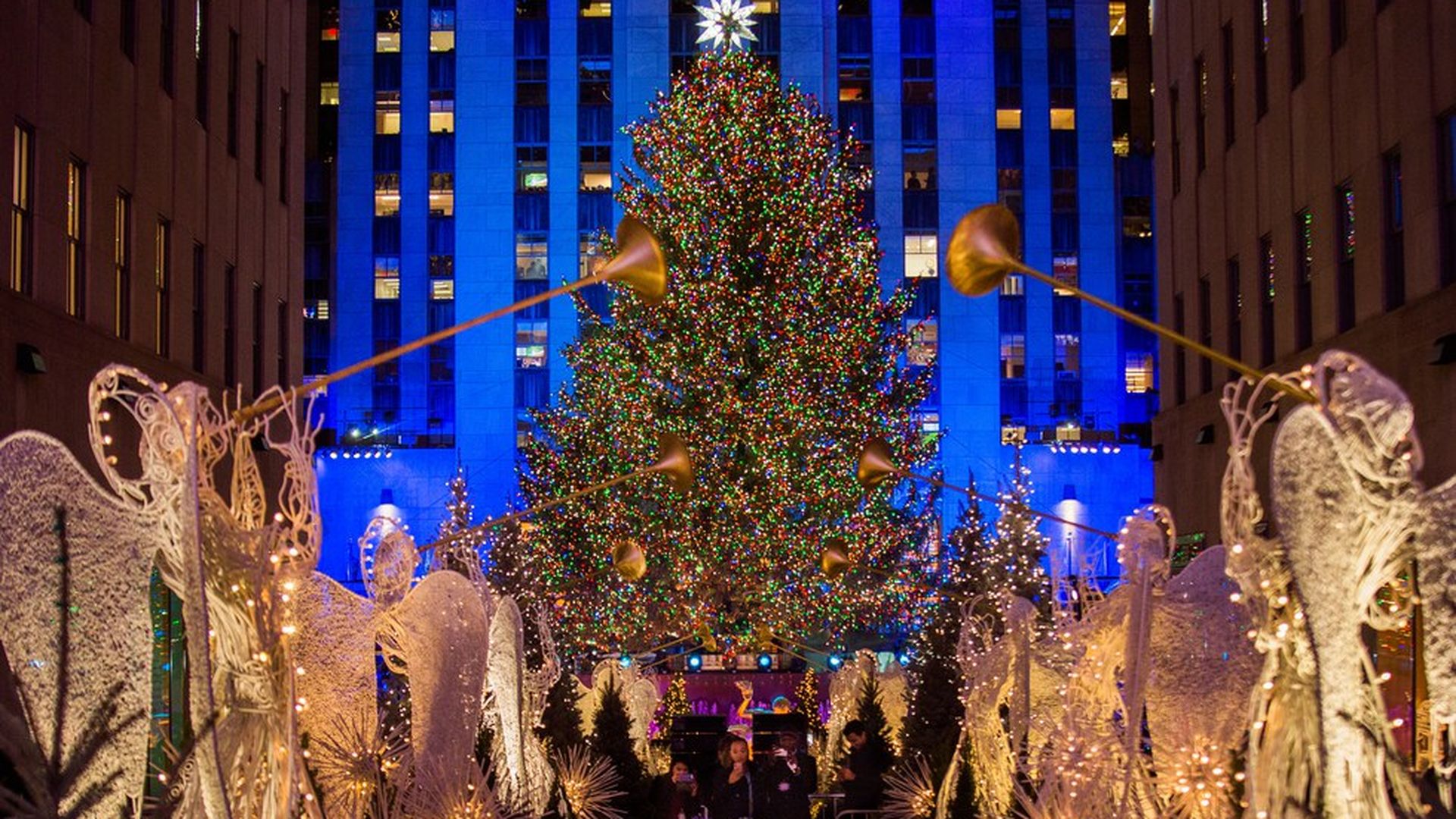 Office holiday parties get a makeover amid scandals, per AP Business Writer Marley Jay:
There will be less booze at many. Some companies will have party monitors, keeping an eye out for inappropriate behavior.
Don't hang mistletoe, the National Federation of Independent Businesses say in an annual warning.
Only 49% of companies plan to serve alcohol at their holiday events. Last year that was 62%, the highest number in the decade the firm has run its survey. The number had been going up each year as the economy improved.
Go deeper