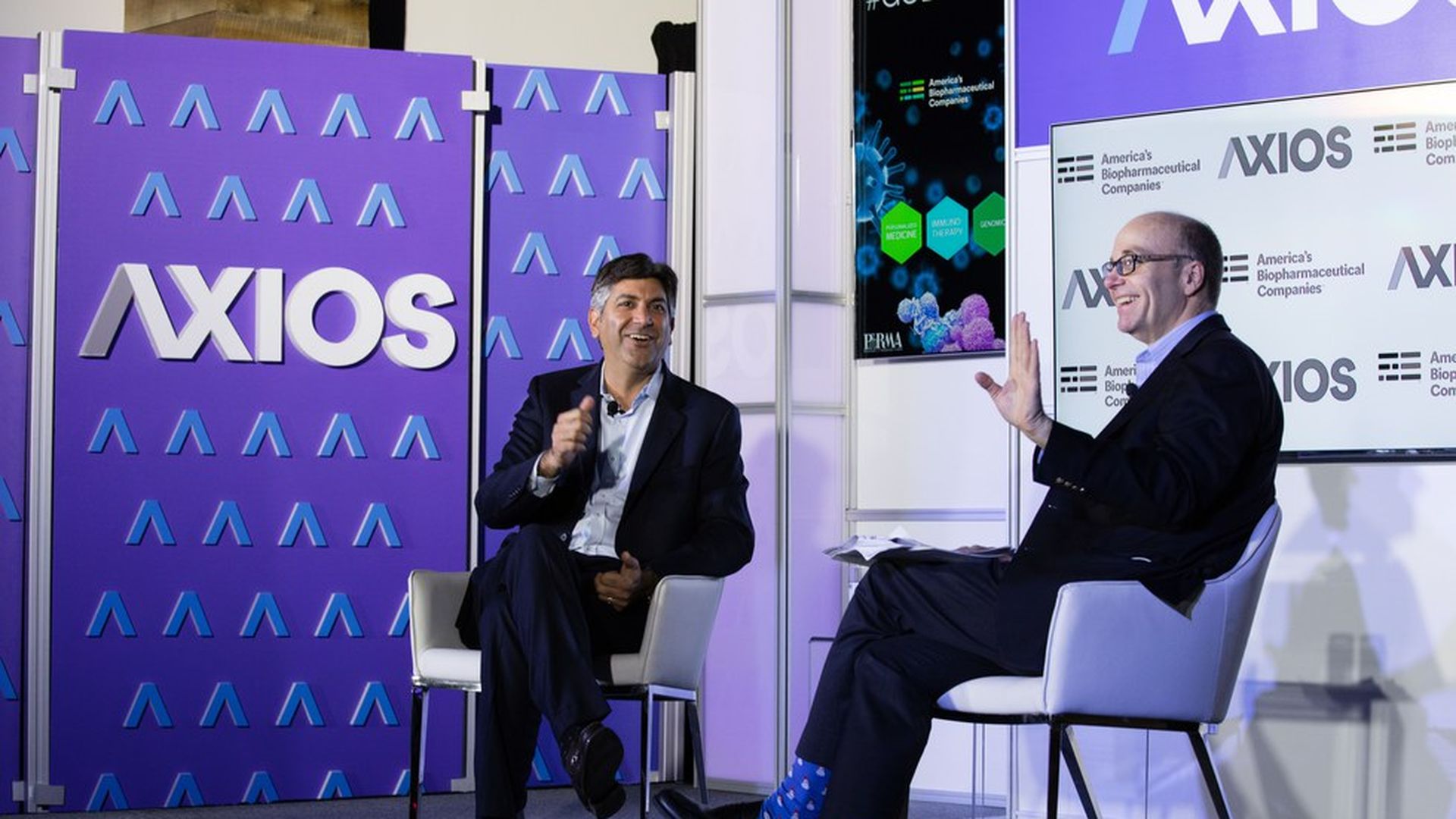 Gene therapy, homespitals, telemedicine, and non-addictive medications. These are just a few of the innovations health care thought leaders discussed with Axios' Mike Allen and Evan Ryan yesterday morning. They explored these advancements and health care's changing landscape with:
Mr. Aneesh Chopra, President, CareJourney, First Chief Technology Officer, United States
Dr. Steven J. Corwin, President & CEO, NewYork-Presbyterian
Ms. Arianna Huffington, Founder & CEO, Thrive Global
Mr. Stephen Ubl, President & CEO, PhRMA
To watch the whole conversation, check out our livestream here.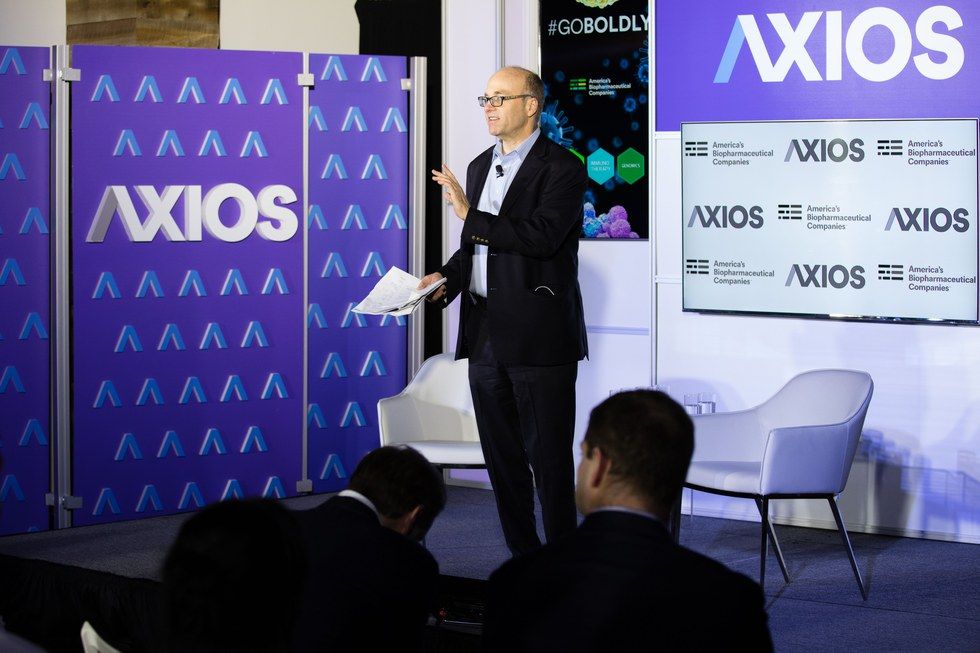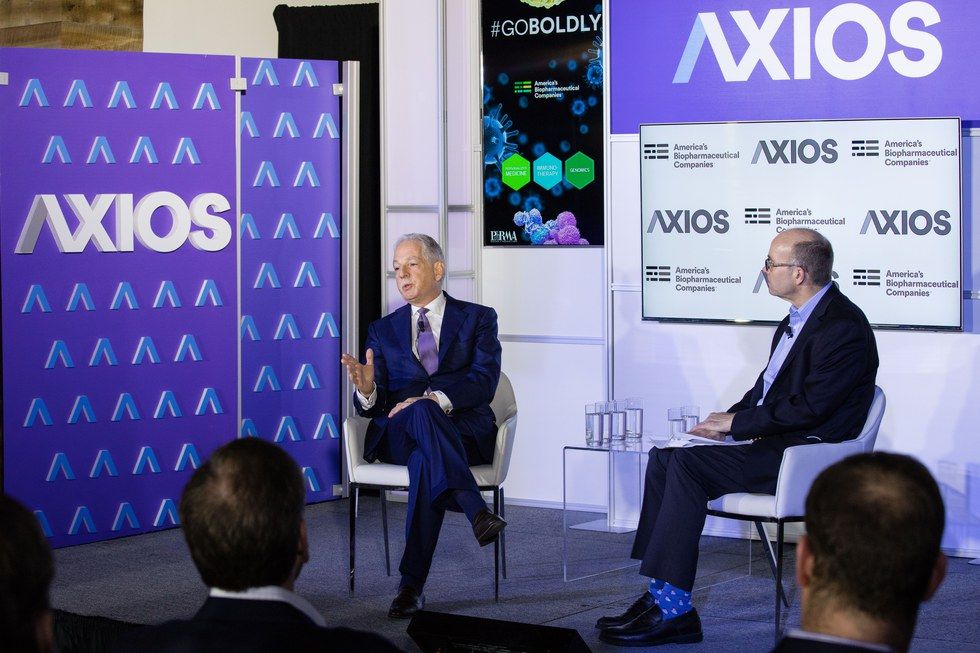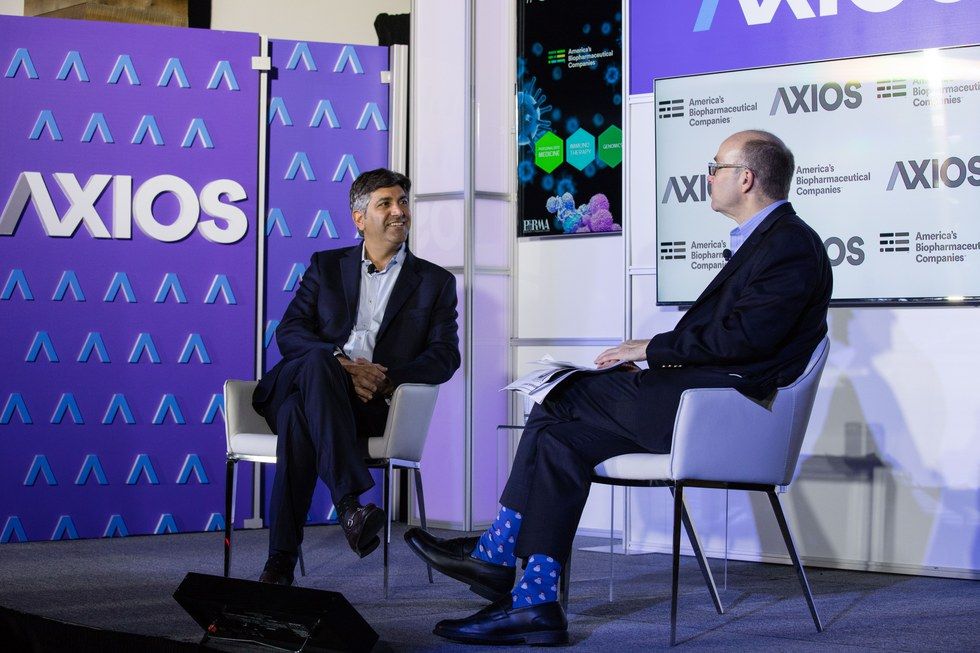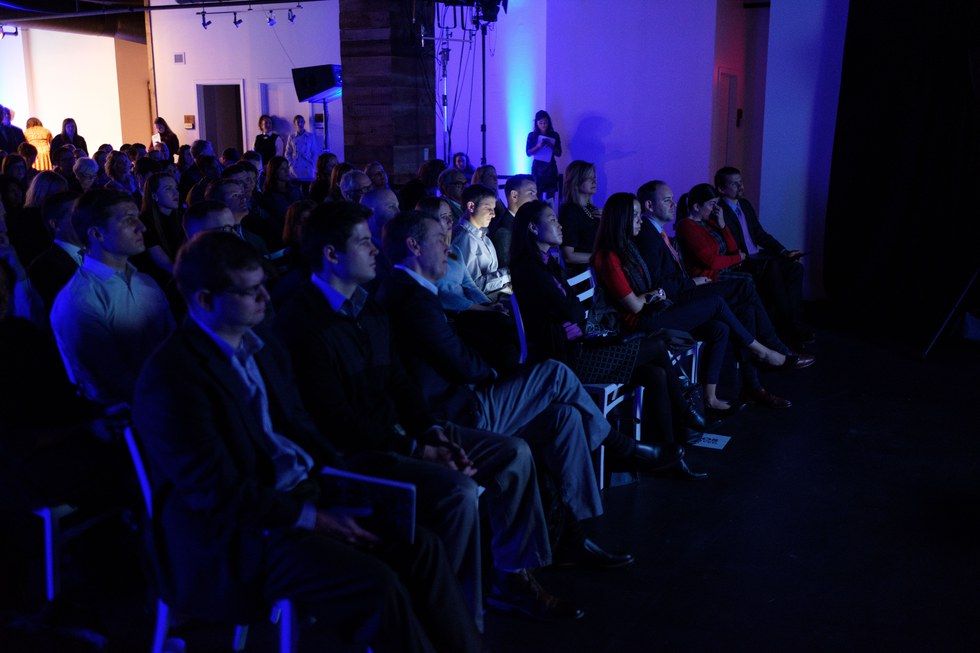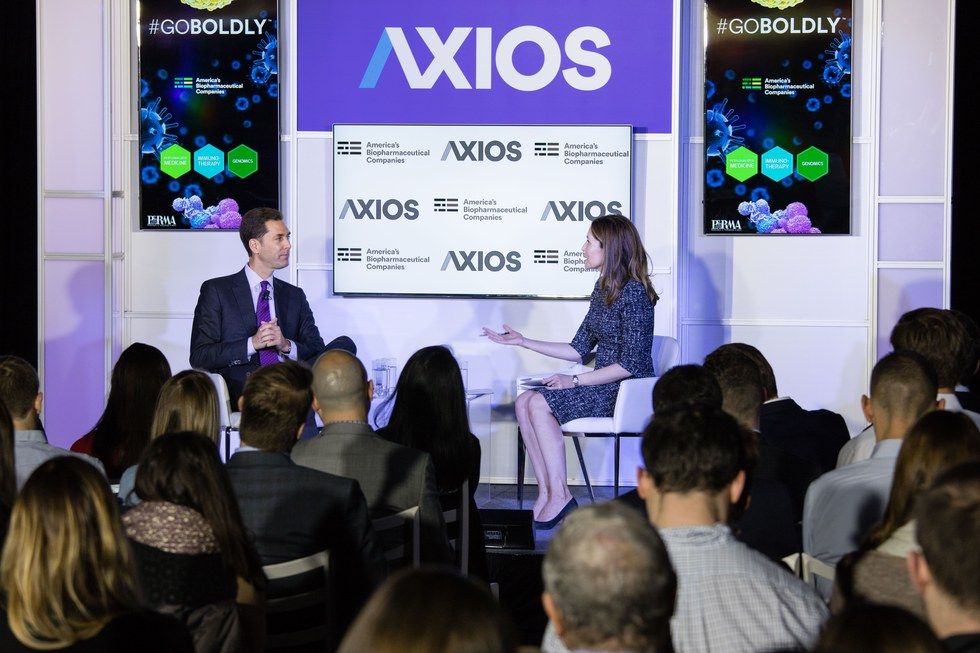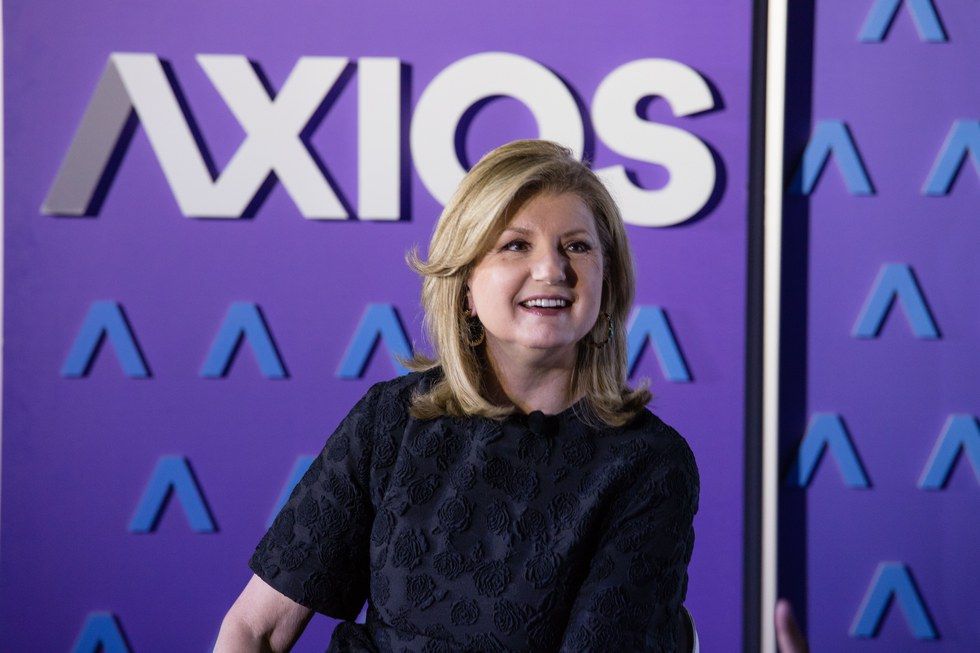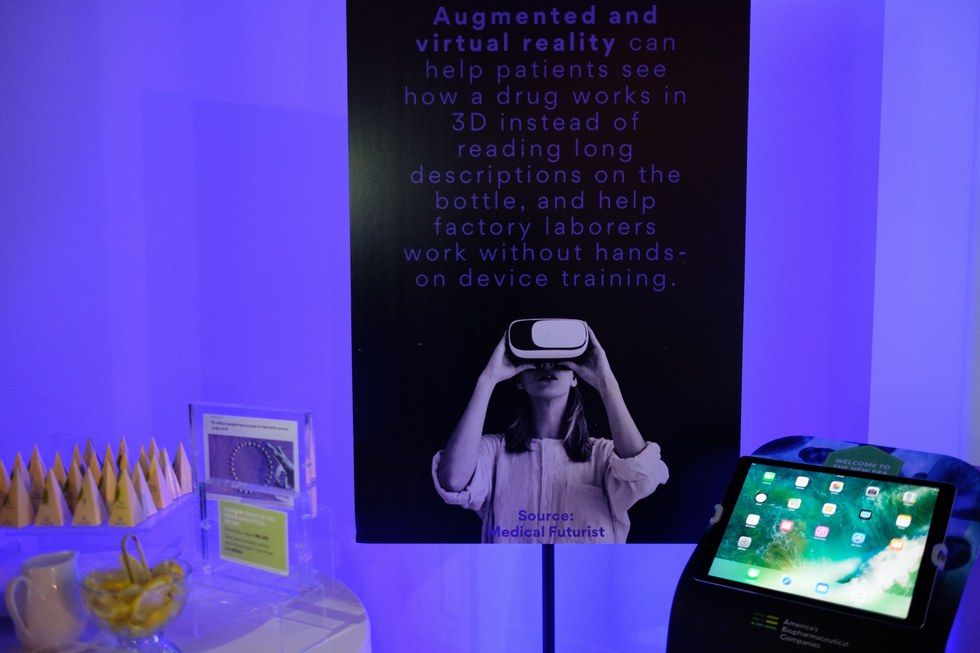 Thank you to America's Biopharmaceutical Companies, an initiative of PhRMA, for sponsoring this event.
Go deeper