Argentina's navy gives up hope of finding missing sub crew alive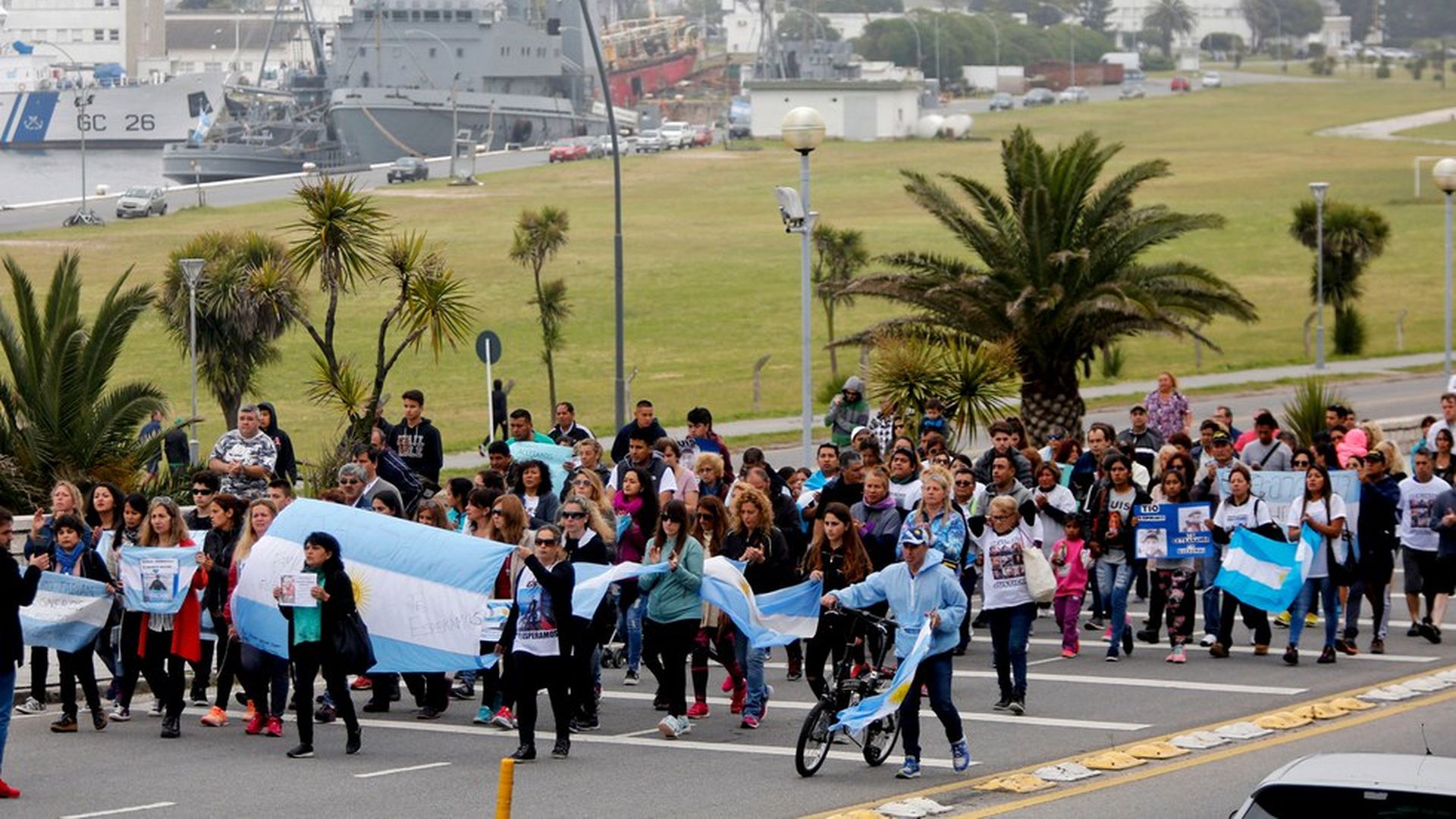 Argentina's Navy has officially abandoned hope of finding the ARA San Juan intact and its 44 crew members alive, the Wall Street Journal reports. The U.S. joined a multinational search for the submarine after it disappeared on Nov. 15. Authorities now believe a battery failure caused an explosion on board the vessel — killing all crew members and sending the wreckage to the ocean floor.
There was a glimmer of hope in the search on Nov. 20 when Argentine ships said they detected sounds that may have been a distress signal coming from the submarine. The navy is now conducting an internal investigation into the events leading to the vessel's apparent destruction.
Go deeper