After near-revolt, House votes to move tax bill to conference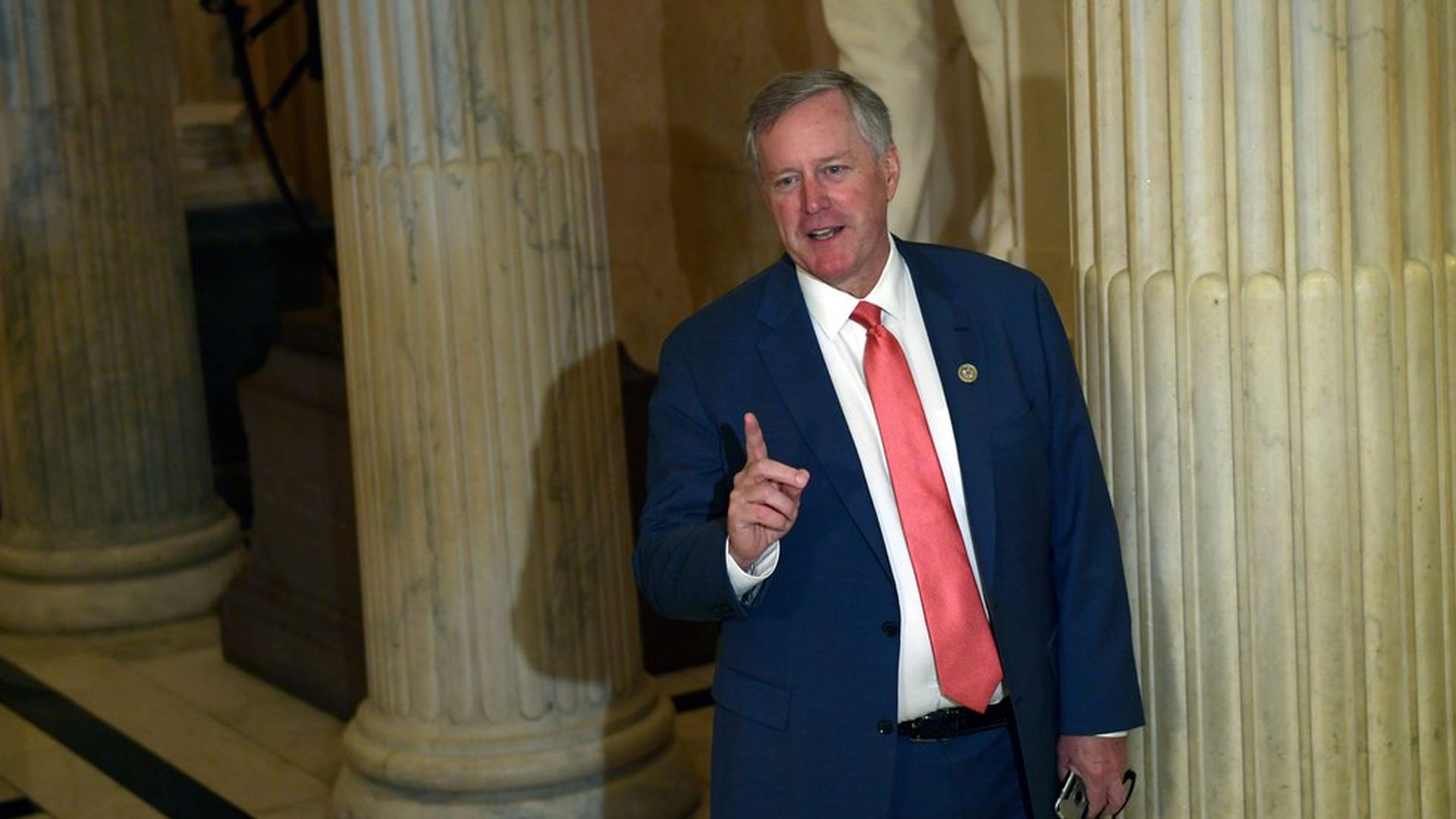 The ultra-conservative House Freedom Caucus threatened to vote against moving the tax bill on to conference with the Senate, leading to arguments on the House floor and nearly adding an unexpected complication into the process.
Chairman Mark Meadows said he was able to extract a concession — Speaker Paul Ryan will consider shifting the government funding deadline to December 30, rather than December 22. His logic, per Fox News' Chad Pergram: "There are no good decisions made three days before Christmas."
Go deeper