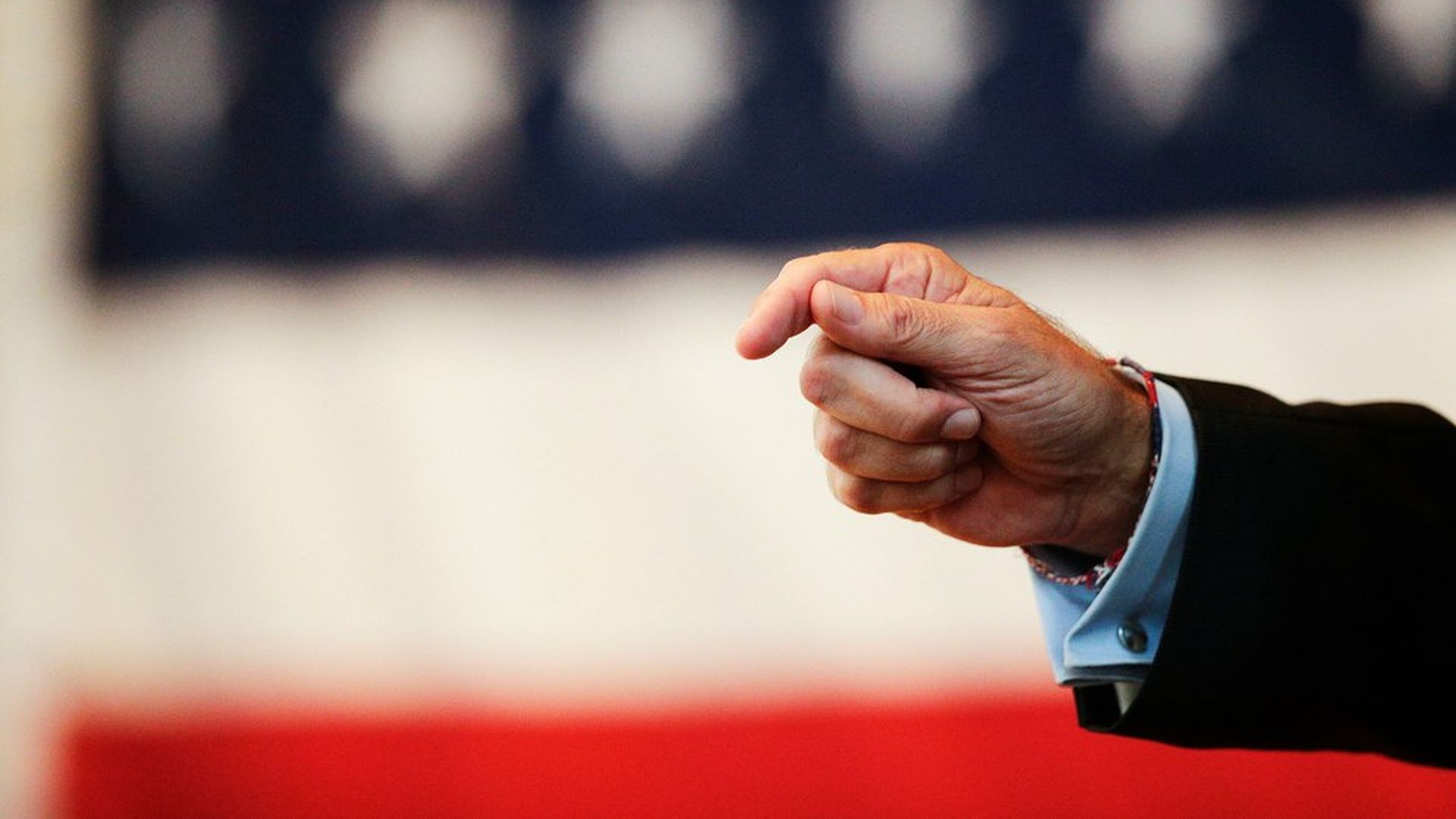 On Sept. 26, Roy Moore beat out the incumbent GOP Alabama Senator Luther Strange, despite President Trump's endorsement of Strange.
Why it mattered: Moore had consistently polled ahead of Strange leading up to this special election, and the results from the first round of voting showed a clear divide among Alabama voters who have an affinity for Trump but hate the Washington elite — something Strange largely represented to Alabama Republicans.
Strange scandal: Strange had been accused of covering for former Alabama governor Robert Bentley, who allegedly had an extramarital affair with an aide and used state money to settle it. Strange had asked that the investigation into the affair be put on hold, and shortly after that, the governor appointed Strange to the Senate.
Go deeper