3. How Trump came to love Roy Moore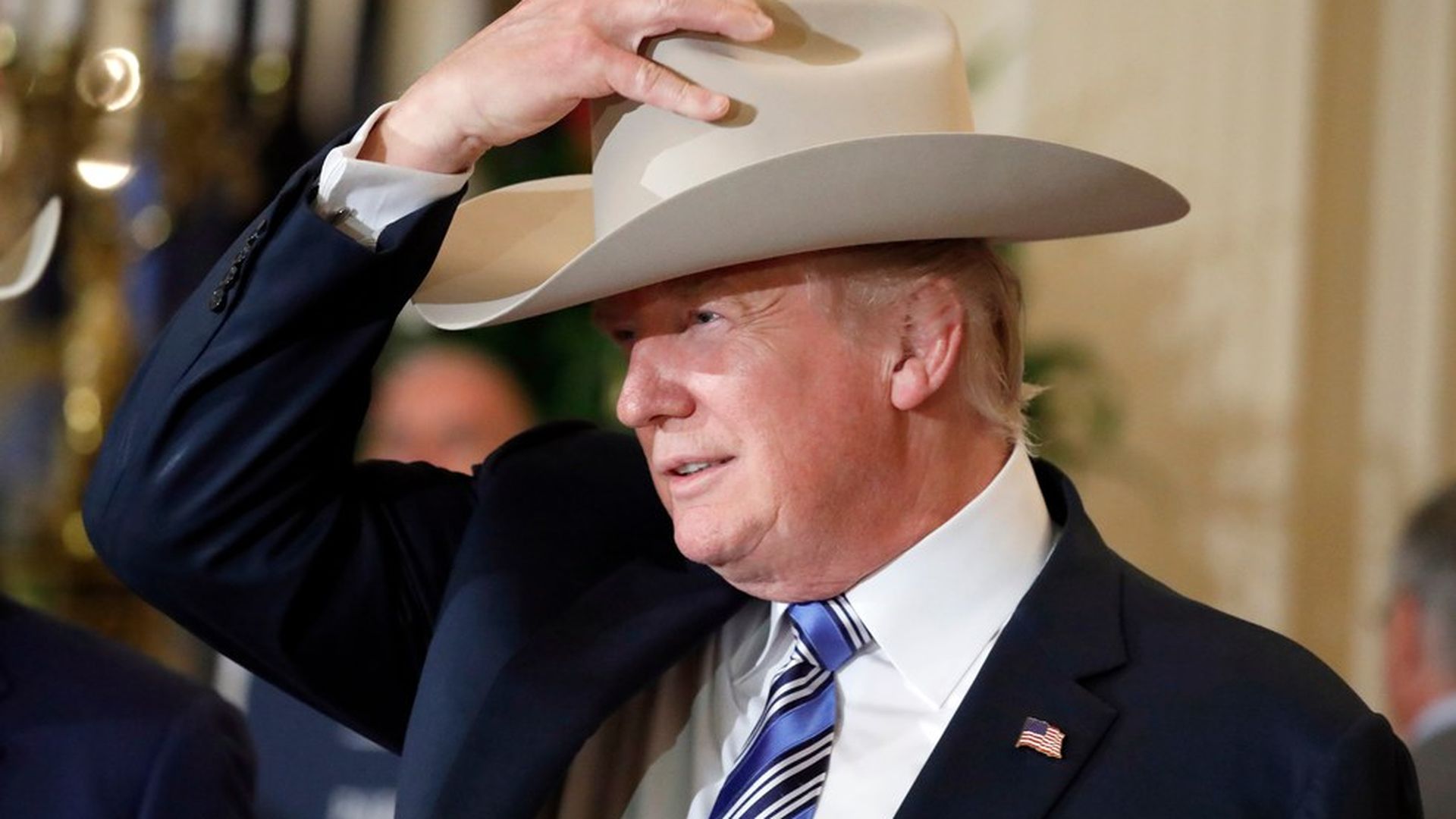 Following the allegations of sexual harassment, President Trump said via Sarah Sanders that if the allegations were true, Moore should withdraw.
In late November, Trump began promoting Moore by harping on how bad it would be to have a Democratic senator in Alabama.
Trump gave a full endorsement on Dec. 4 when he tweeted: "Democrats refusal to give even one vote for massive Tax Cuts is why we need Republican Roy Moore to win in Alabama. We need his vote on stopping crime, illegal immigration, Border Wall, Military, Pro Life, V.A., Judges 2nd Amendment and more. No to Jones, a Pelosi/Schumer Puppet!"
Trump called Moore following the endorsement, calling him a "fighter" and ending with "go get 'em, Roy," according to Moore campaign officials.
On Monday morning, a robocall of Trump went out to Alabama voters encouraging them to vote for Moore.
Barack Obama countered Trump's robocall with his own pre-recorded phone messages encouraging Alabama voters to reject Roy Moore, saying: "This one's serious. You can't sit it out."
Go deeper