10 big things: the gun debate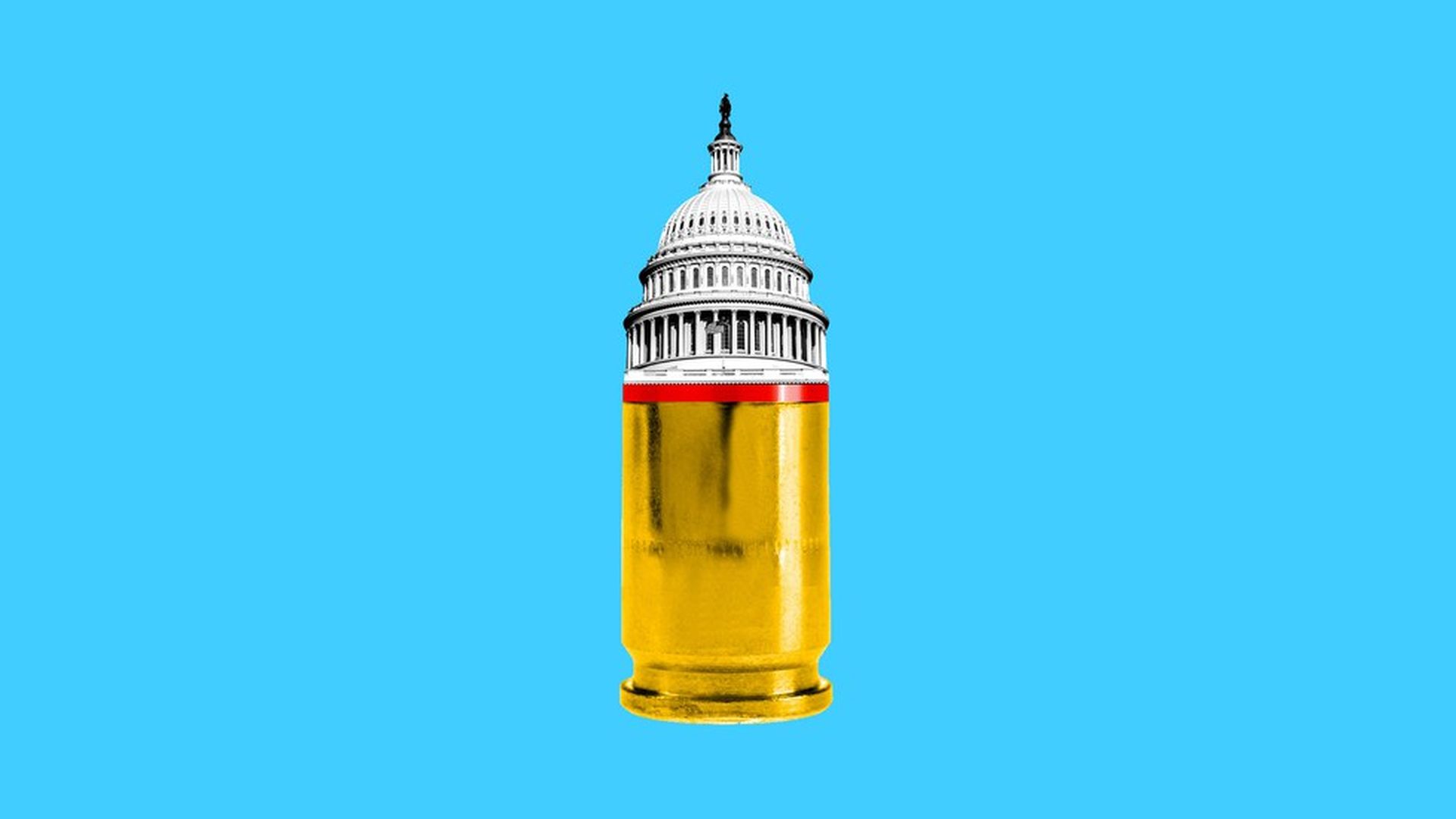 We're diving into the issue of guns in America — the numbers behind gun-related deaths, where the political discourse stands, and what gun legislation is being debated — in a special edition of the Axios stream.
Why it matters: Gun control has been fiercely debated this year, but little changed after some of the worst mass shootings in U.S. history. Congress did move ahead this week, though, on NRA-backed conceal-carry legislation.
Go deeper