Zuckerberg's latest philanthropy move: acquiring a tech startup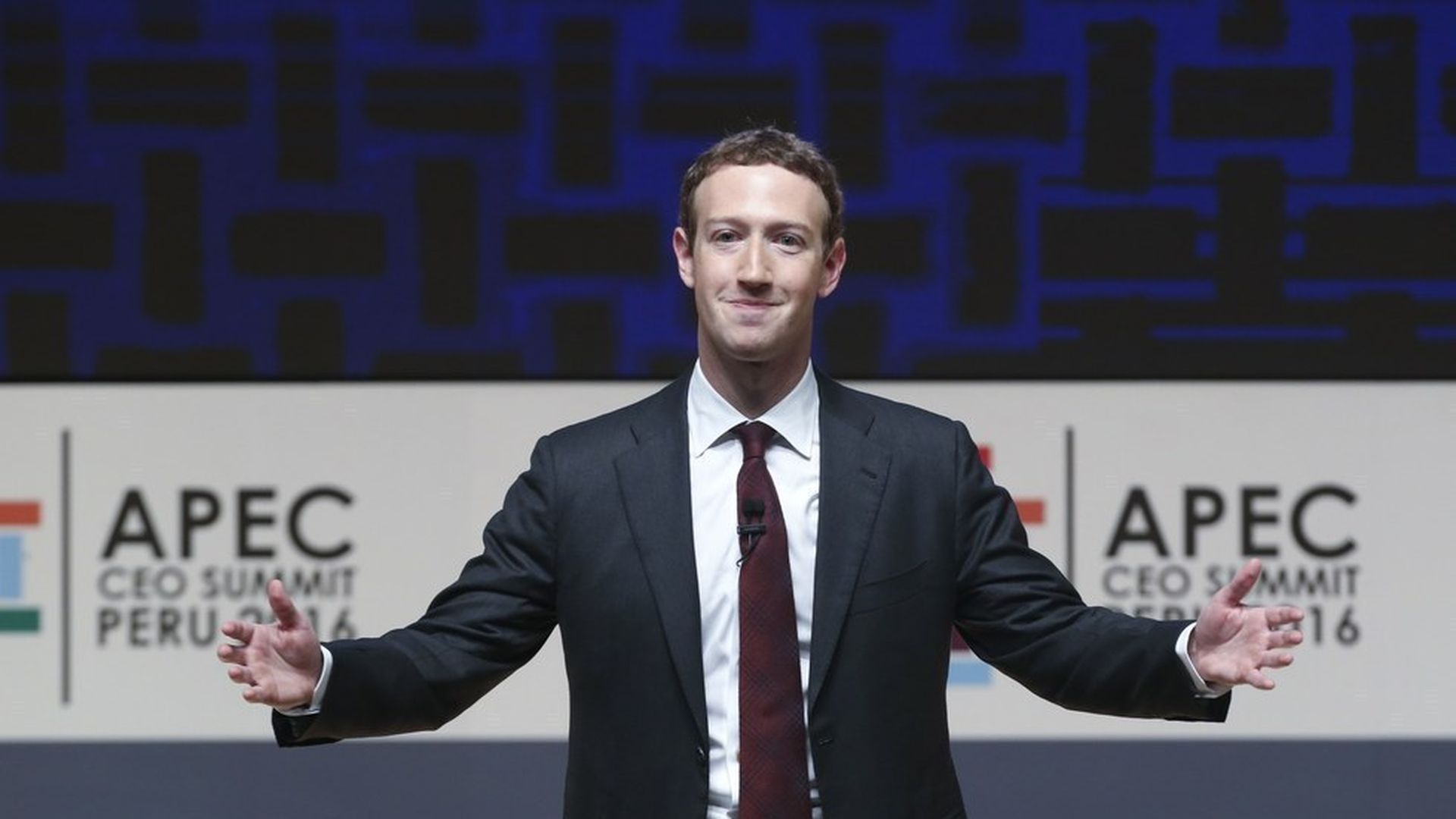 Mark Zuckerberg's philanthropic organization has made its first acquisition: Meta, a startup that uses artificial intelligence to help scientists parse through scientific papers.
Why now? Science and medicine are some of the Chan Zuckerberg Initiative's main areas of focus, so Meta's technology will help it with its goals to improve research and curing diseases. Meta's tools will become free to scientists, the company said in an announcement.
How it's possible: While the Chan Zuckerberg Initiative has philanthropy as its core, the organization itself is a limited liability corporation, not legally registered as a non-profit or foundation. As Zuckerberg explained when he first introduced the organization, this structure gives it much more flexibility in how it spends the billions of dollars Zuckerberg is donating to it. For example, it can acquire a venture-backed technology startup, as it just did with Meta.
Go deeper