Zuckerberg shuts down the rumors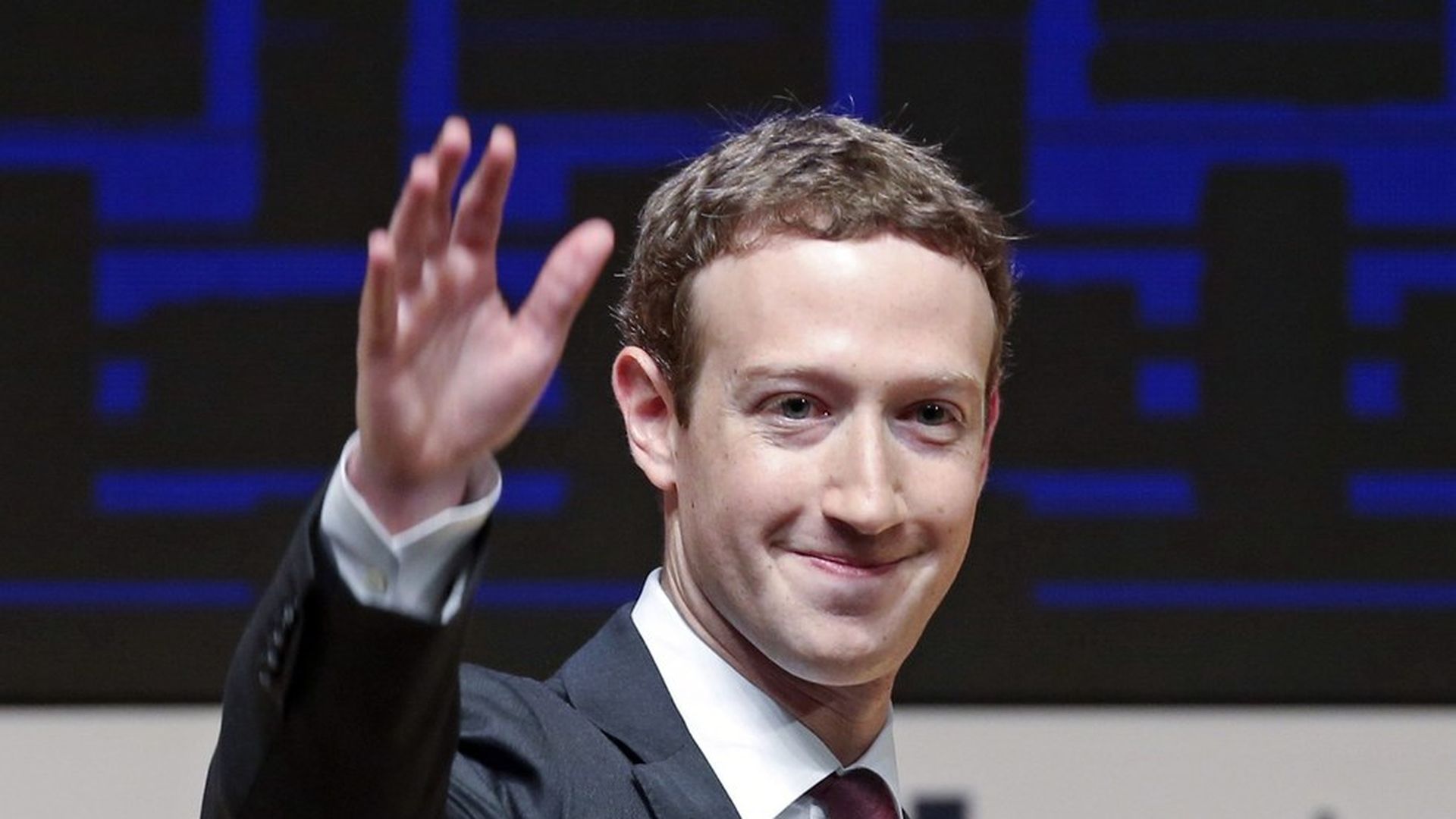 Does Mark Zuckerberg, CEO of Facebook, plan to run for U.S. president?
"No," he told BuzzFeed on Tuesday when asked. "I'm focused on building our community at Facebook and working on the Chan Zuckerberg Initiative" (the philanthropic organization he's started with his wife).
With that said, it's unclear exactly how BuzzFeed phrased the question and whether Zuckerberg means he has no current plans or never will—details that are crucial in today's carefully crafted communications with the press.
But the signs were there! Speculation over Zuckerberg's potential interest in public office began to swirl earlier this month when he announced he would be traveling to each state around the country to meet with locals. Vanity Fair even rounded up the clues.
Zuckerberg had also previously convinced his board to include a clause that would allow him to take a government job without losing control of Facebook.
He's hired a former White House photographer, he's dialed back his atheism, and he hired Obama's former campaign manager to run policy efforts for the Chan Zuckerberg Initiative.
Alternative scenario: If anything, Zuckerberg is more likely taking a deeper interest in the political system, which he knows he'll have to work with (and sometimes against) to achieve the Chan Zuckerberg Initiative's goals, which are lofty.
Go deeper