Zuckerberg says Oculus tech wasn't stolen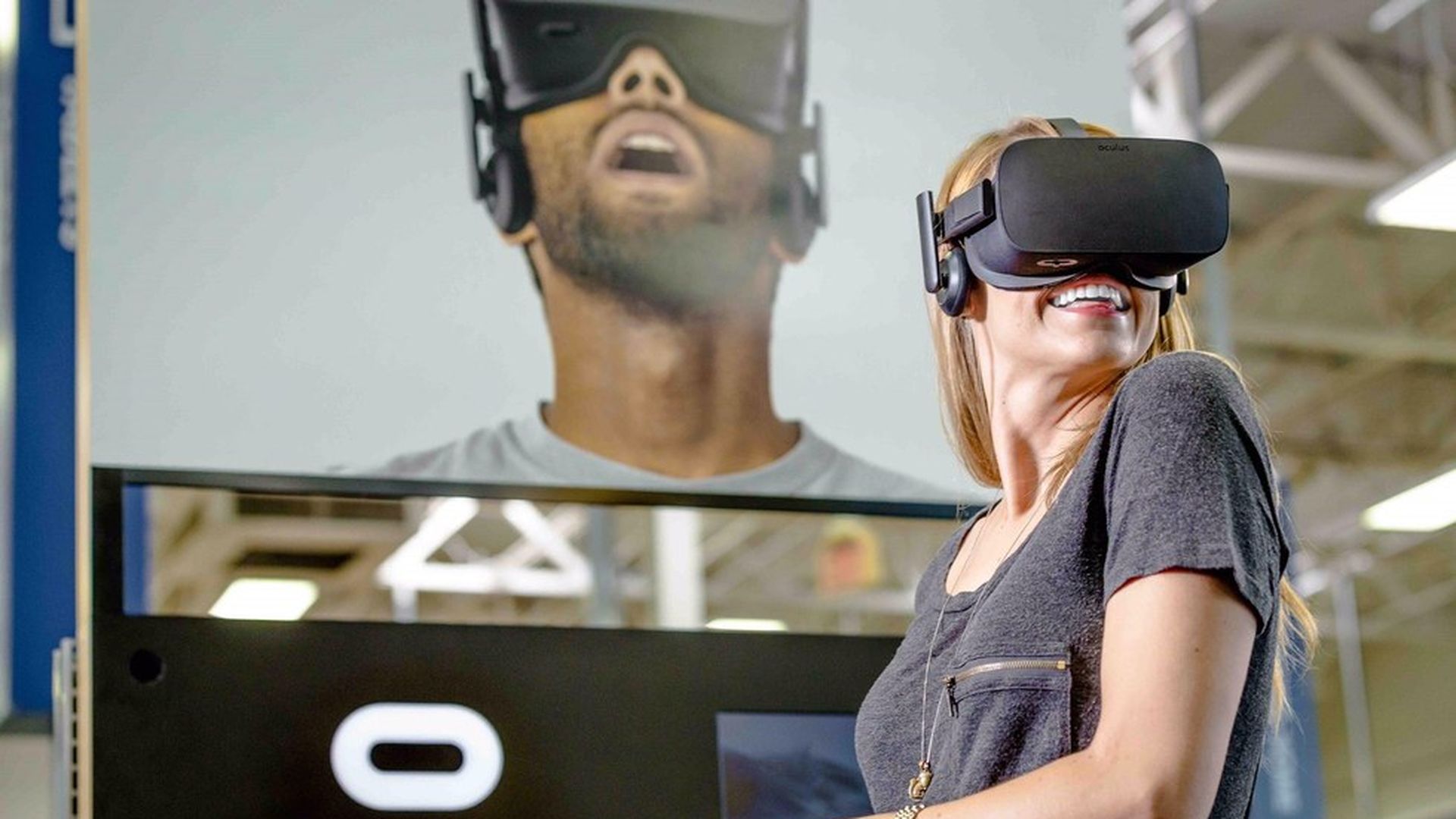 Facebook chief Mark Zuckerberg is in Dallas today to testify in a lawsuit against Oculus, the virtual reality outfit the social network bought in 2014. A company called ZeniMax Media alleges Oculus stole parts of its technology.
It's the rare public appearance for the chief executive that isn't stage managed. Here's the highlight reel, per the New York Times' Mike Isaac and Nick Wingfield:
He pushed back on ZeniMax's case, saying that the "idea that Oculus products are based on someone else's technology is just wrong." A judgement against Oculus would strike at the core of Facebook's strategy to make virtual reality a big part of it's business.
And Zuckerberg opened up a bit about how virtual reality could offer a "perfect representation" of the experiences his users are sharing. "It's going to take five or 10 more years of development before we get to where we all want to go," he said.
Ouch:
Like most people in the court, I've never even heard of ZeniMax before. — Mark Zuckerberg
Batter up: Oculus Founding Partner Palmer Luckey and former Oculus CEO Brendan Iribe testify later this week
Go deeper