Zuckerberg lays out Facebook's vision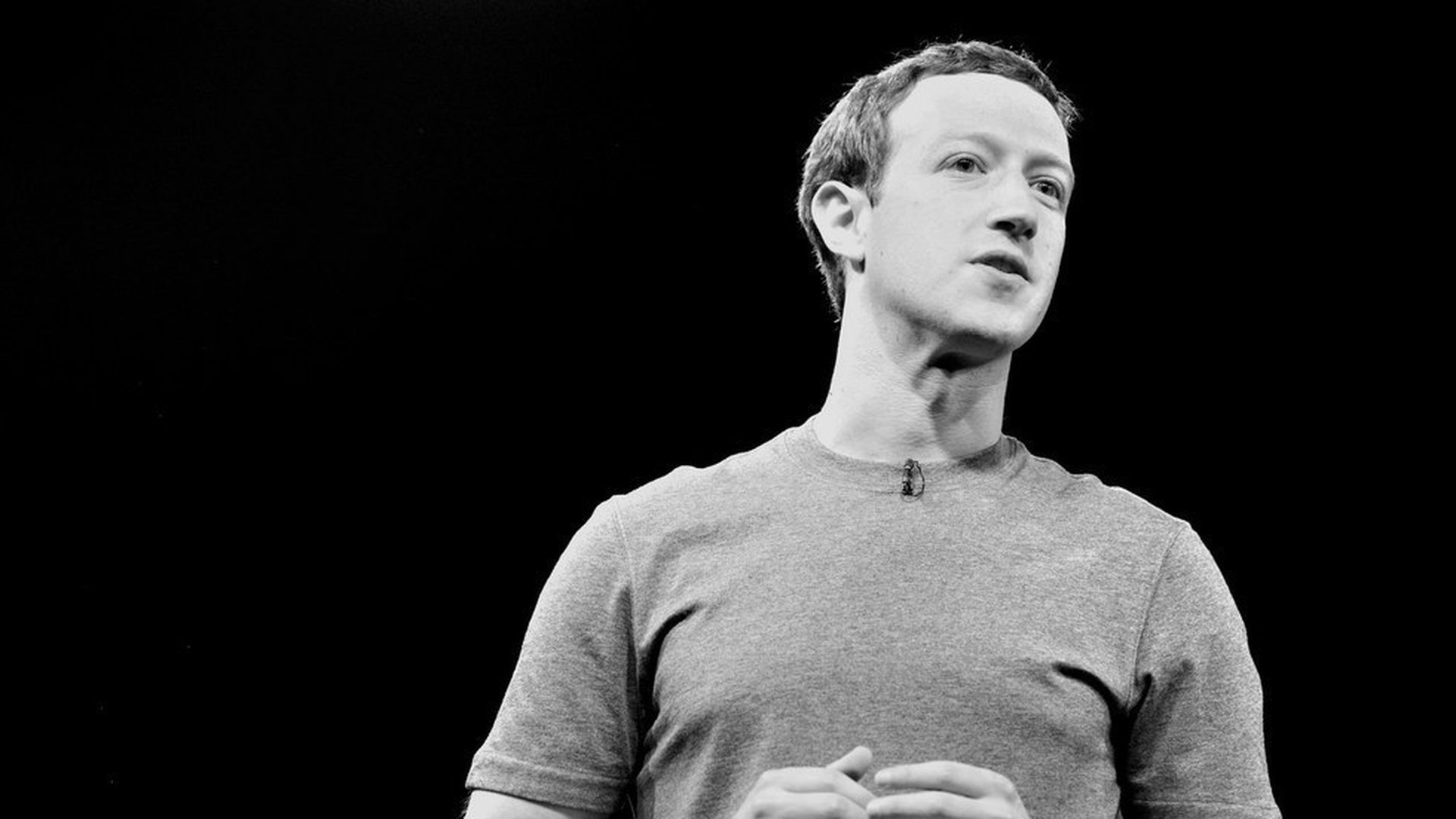 In a long, sweeping memo posted Thursday, Mark Zuckerberg called for the creation of a global community on Facebook to fight worldwide health and infrastructure challenges and to bring humanity together.
Zuckerberg says Facebook will pivot from its mission of helping family and friends stay in touch to connecting the world through social infrastructure. He says Facebook's next chapter will seek to build more supportive, safe, informed, civically-engaged and inclusive communities.
What stood out: Zuckerberg ites a decline in social infrastructure — less participation in churches, unions, organized sports — as causing society to lose hope in the future. He hopes to build on Facebook-driven communities, like groups and events, to create a more supportive and safe society. He acknowledges the existence of misleading information on Facebook and says he hopes to make improvements to ensure readers have a well-rounded news experience.
Why it matters: Until recently, Facebook — which has nearly 2 billion global monthly users — has been hesitant to accept its role as a news and information company. But after reports of Facebook fake news affecting election results and multiple instances of violent crime occurring on the platform, the tech giant has taken steps to reposition itself as a driver of social change, not just a messaging platform.
Go deeper