Zuckerberg: I'm not using this trip to run for office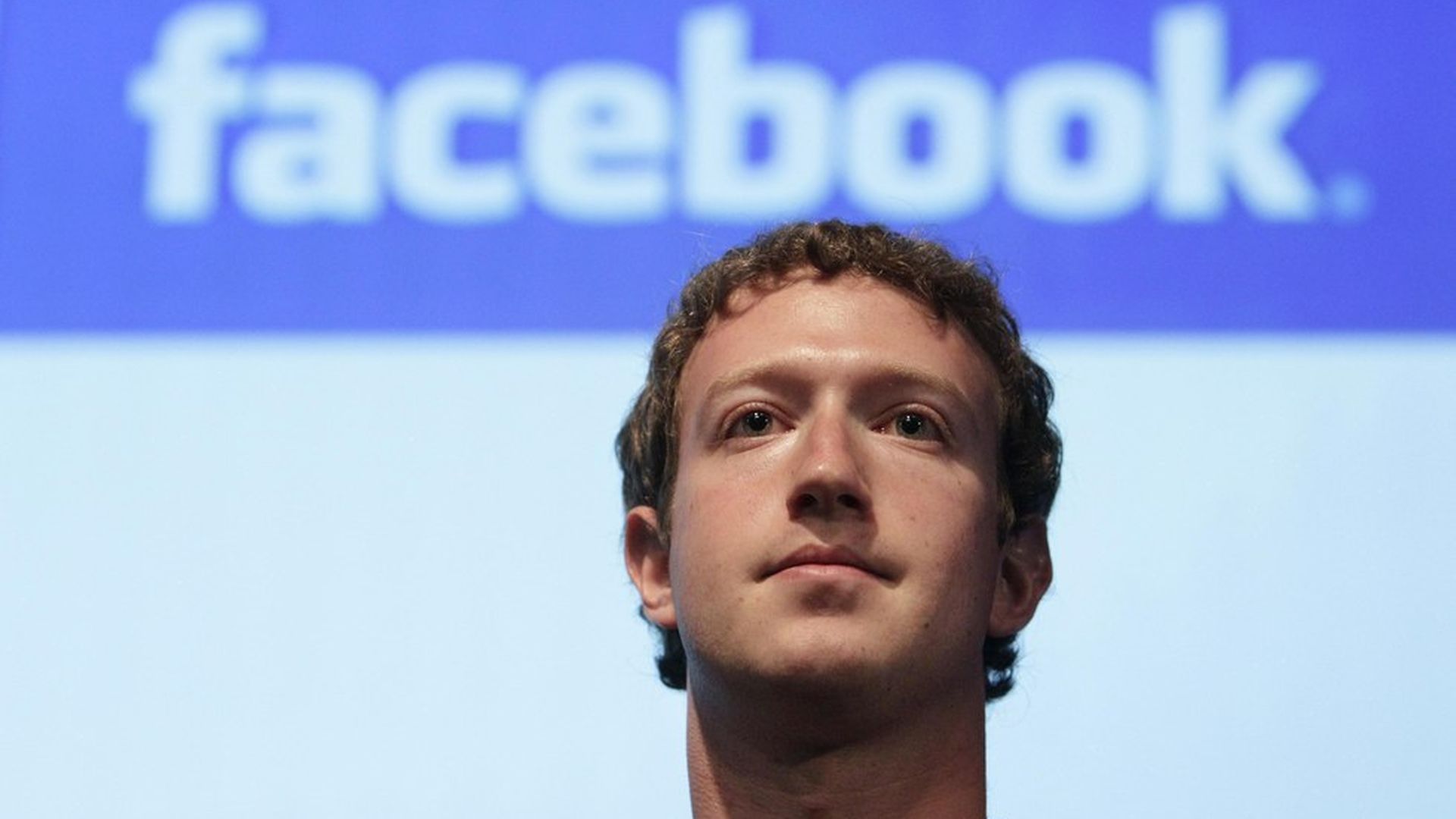 Facebook CEO Mark Zuckerberg announced in a Facebook post Sunday:
"Some of you have asked if this challenge means I'm running for public office. I'm not. I'm doing it to get a broader perspective to make sure we're best serving our community of almost 2 billion people at Facebook and doing the best work to promote equal opportunity at the Chan Zuckerberg Initiative."
His learned insight: Zuckerberg said he sees an opportunity for Facebook to connect users beyond people they already know, and is hoping to soon introduce a system that recommends "people you should know," like mentors and people outside of your social circle who can provide "a source of support and inspiration."
Read next: Inside Zuck's real political strategy
Go deeper