Zuckerberg asks for forgiveness in Yom Kippur message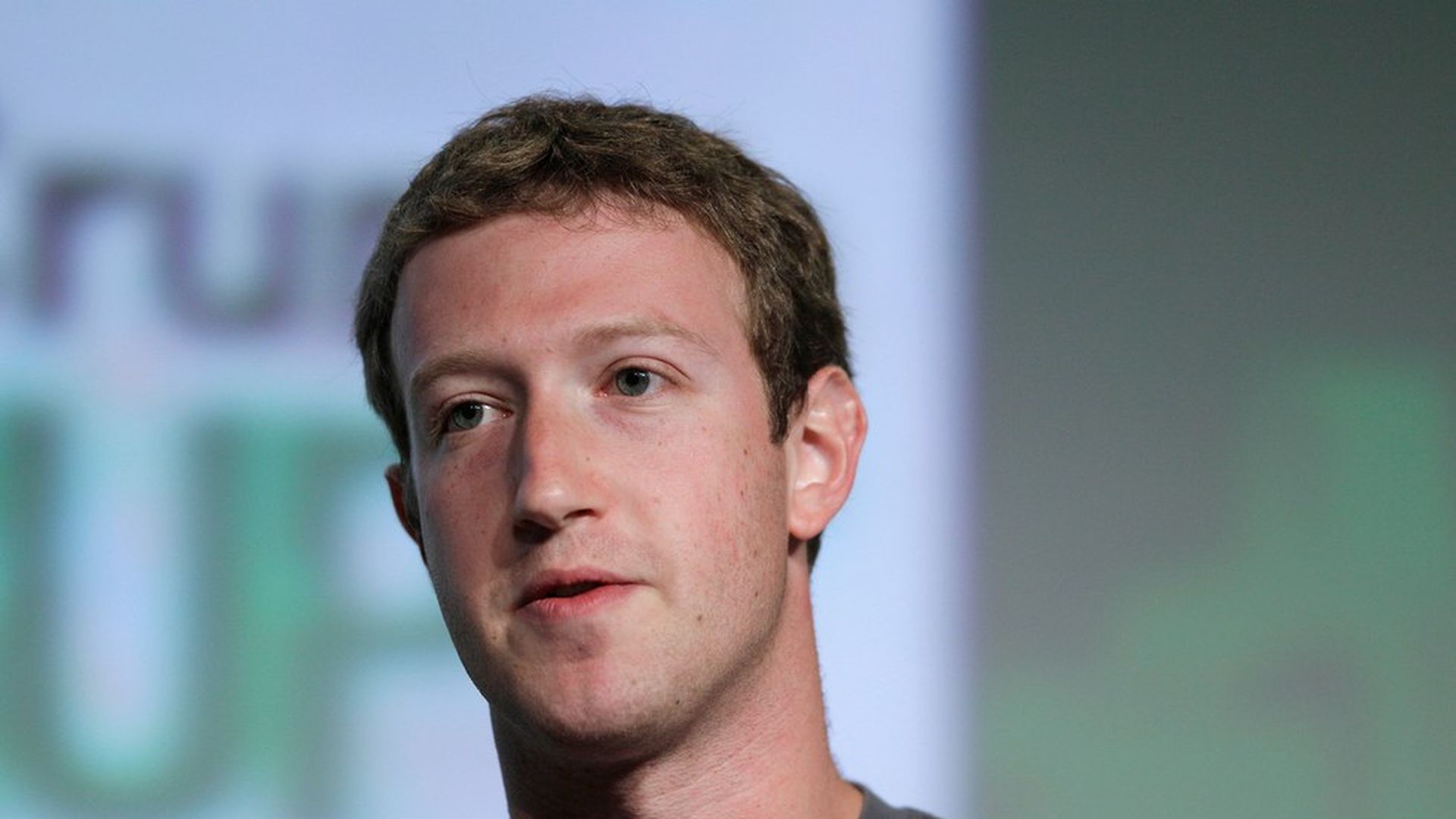 Mark Zuckerberg posts a message that refers to use of Facebook in last year's election:
Tonight concludes Yom Kippur, the holiest day of the year for Jews when we reflect on the past year and ask forgiveness for our mistakes. For those I hurt this year, I ask forgiveness and I will try to be better.
For the ways my work was used to divide people rather than bring us together, I ask forgiveness and I will work to do better. May we all be better in the year ahead, and may you all be inscribed in the book of life.
Go deeper: How Russians use social media to divide Americans
Go deeper