Zuckerberg: AI naysayers like Elon Musk are "irresponsible"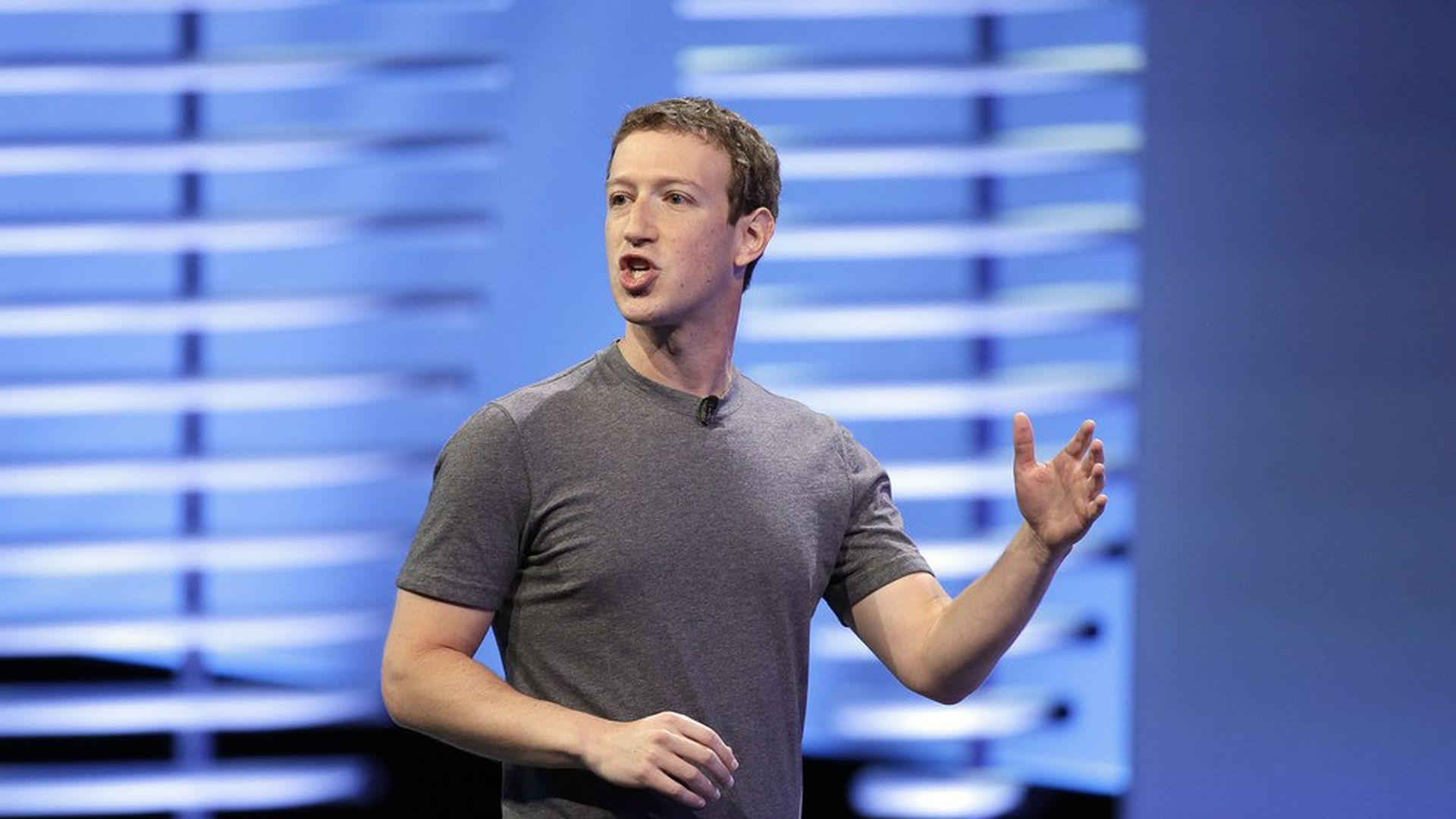 On Facebook Live from a backyard BBQ Sunday, Mark Zuckerberg took a question on artificial intelligence challenged the views of fellow Silicon Valley billionaire Elon Musk, who has said AI is "a fundamental risk to the existence of human civilization," per CNBC.
"I think you can build things and the world gets better," said Zuckerberg. "With AI especially, I am really optimistic... I think people who are naysayers and try to drum up these doomsday scenarios — I just I don't understand it. It's really negative and in some ways I actually think it is pretty irresponsible...In the next five to 10 years, AI is going to deliver so many improvements in the quality of our lives."
Go deeper