Zionist group defends Trump official accused of Nazi ties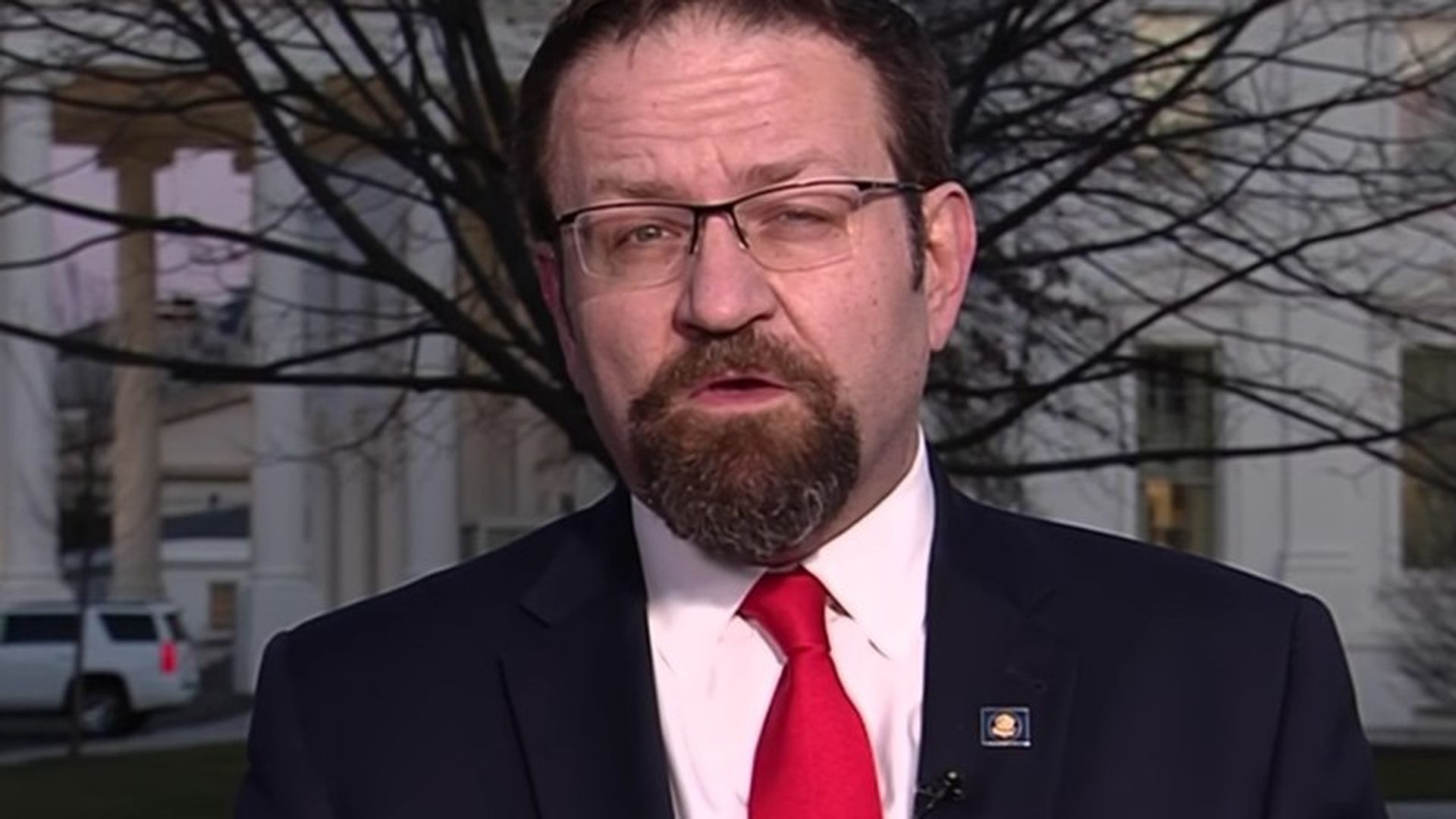 The Zionist Organization of America, an influential conservative pro-Israel group, is forcefully defending the reputation of Trump security advisor Sebastian Gorka. The news outlet Forward accused Gorka of having sworn allegiance to Vitézi Rend, a Hungarian nationalist group linked to Nazis. Gorka has denied the charge.
"Dr. Gorka is a proud American patriot and fighter against radical Islamic terrorism, and a faithful friend of the State of Israel and the Jewish people," said ZoA's president Morton Klein in a statement.Why this matters: Klein is among the most influential figures on the conservative side of America's pro-Israel community. He's previously defended Trump's chief strategist Steve Bannon against charges of anti-Semitism and his words carry weight on the right.
Go deeper