Zika virus likely arrived in U.S. months before it was detected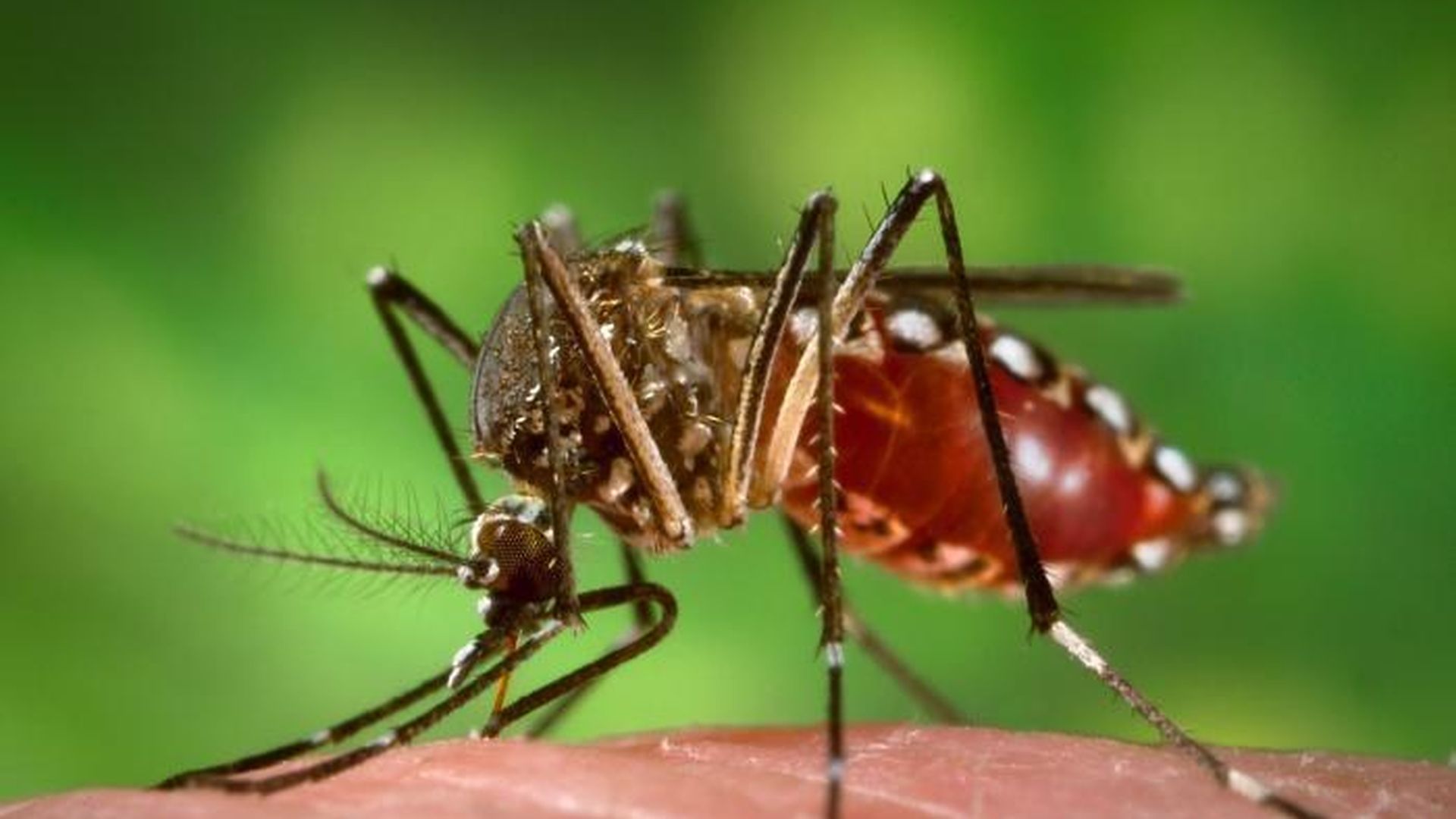 In three new papers, scientists outline how the Zika virus emerged in Brazil, central America, and the U.S. months before it was detected. By studying DNA changes in the virus as it spread from one place to the next, the researchers were able to trace its path through the Americas.
The takeaway: "The Zika virus could have affected human populations beyond the areas currently described. In the U.S., we need to do a better job anticipating the arrival of these emerging viruses and doing active surveillance by going into community health center, clinics and emergency rooms and identifying people with fever and rash to see if they have zika," says Peter Hotez, dean of the National School of Tropical Medicine at Baylor College of Medicine.
Key findings:
The virus arrived in Florida likely via the Caribbean in the spring of 2016, several months before it was detected. It was introduced at least 4 separate times.
Sequencing 110 genomes from people infected with the virus and Aedes aegypti mosquitoes that transmit it, researchers traced Zika's rapid expansion in Brazil and spread to Puerto Rico, Honduras, Colombia and the U.S. They also found mutations they could influence diagnostic testing but report that so far the virus' evolution hasn't affected existing tests.
They confirmed the virus hub in the Americas is in northeast Brazil, where it emerged as early as the end of 2013, a year before the country's first reported case.
Using a portable genome sequencing lab, researchers were able to generate sequences in the field in Brazil within 48 hours, demonstrating how technologies can be used for real-time analysis of outbreaks.
Zika's jump out of Brazil matched A. aegypti's spread due to changes in the season. "The number of human cases correlates with the number of mosquitoes. Actually getting rid of the mosquitoes is an effective way of preventing cases from occurring" says Kristian Andersen, author of one of the studies.
Go deeper