YouTube will try to intervene in searches for extremist content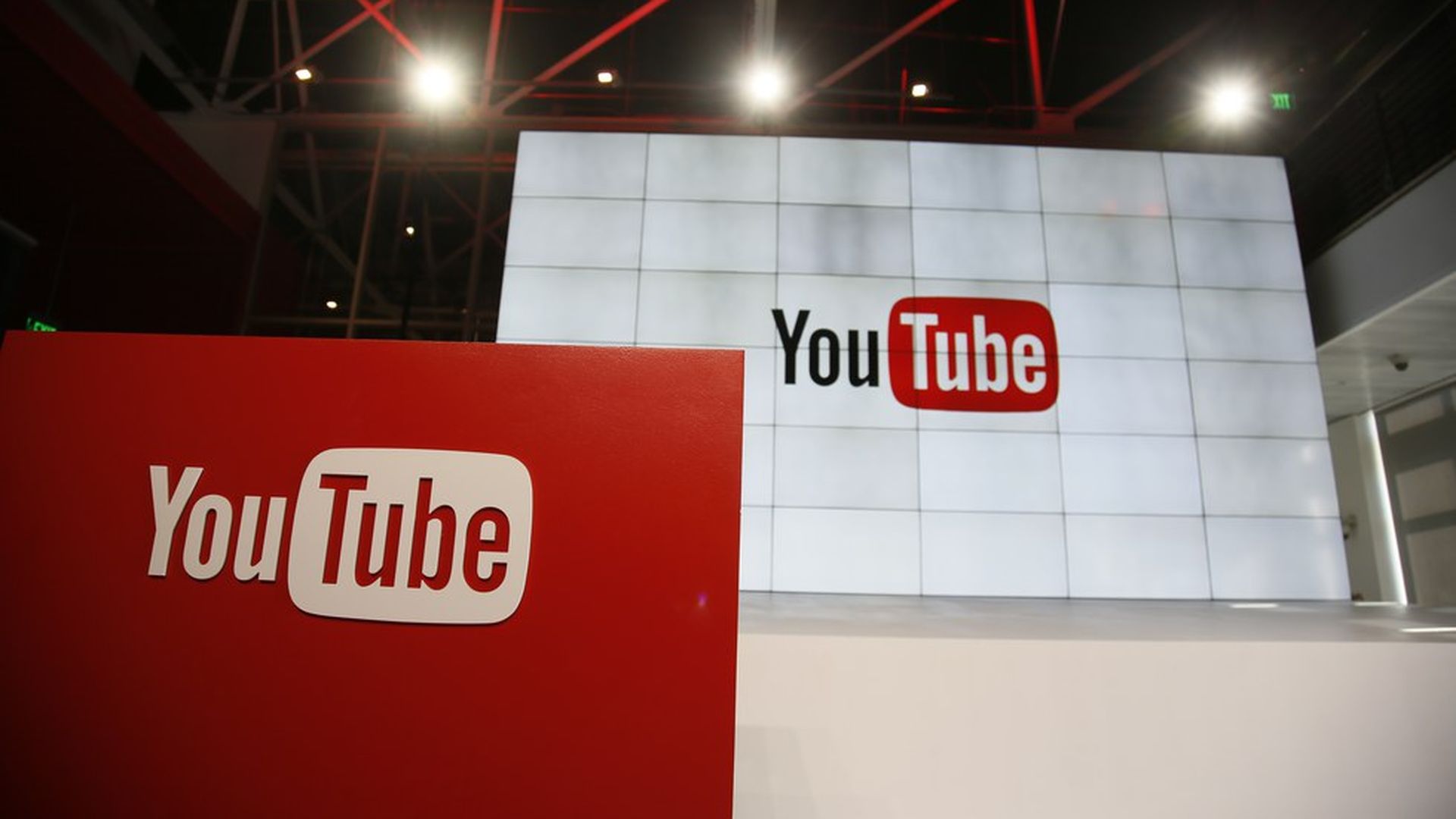 YouTube is mounting an intervention when users search for terms linked to extremism. The company said that when those searches are performed it will "display a playlist of videos debunking violent extremist recruiting narratives."
What's next: YouTube will also show the content when non-English keywords are searched for, and it will make counter-extremist videos in collaboration with outside groups.
Why YouTube is doing this: Governments, particularly in Europe, really want YouTube and other major tech companies to do more to combat the spread of extremist messaging on their platforms.
Go deeper