YouTube taking tougher stance on hateful content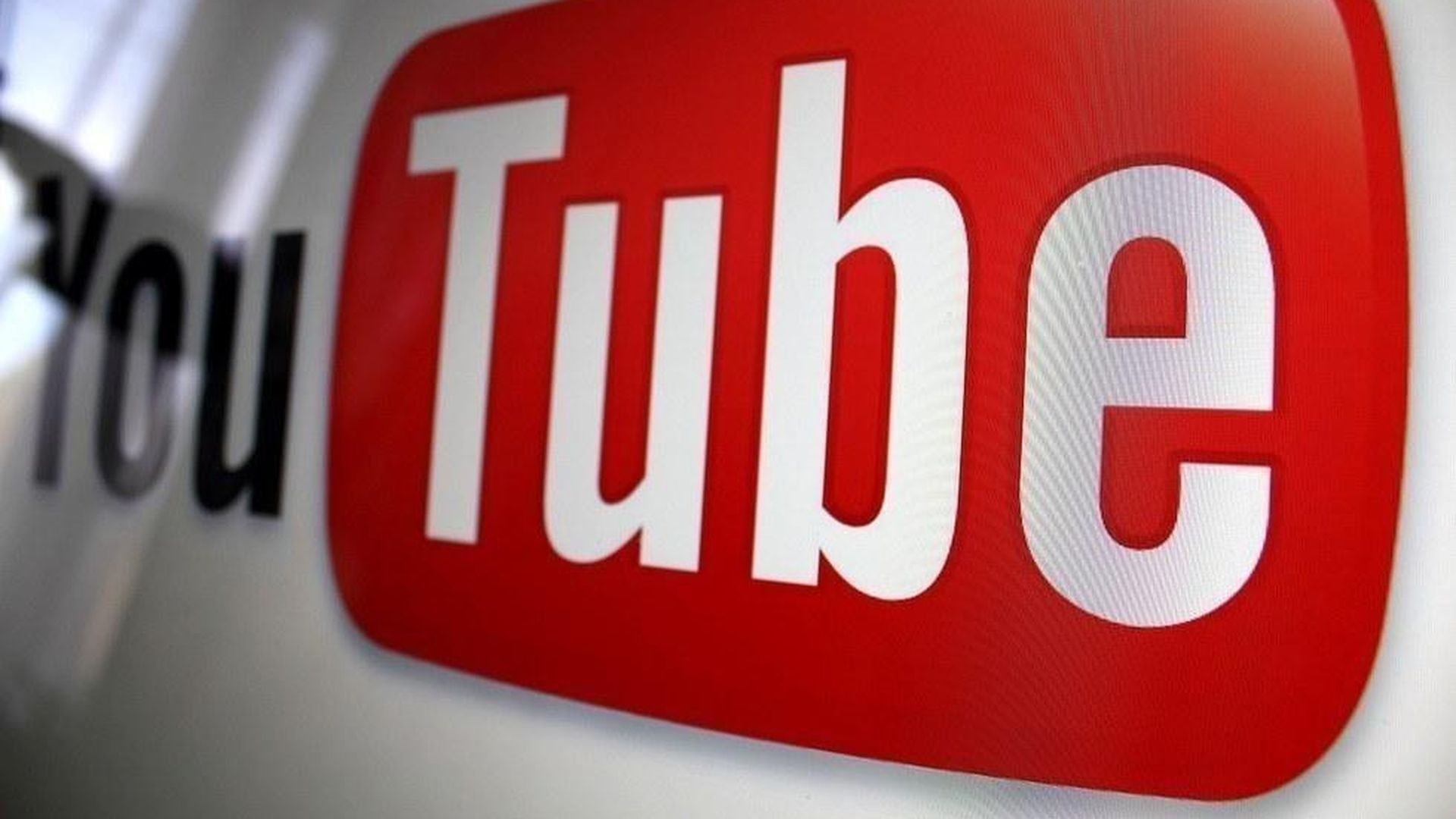 YouTube is changing to its advertiser policy to take a tougher stance on hateful content, the company said in a blog post.
Why it matters: This is the first update to YouTube's acceptability policies since March, when the brand came under fire for hosting terrorist videos, promoting a boycott from advertisers. YouTube says in the post that after thousands of conversations, advertisers resumed their campaigns, leading creator revenue to "return to a better and more stable state."
The new guidelines: YouTube will crack down harder on: Hateful content, that promotes discrimination or humiliates an individual or group of people based on race, ethnicity, religion, etc.; Inappropriate use of family entertainment characters, that depicts characters engaged in violent, sexual, vile, or otherwise inappropriate behavior, even if done for comedic or satirical purposes; and Incendiary and demeaning content, like video content that uses gratuitously disrespectful language that shames or insults an individual or group.
Go deeper