Yahoo-Verizon deal isn't done yet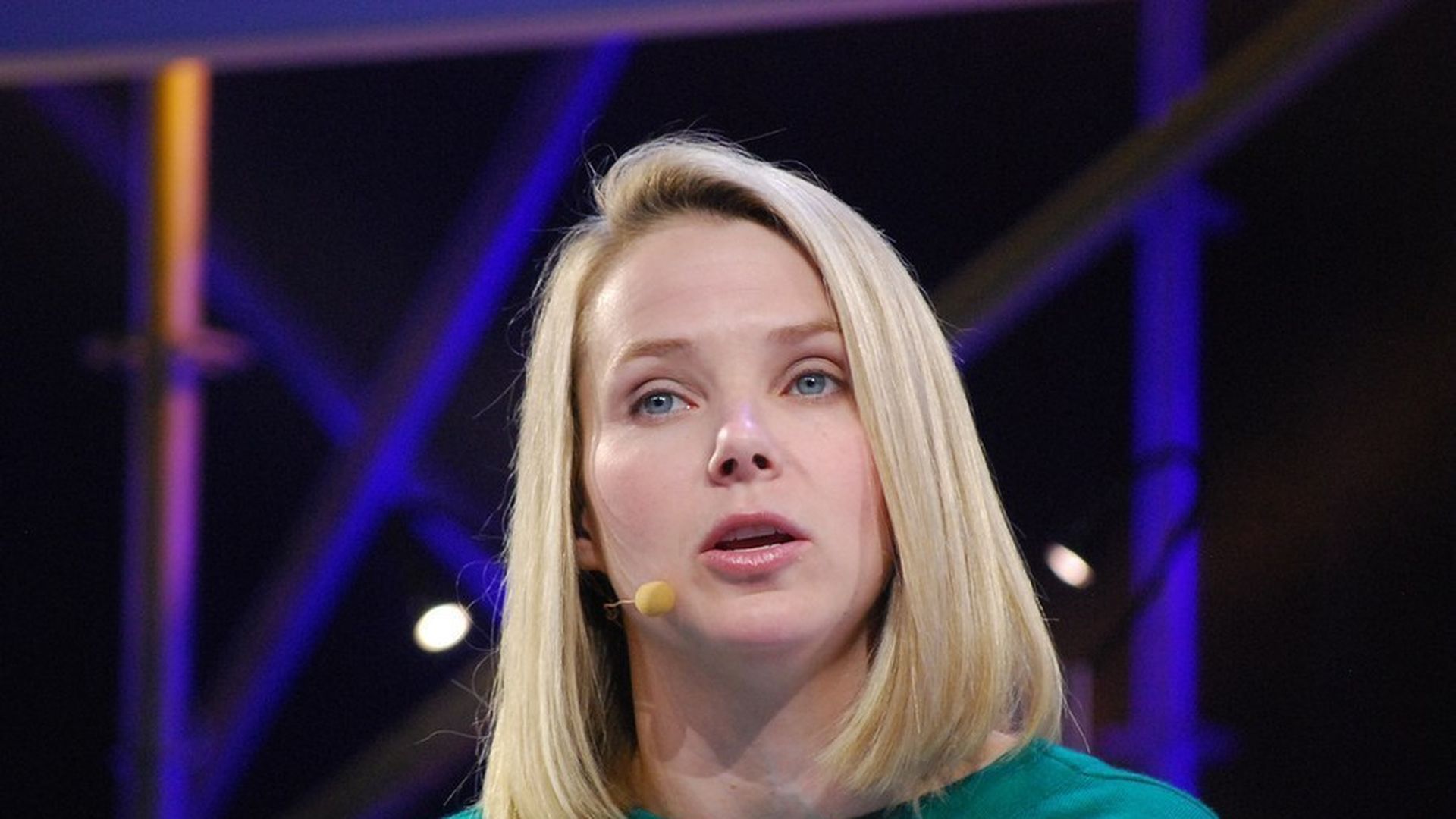 Yahoo and Verizon haven't given up on the pending acquisition, but they're now expecting the deal to close in the second quarter of 2017 instead of the first, Yahoo said in its latest earnings report.
Though Yahoo blamed the delays on "work required to meet closing conditions" without adding more details, it's not hard to guess that its two recent security0breach disclosures (affecting 500 million and 1 billion accounts respectively) are likely the main reason. Following Yahoo's disclosures, rumors immediately circulated that Verizon would seek a discount on the $4.8 billion it originalyl offered to pay for Yahoo's Internet business.
Security update: Right now, Yahoo is likely working very hard to show that these breaches aren't all that bad and it can strengthen its defenses against future attacks. On that point, Yahoo said today that "90% of our daily active users have already taken or do not need to take remedial action to protect their accounts."
Uncertain future: While Yahoo is certainly behaving under the assumption that the deal will go through, Verizon may not be so sure.
Go deeper