WWE is one of the largest OTT streaming networks in America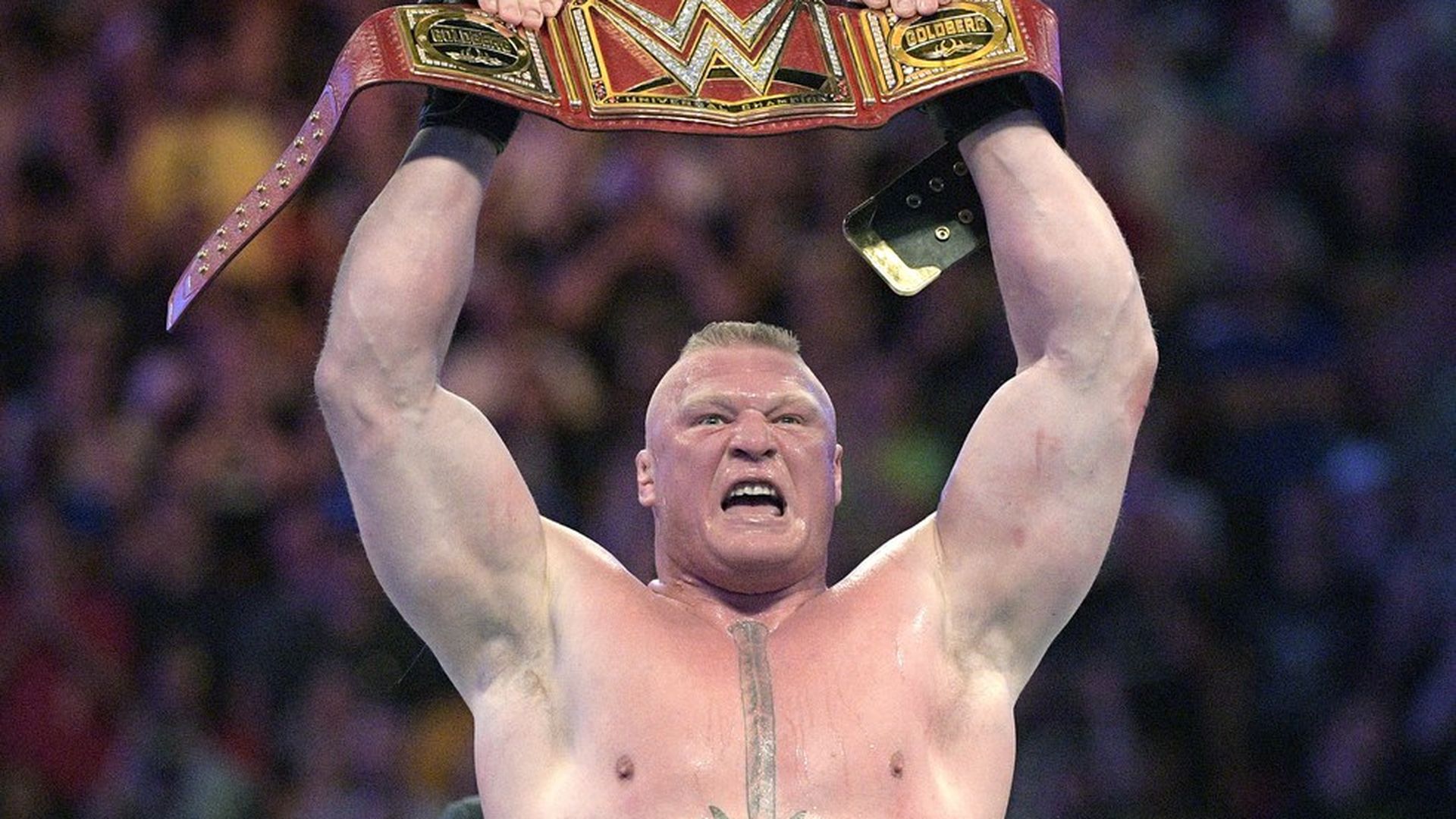 WWE is the fifth-largest streaming network in the U.S., with more paid over-the-top video subscribers (over 1.5 million) than Sling TV, HBO Now, and Showtime, according to research from Parks Associates.
How'd they do it? WWE was one of the first networks to really dive into the streaming market in 2014. They've since been able to up-sell subscribers paying for individual matches on pay per view (up to $50+ per event) to buying an all-inclusive monthly streaming package for $9.99, which includes live matches, archival content libraries, entertainment, and original content
WWE women craze: Four WWE female superstars rank in the top 10 most-followed female athletes on both Twitter and Facebook and 40% of WWE fans are women. Netflix recently released "GLOW," a fictional series about female entertainment wrestlers that's been getting rave reviews, including a 95% ranking on Rotten Tomatoes.
Go deeper