WSJ editorial: Trump is his own most effective opponent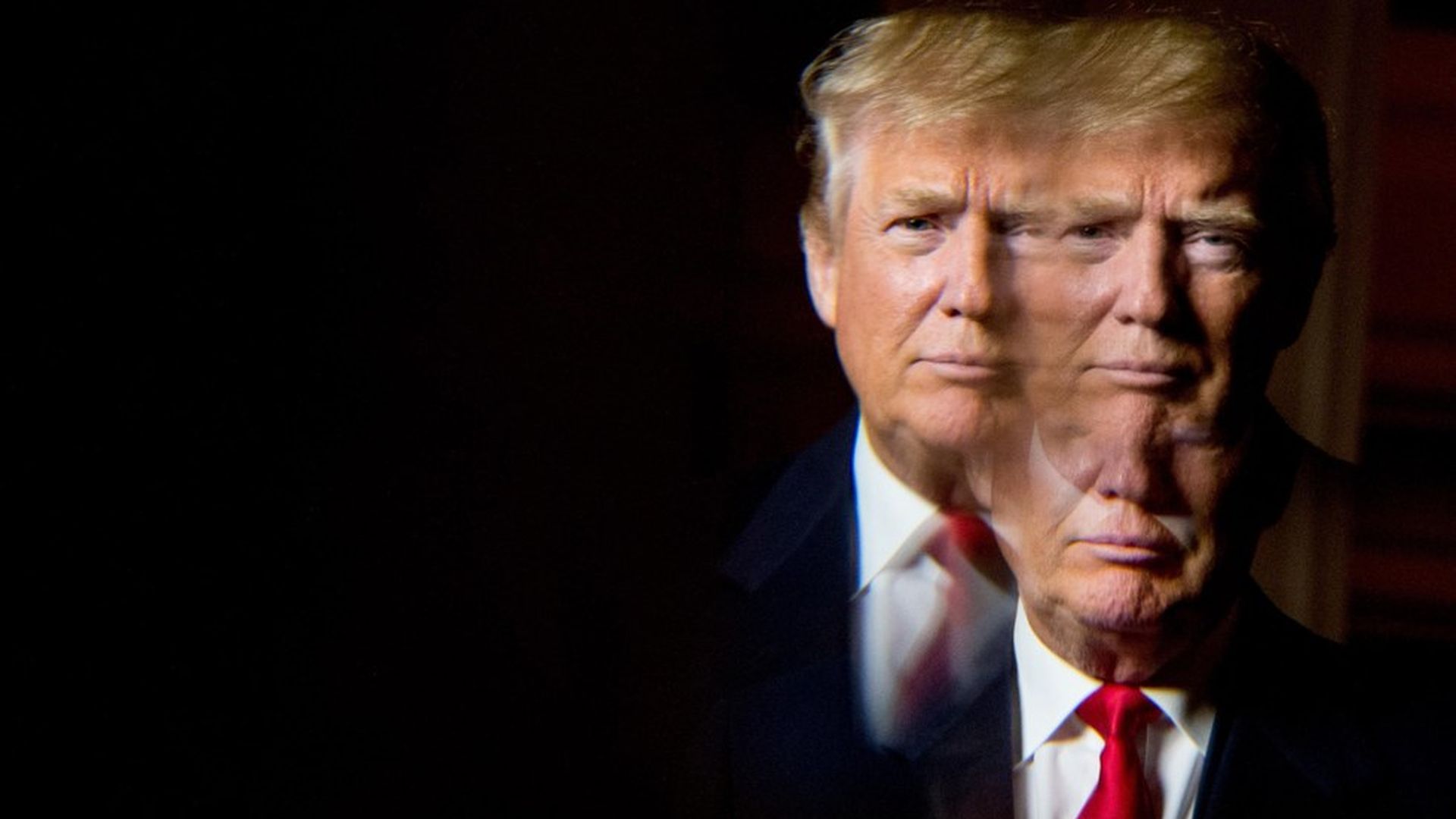 The Wall Street Journal editorial board turned on Trump in a recent op-ed: "The most effective opponent of the Trump Presidency is Donald J. Trump."
"In other words, in 140-character increments, Mr. Trump diminished his own standing by causing a minor international incident, demonstrated that the loyalty he demands of the people who work for him isn't reciprocal, set back his policy goals and wasted time that he could have devoted to health care, tax reform or 'infrastructure week.'"
"If this pattern continues, Mr. Trump may find himself running an Administration with no one but his family and the Breitbart staff. People of talent and integrity won't work for a boss who undermines them in public without thinking about the consequences."
Go deeper