WSJ editorial names the "Obamacare Republicans"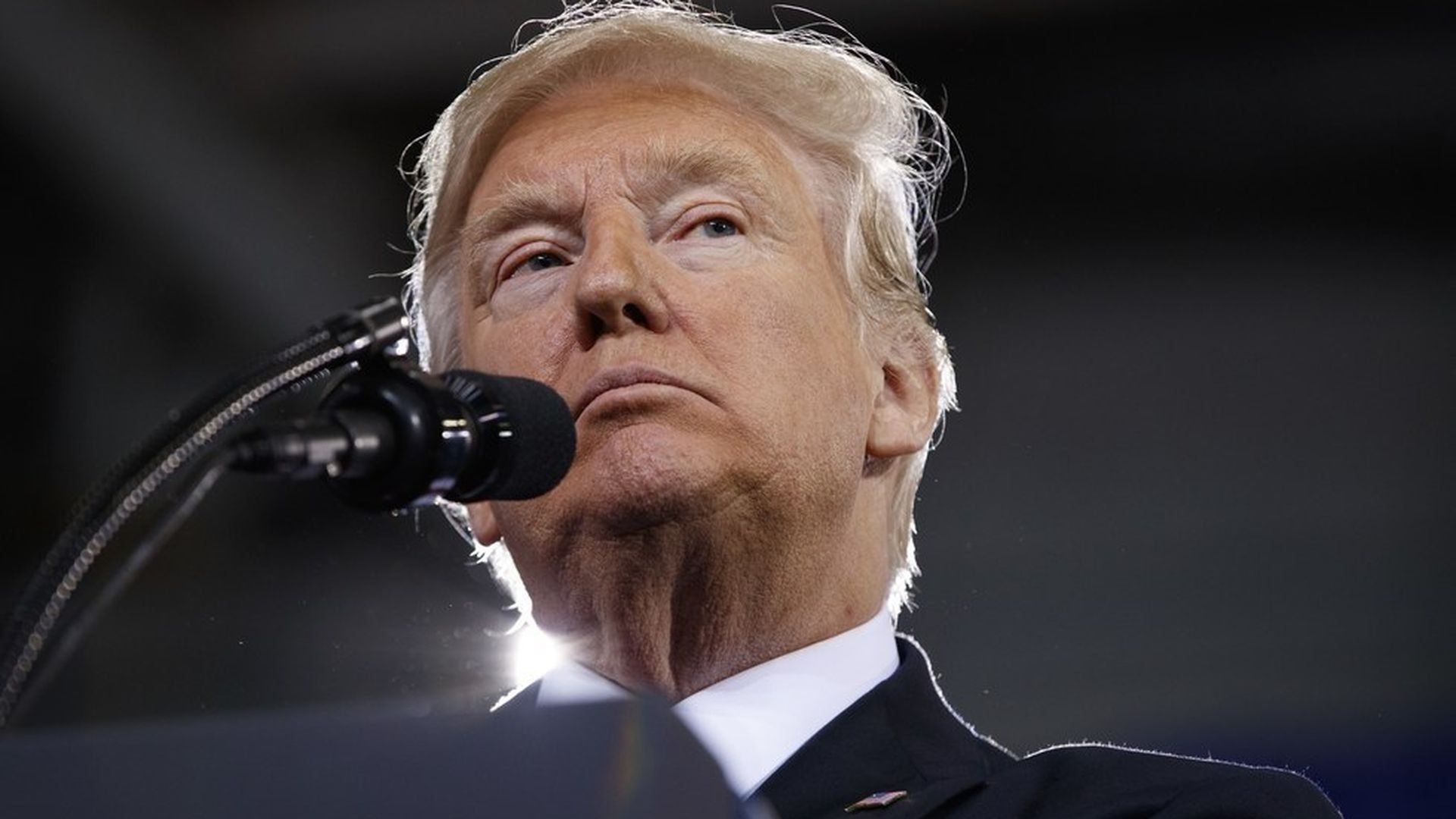 The WSJ editorial board is pretty upset about the failure of Trumpcare, and they're naming names:
"The critics assailed the bill as "ObamaCare Lite," but the result of their rule-or-ruin strategy will now be the ObamaCare status quo..."
"...Mark Meadows (North Carolina), Jim Jordan (Ohio), Louie Gohmert (Texas) and the rest own all of its problems... The grand prize for cynicism goes to Senator Rand Paul..."
"Legislative compromises don't help Heritage Action raise money for its perpetual outrage machine. ... Heritage was joined in opposition by the Club for Growth and the Koch brothers' political machinery..."
"In business Mr. Trump liked to 'get even.' He's got some scores to settle with the Freedom Caucus."
Go deeper