WPP gives in on ADK sale to Bain Capital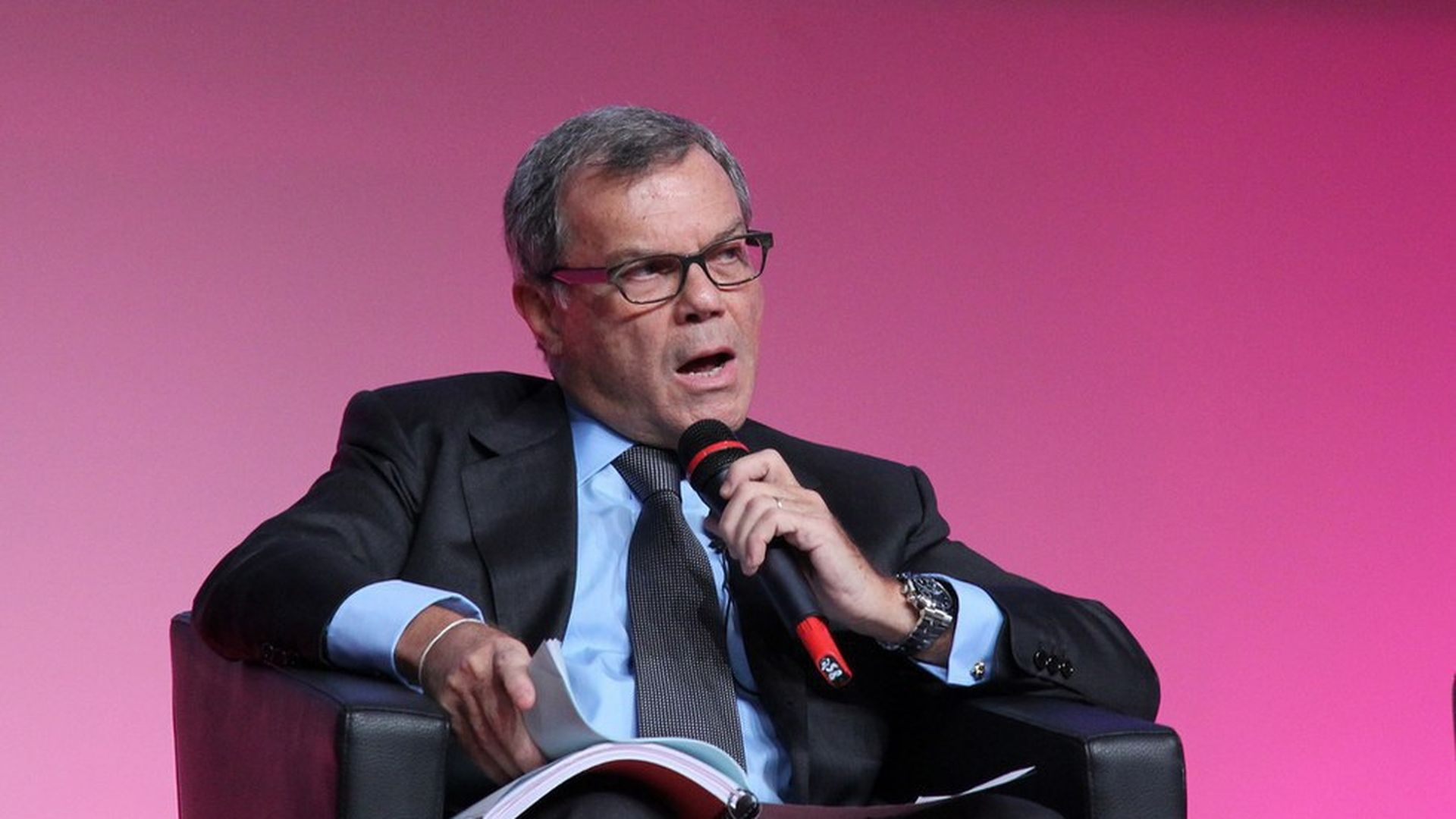 WPP, the world's largest advertising agency, has agreed to sell its 24.7% stake in Japanese agency Asatsu-DK (ADK) to private equity firm Bain Capital for $1.35 billion.
Why it matters: The agreement ends a two decades plus relationship between WPP and ADK, and comes after months of feuding between the three parties. It also is the first-ever buyout of a major Japanese ad agency.
Tensions escalated when WPP threatened to impose legal action to block the sale, by not tendering its shares. The agency later agreed to increase its stake in the company if Bain would pull its offer. It's unclear why WPP abandoned that stance.
ADK argued the WPP relationship no longer made fiscal or strategic sense. According to Reuters, it wanted to focus more heavily on mobile video, a growth area across most markets, but particularly Asia. According to eMarketer's latest forecast, Japan is already the world's third-largest ad market $41 billion.
Per Reuters, ADK says WPP and Bain can now discuss potentially letting WPP buy 25% of the entity that would own ADK. The aim would be to prevent WPP from being totally forced out of the company.
Go deeper