Work is changing, and it's changing society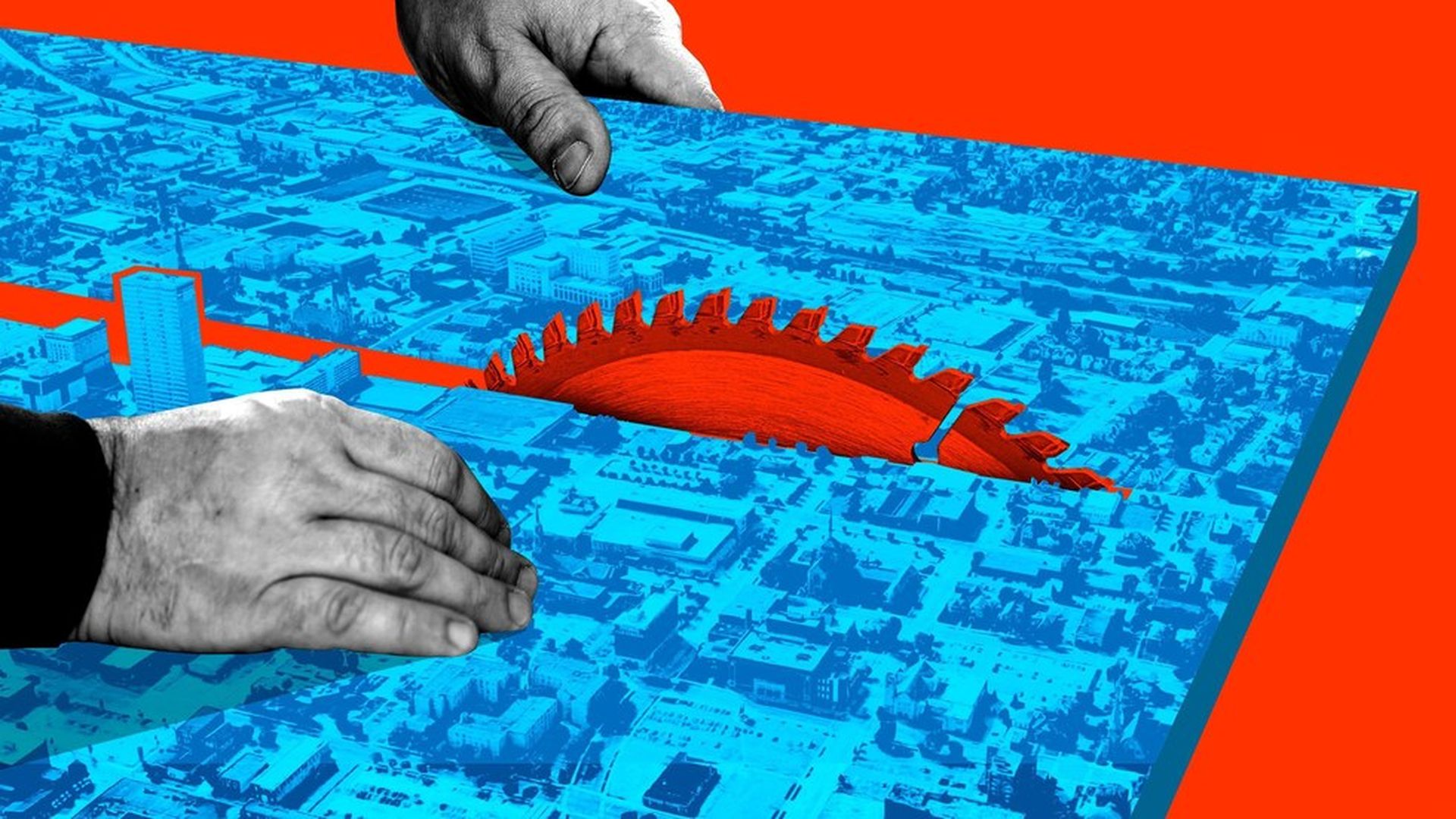 The opioid epidemic. Stagnating wages. The anti-establishment political wave. All are linked to the start of a new industrial age in which robotics, automation and artificial intelligence are changing the nature of work. First for low-skilled workers, and soon for more skilled occupations, from truck drivers to lawyers, doctors and Wall Street analysts.
Here's former Treasury Secretary and Harvard professor Larry Summers, speaking to Axios:
"People ask why fewer children have fathers at home. That is not unrelated to the absence of work for those fathers. People ask why there is a sense of estrangement, disillusionment, anger, and lack of confidence in institutions that led to the kind of spasmodic response we saw in the last election. That is not unrelated to the drying up of opportunities for men and for less skilled workers in general. ... There are not the kind of jobs that there once were."
Why it matters: Deaths from opioid use have more than quadrupled since 1999, and addiction costs almost $100 billion annually — all linked, among other social trends, to stagnating income and the loss of jobs. Economists also connect unemployment and low wages with a breakdown of families, including a rise in children born to unmarried mothers and living in single-parent households.
This is the beginning of a social, political and economic transformation that Axios is tracking as part of a new Future of Work stream and newsletter (subscribe here).
Be smart: If you look at the jobless data to which Summers is referring, you will see a disconnect — U.S. unemployment is at a low 4.4%, and to attract and retain workers, companies have had to begin to raise wages. But what Summers is suggesting is that this uptick may be illusory. Many economists expect robotization to eventually take hold as the economy is unable to keep producing enough jobs to compensate for lost ones. At that point, they say, unemployment will surge.
Go deeper