With health care vote delayed, no CBO score Monday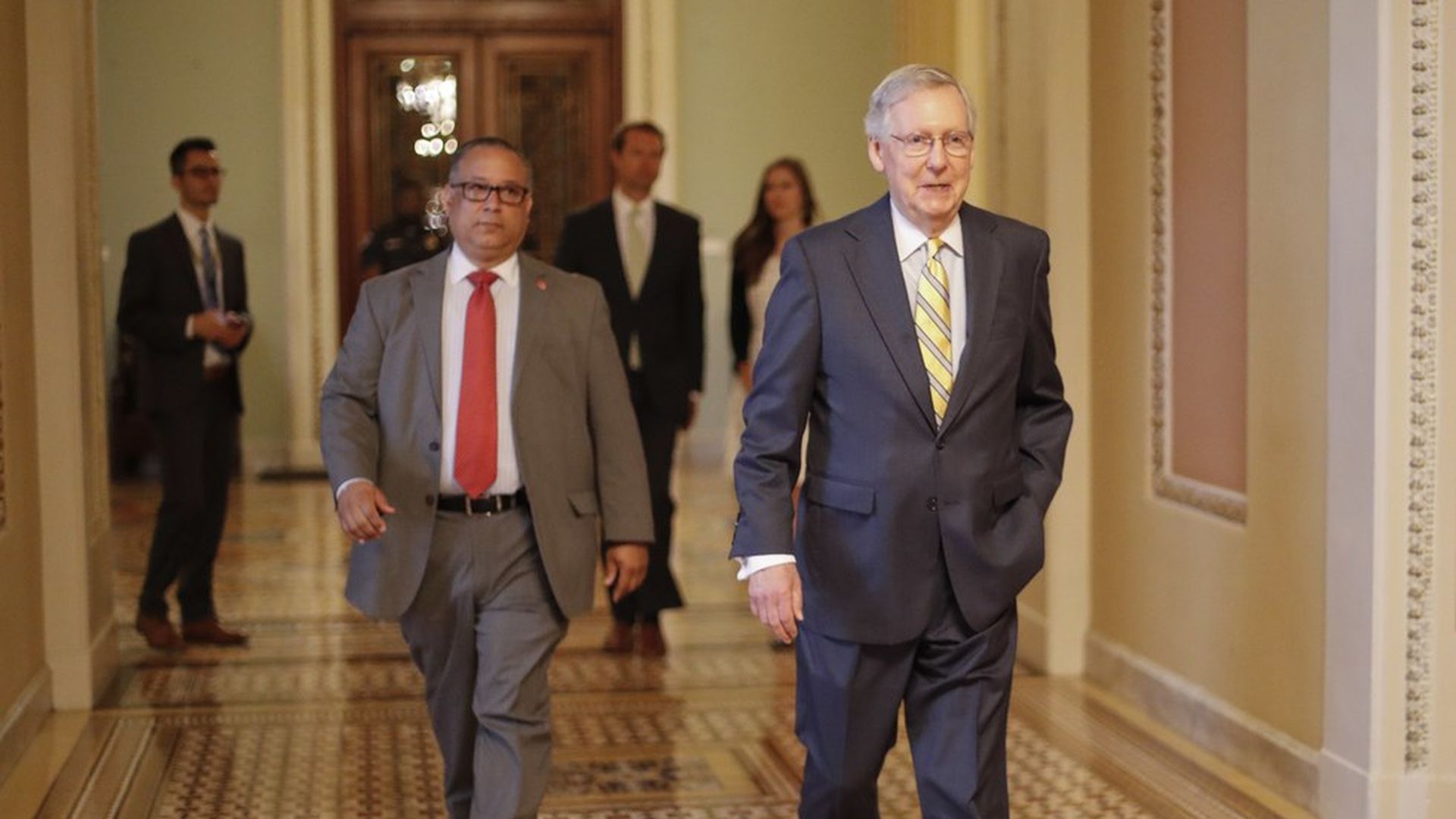 The Congressional Budget Office won't be releasing a score on the revised health care bill as planned on Monday, a senior Senate GOP aide tells me.
A vote to move forward with the bill has been delayed while Senator John McCain is in Arizona recovering from eye surgery. Republicans needed his vote to start debate on the bill, with Rand Paul and Susan Collins both already in the "no" column.
For context: Previous scores of both House and Senate plans have found that millions fewer Americans would have coverage, causing significant backlash from members.
Go deeper