With Amazon reviews, quantity draws more buyers than quality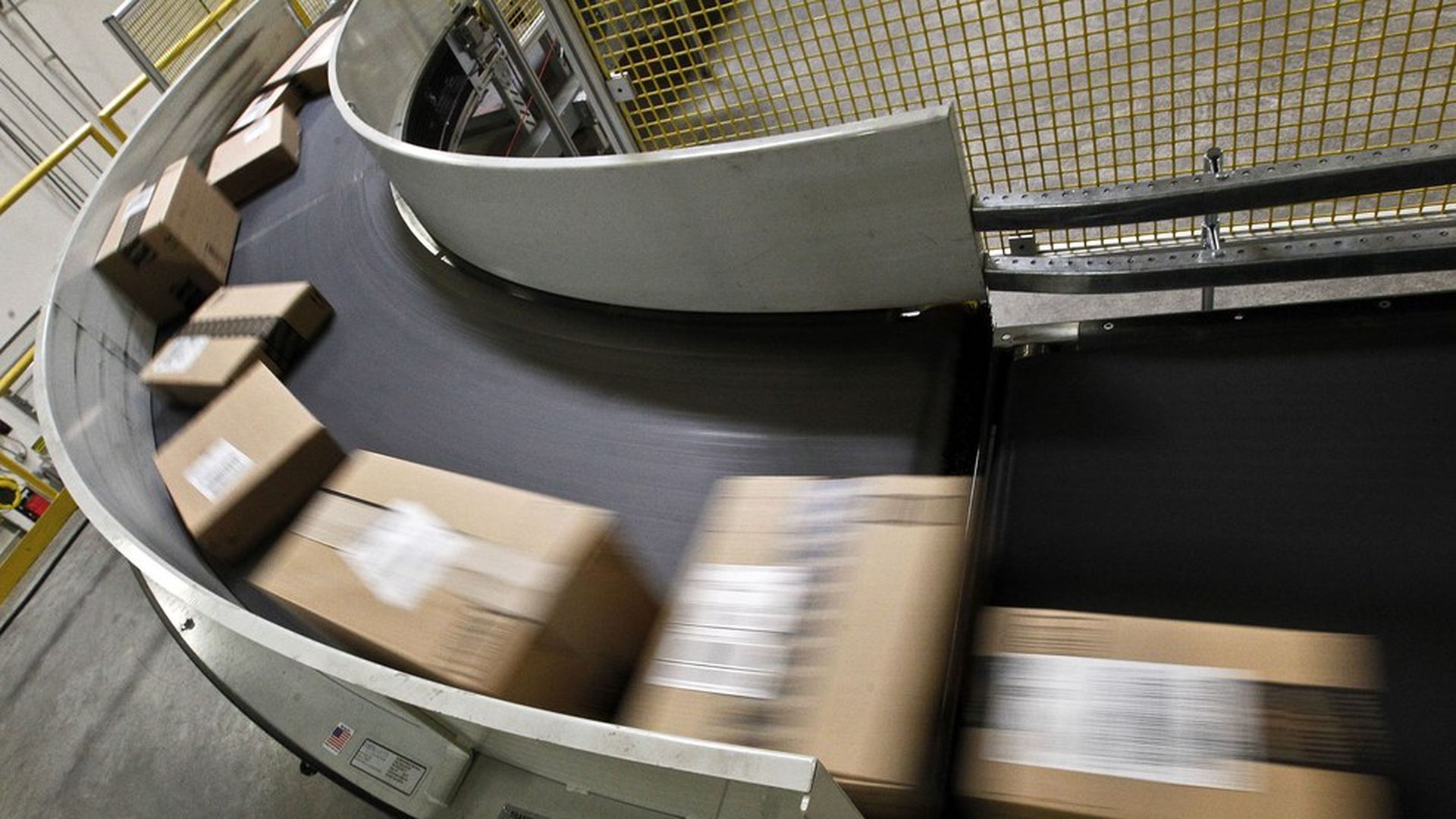 A study using phone cases on Amazon.com found that we're more likely to favor a product based on the quantity of reviews, rather than what they say, per the news service of the American Association for the Advancement of Science:
"The findings, published in Psychological Science, a journal of the Association for Psychological Science, indicate that people tend to favor a product that has more reviews, even when it has the same low rating as an alternative product."
Researcher Derek Powell of Stanford University, the study's lead author: "We found that people were biased toward choosing to purchase more popular products and that this sometimes led them to make very poor decisions."
Why it matters: More information isn't better information.
Go deeper