Wikipedia founder launches fact-checking site to curb fake news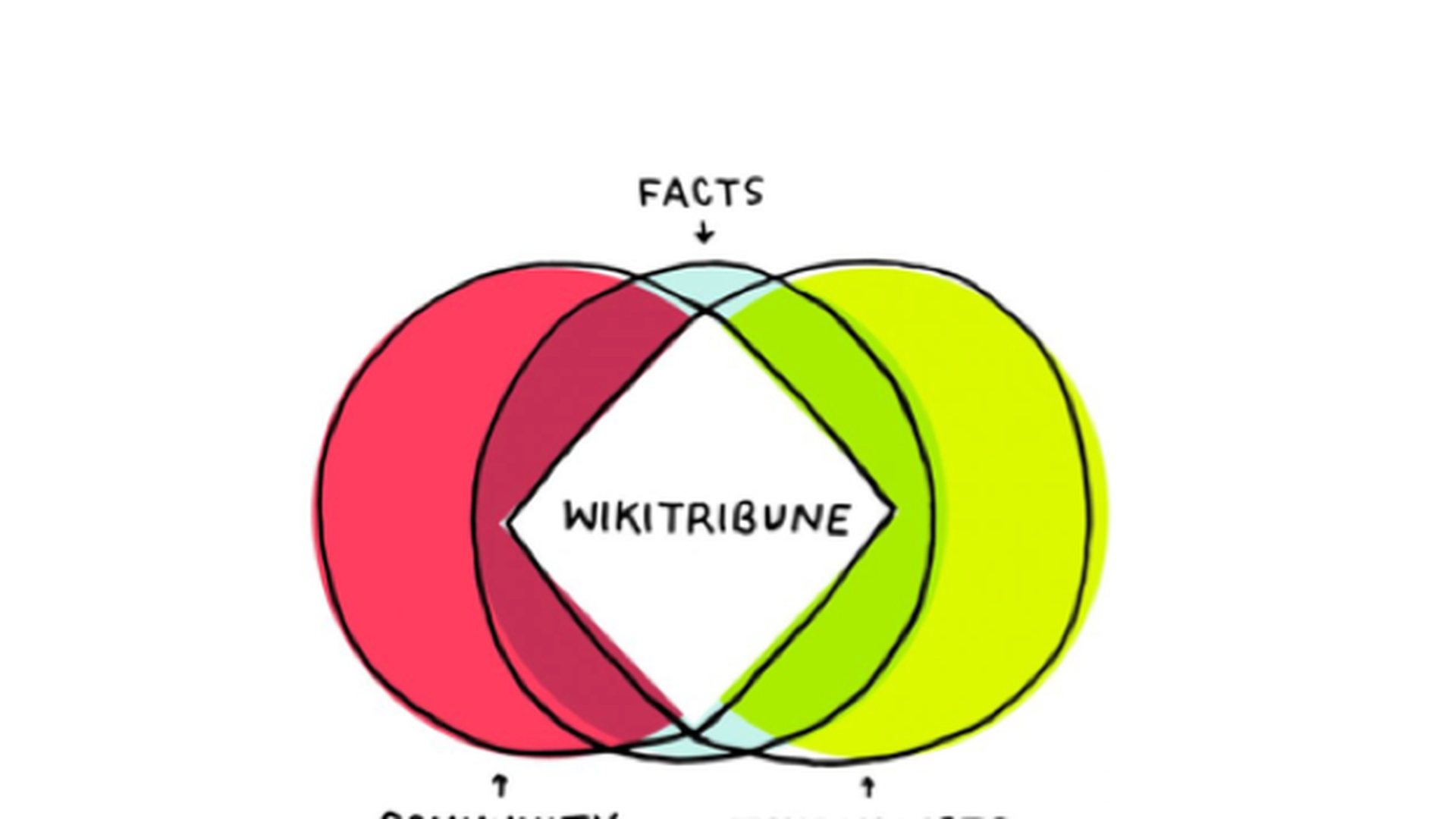 Wikipedia founder Jimmy Wales has launched a crowd-funded news platform that aims to combat fake news with the help of journalists and fact-checkers. The platform, called Wikitribune, is an independent site that's hoping to hire 10 journalists (through crowd-funding efforts) to write news and pair them with volunteers to vet that news online. The site has initially launched in English and hopes to expand to other languages.
Why it matters: You know the fake news problem has gotten bad when Wikipedia is vetting information for accuracy. Per its website, "While some articles are of the highest quality of scholarship, others are admittedly complete rubbish ... Please do not use Wikipedia to make critical decisions."
Go deeper