Widespread drug use is polluting the labor pool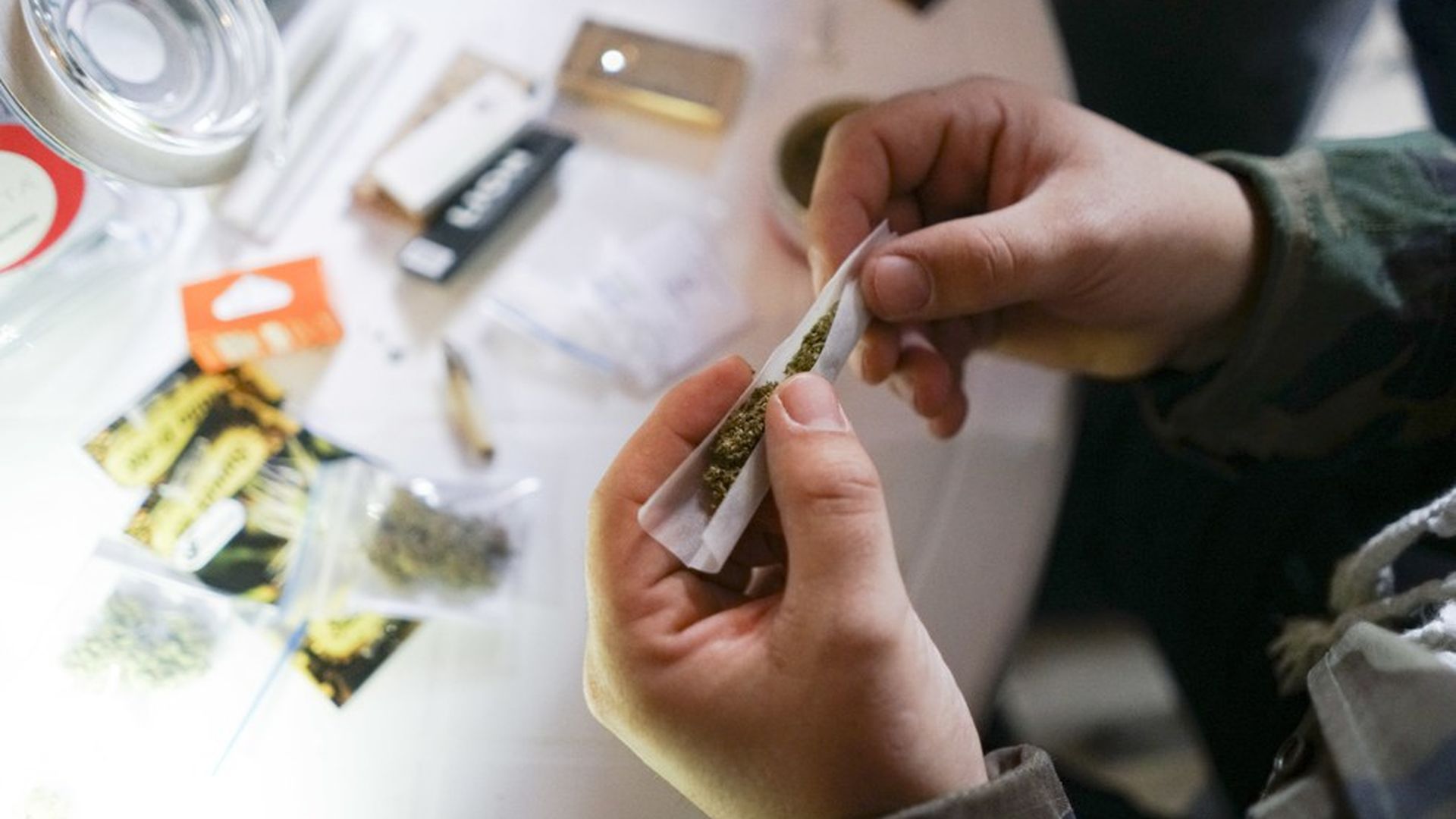 U.S. employers would have a tough enough time filling empty positions, as the unemployment rate sits at the historically low level of 4.3%. But the New York Times reports, their struggles are compounded by increased use of marijuana and opiates, a habit that businesses with relatively dangerous workplaces cannot abide.
Manufacturer Columbiana Boiler Company told the Times that it forgoes close to $1 million annually in sales because it can't find qualified workers who can also pass a drug test, despite paying between $15 and $25 per hour and requiring little formal education.
Why it matters: It's not just the opioid epidemic that is keeping many workers from passing drug tests, but increased use of marijuana as well. Manufacturing companies in particular can't hire marijuana users even if they want to, as even casual users of the drug can test positive for it.
Go deeper