Why you should care about "chained CPI"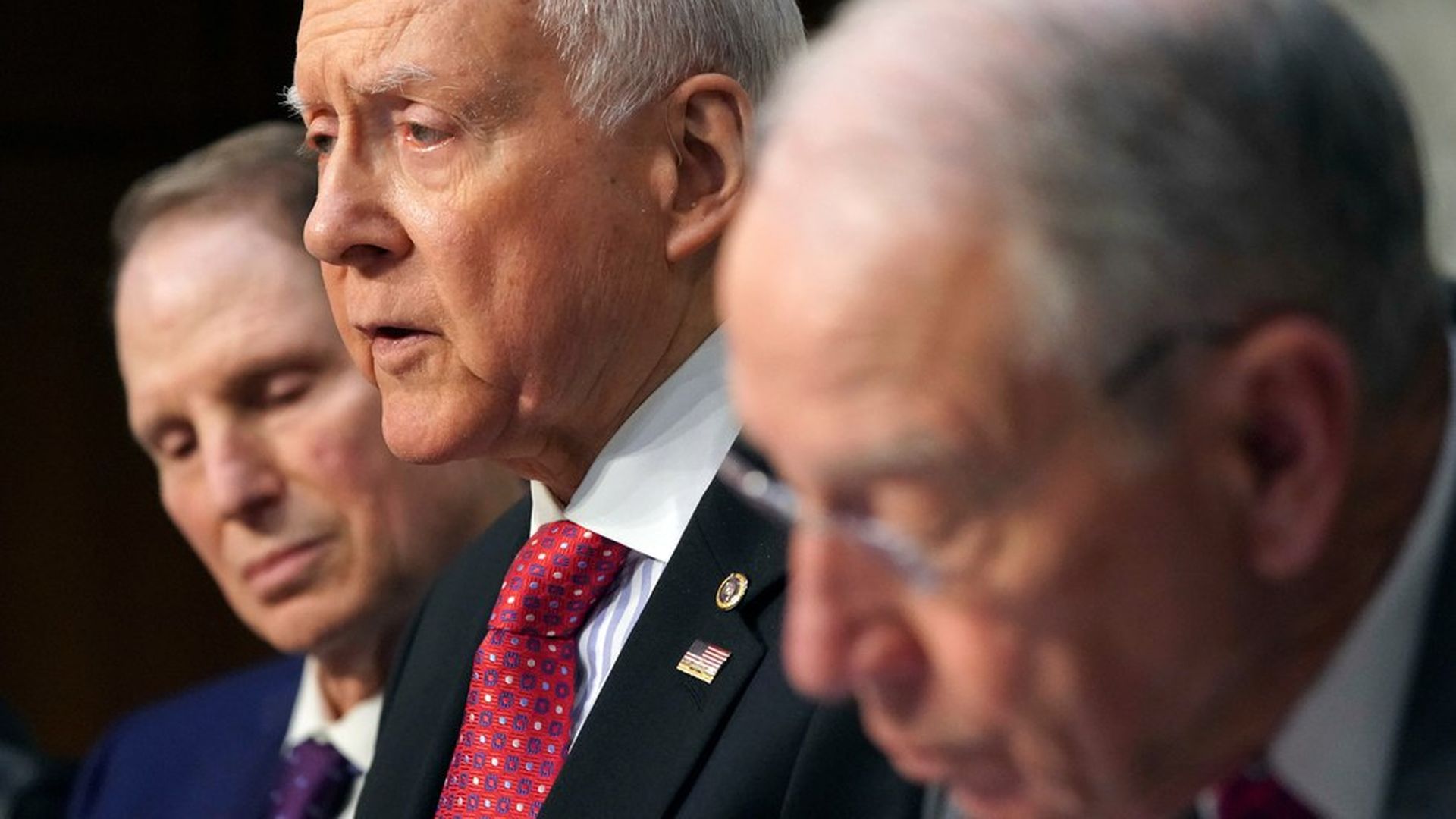 The Wall Street Journal's Greg Ip has a smart story about the new inflation measure that's included in the House and Senate tax bills. Instead of the Consumer Price Index, which economists believe overstates the cost of living, it would use a measure called "chained CPI," which may be more accurate, but also rises more slowly than the regular CPI.
Why it matters: Some people will get pushed into higher tax brackets faster than they would have under the old measure. It helps Republicans pay for the tax bill, because it'll raise $130 billion in revenue over 10 years. But it's also safe to say that most Americans who aren't tax experts will have no idea of the impact until it hits them.
Go deeper