Why Trump critics should smile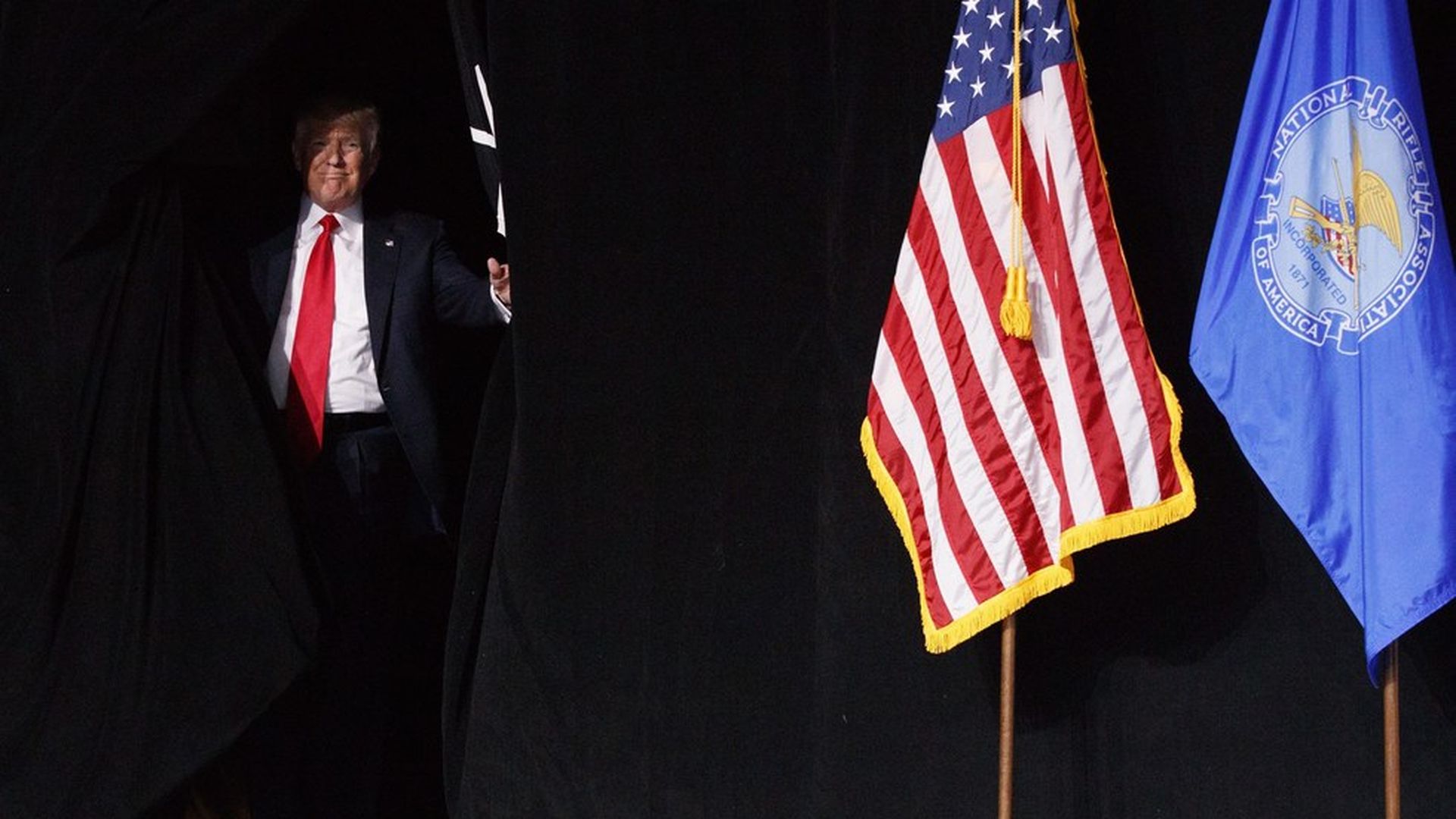 For all the readers who hate President Trump and see his first 100 days as an epic failure, step back in time for a moment, to election night.
After you wiped away the tears, you wallowed in your fears: Trump would deport immigrants, start erecting a massive wall, unload a clown car of sycophants at every federal agency. He would wage war with NATO and start a trade war with China. America, as we know it, would crumble.
The first 100 days have been a wild reality show, full of bombast and intrigue. But, if you separate hot rhetoric from lukewarm action, your worst nightmares did not materialize.
Sound smart: Maybe the people who should be most hacked off about the first 100 days are those who wanted radical change and got conventional results.
America First, it turns out, looks a lot like conventional conservatism. This could easily be the first 100 days of a President Mike Pence:
Conventional conservative Supreme Court pick.
Conventional conservative health-care bill.
Conventional conservative tax-reform ideals.
Conventional conservative reg reforms.
Conventional conservative approach to NATO, China, Syria, Iran, Israel and defense spending.
Conventional conservative picks for Defense, State, Homeland Security and even the NSC, after Michael Flynn was booted.
Coming attraction: Keepers of the classic Trumpian campaign flame claim more wins to come in their war of ideas, especially on trade. But the momentum is with the mainstream.
Relive the magic: CNN compiled the nearly 600 Trump-related news alerts it sent in the first 99 days.
Just posted ... The White House's 3-minute video, "President Trump's First 100 Days," including a pastiche of cable news clips ("He's pretty close to perfect"), backed by soaring music.
Go deeper